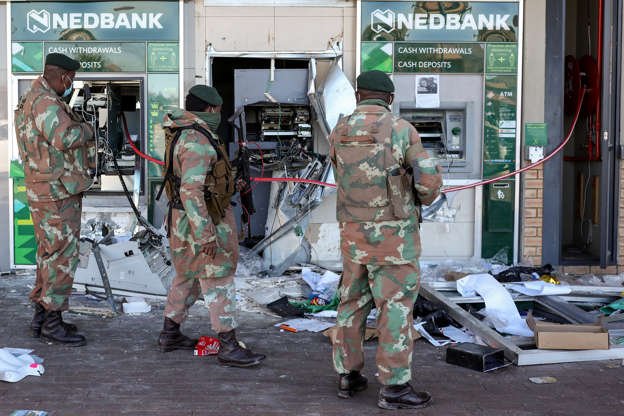 Bad for business, but one company has used the rioting to their advantage and it has used this to highlight a hidden feature that many and myself included had no idea about.
It has just been over two months since we had those dreadful scenes of anarchy in South Africa. Many stories are unfolding and I thought I would just put together a few updates. Technology was at the forefront of these planned lootings and it also plays a part in fighting back.
The damage caused by the rioting and looting was pretty extensive with not only retail being hit but banks as well. Why loot a shop when the bank is next door right lol. The amateurs hit the clothing stores whilst the pros were hitting the banks.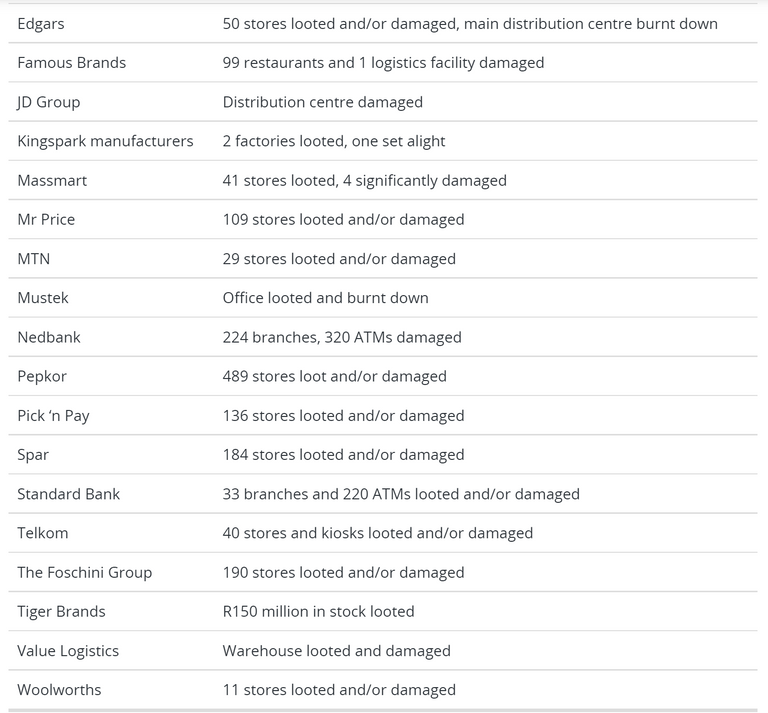 It was common knowledge that the looters were using Whatsap to coordinate the theft to help create more chaos and destruction. They were also using another app however called Zello. This app was designed to help with communication more in the lines of a natural disaster as it is a push to talk function more like a walkie talkie. This saves time typing and records the message which actually helped the looters find vulnerable areas. The people protecting property had no idea they were actually leading the looters to their front doors.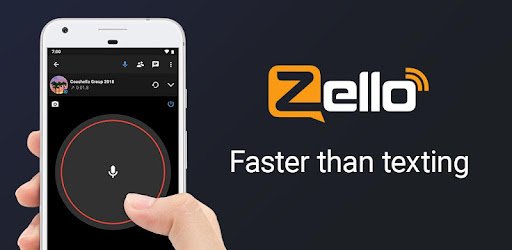 This Zello app had over 180 000 downloads during the week of looting which kinds of tells a story of how looting has gone high tech.
The one good news story that came out of this is that Samsung managed to get one back on the looters. The Value Logistics Warehouse which held all of the Samsung products for Southern Africa was emptied over a 3 day looting spree along with other items. Samsung televisions are smart televisions today meaning they connect via the internet and thus can be blocked. The serial numbers of the stock stolen have all been processed and have now been blocked unless a till slip for that particular television can be produced showing the serial number of that item.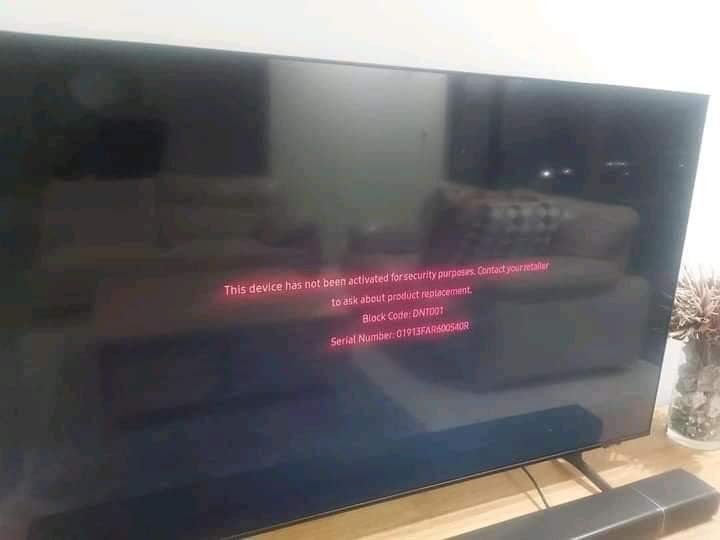 JOHANNESBURG, South Africa – 06 August 2021 – Samsung South Africa has announced the implementation of a Television Block Function on all Samsung TV sets. The blocking system is intended to be implemented in respect of televisions that have been obtained by users through unlawful means and in some cases, stolen from the Samsung warehouses. TV Block is a remote, security solution that detects if Samsung TV units have been unduly activated, and ensures that the television sets can only be used by the rightful owners with a valid proof of purchase. The aim of the technology is to mitigate against the creation of secondary markets linked to the sale of illegal goods, both in South Africa and beyond its borders. This technology is already pre-loaded on all Samsung TV products.
I never knew this before and it is apparently on all their electronic products that link to the internet. This is great as it is added protection from theft as it is a deterrent. I am sure the entire population in South Africa now knows about this added feature and is the best marketing out of a bad situation one could get.
I must admit I chuckled with that bit and it is technology being put to good use. I wonder how many people bought televisions after the looting spree only to find they now have a rather expensive paper weight.
Some businesses have reevaluated what they have been doing like Walmart/Massmart and are offloading fringe businesses they possibly should have avoided in the first place. They have already come out and are concentrating more online and will shut down certain stores. This makes far more financial sense as the stores in question are in Africa like Nigeria and Ghana plus city center locations. City Centers in South Africa are like no go zones for many as I haven't been to Johannesburg CBD for nearly 10 years.
Posted Using LeoFinance Beta