Over a year ago, I wrote about the Mac Touch Bar script to track the STEEM/SBD price. For obvious reasons, we don't care much for this now but I resurrected my little BetterTouchTool app, with jq (for json parsing) and the @coingecko API for CUB and LEO prices.
It's pretty simple to setup: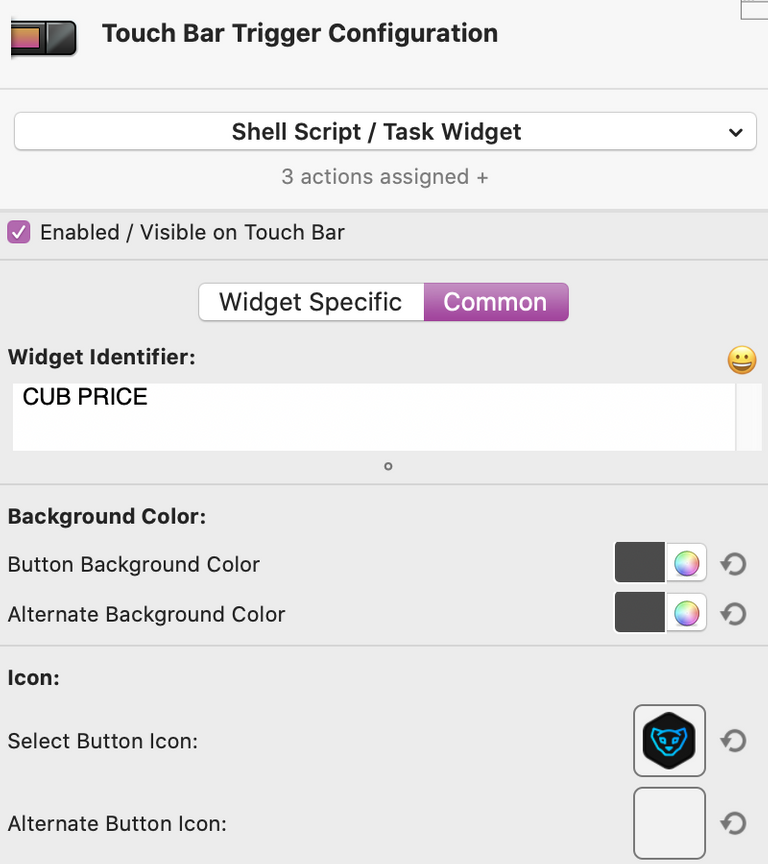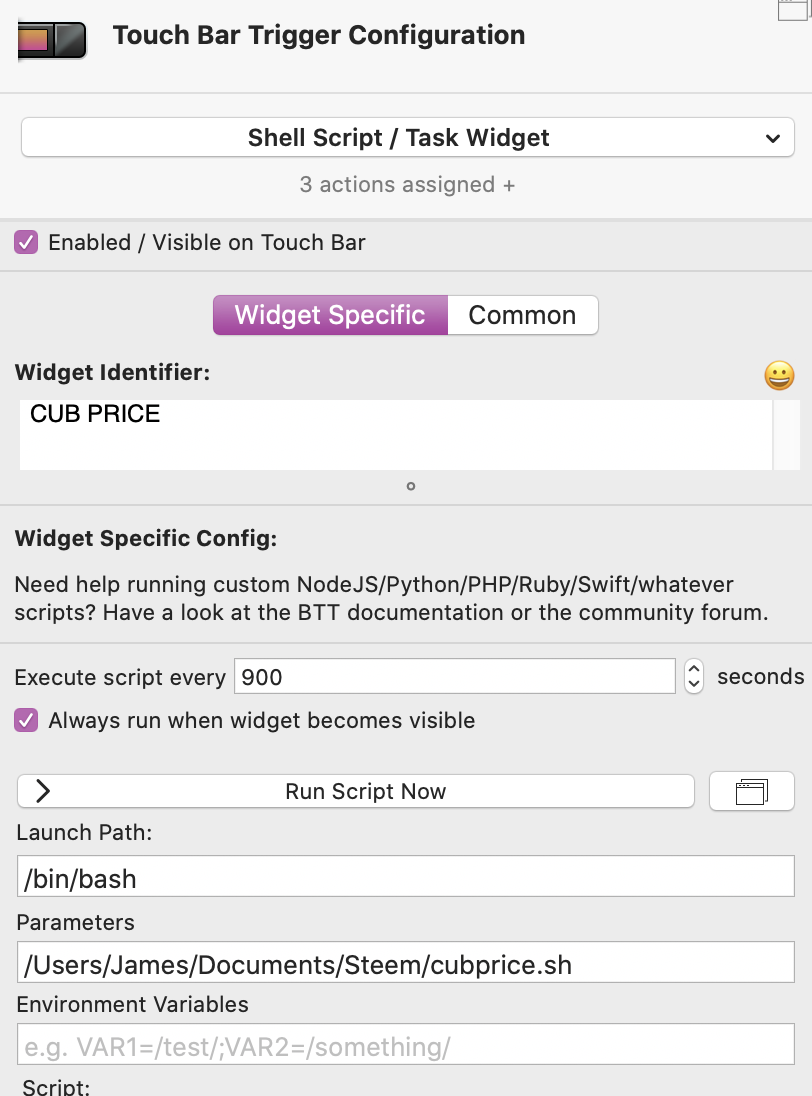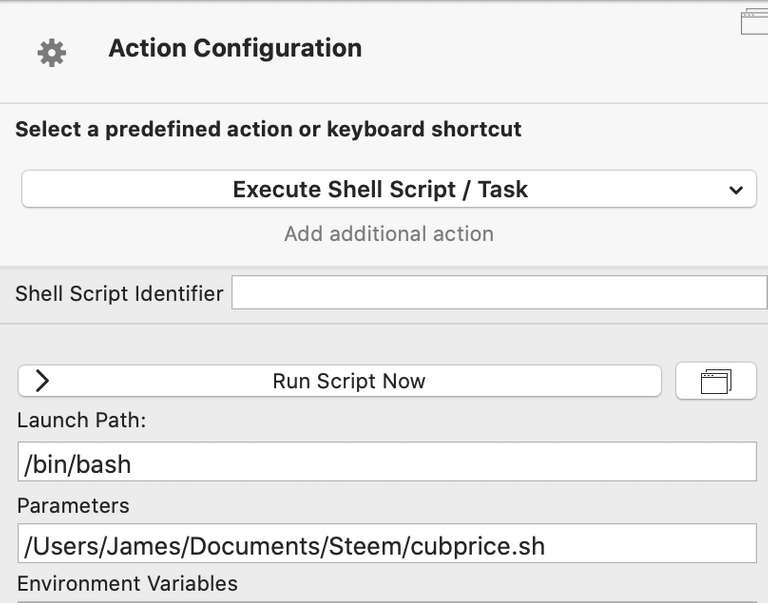 #! /bin/bash

output=$(curl -s "https://api.coingecko.com/api/v3/simple/price?ids=CUB-FINANCE&vs_currencies=USD");
cub=$(echo $output | /usr/local/bin/jq ".\"cub-finance\".usd");
cub=$(printf "%0.3f" $cub);
echo "\$$cub"

Rinse and repeat for LEO. It's pretty sexy isn't it?
Posted Using LeoFinance Beta