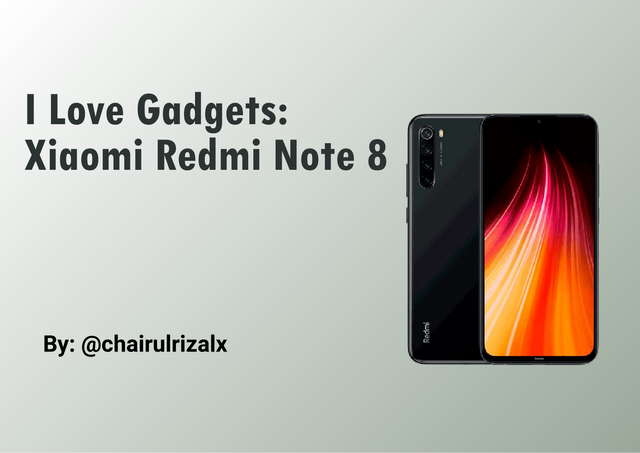 source Edited with Adobe Illustrator
Hello Everyone
---
May we always be in a healthy and happy condition
---
---
Best of Luck!
---

---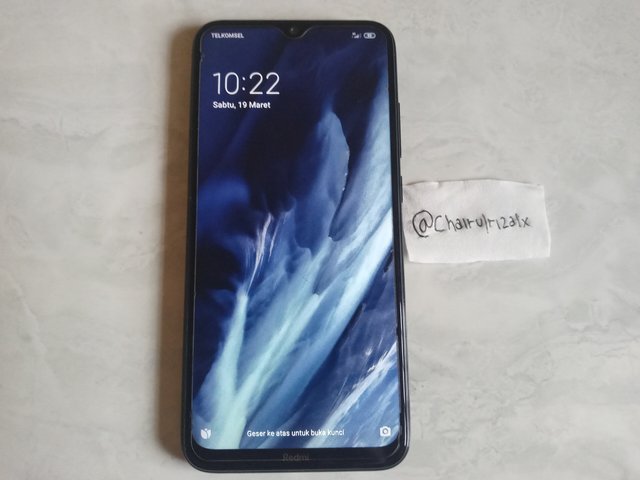 ---
Review: Xiaomo Redmi Note 8
---
This time I will discuss the entry-level smartphone that I have used for almost two years from a brand from China, the Xiaomi Redmi Note 8. As an Android smartphone user, I always like the breakthroughs initiated by Xiaomi where I think this brand provides the latest features and advantages. At an affordable price that entry-level users can buy.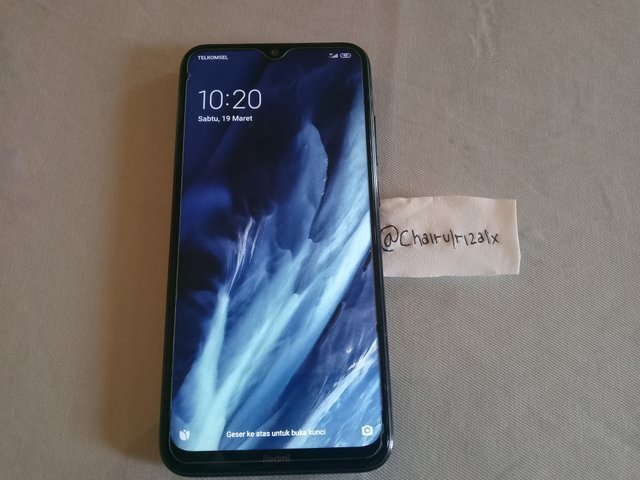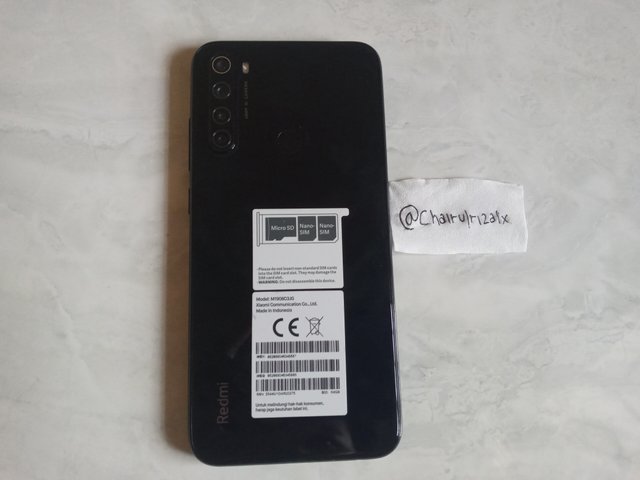 ---
This Xiaomi Redmi Note 8 comes with a glossy and luxurious design with a classy yet affordable camera for young people who like photography. I am personally interested in the four camera lenses presented by the Xiaomi Redmi Note 8 that consists of:
- 48MP main camera
- macro lens
- Ultra wide-angle
- Depth censor
---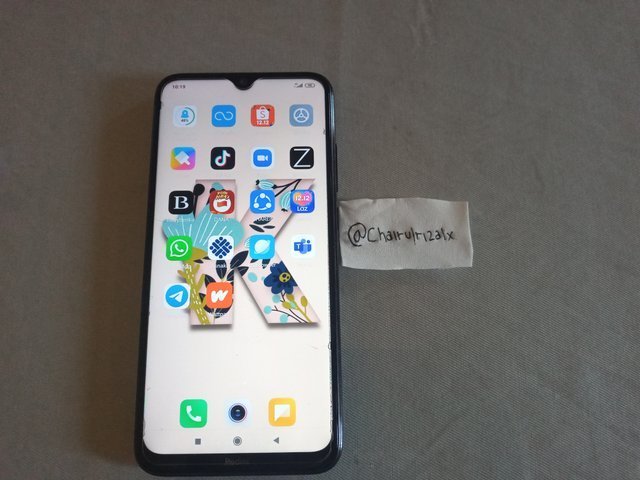 In addition to the camera, some of the main advantages of smartphones lie in the Chipset used from Qualcomm SDM665 Snapdragon 665, this chipset will be loved by game lovers and a super-fast gaming experience without being slow. Using a screen with a size of 6.3 inches with a resolution of 1080 x 2340 pixels protected by Corning Gorilla Glass which is famous for its durability, then there is a security feature using Fingerprint which is located on the back of the body wherein this unfinished pandemic period it will be very suitable to use compared to face sensors.
---
The battery of this smartphone is also not joking, built with a capacity of 4000mAh which means is very efficient for daily use for social media, and multitasking applications. Smartphone charging already supports 18W fast charging with a USB type-c power cable which I think will be very helpful when traveling where we don't have much time to charge, with fast-charging support it will save time.
In terms of capacity, the Xiaomi Redmi Note 8 comes in several memory variants from 4GB and 6GB RAM, and storage capacities ranging from 64GB to 128GB. I use 4GB of RAM and 128GB of storage. In my personal use, with the capacity is enough for me, which has been almost two years of using a smartphone, there are no significant or slow problems. I've had a few bugs since the software program hasn't been updated several times, but it's not a problem for me, because I only need to update and problem solved.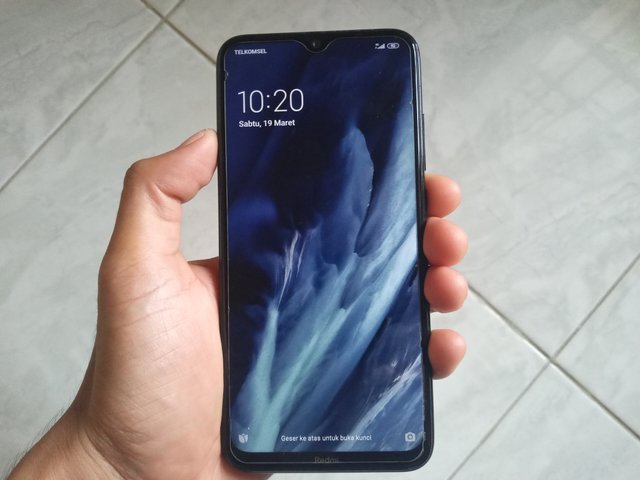 Photos of my Xiaomi Redmi Note 8
I bought this Xiaomi Redmi Note 8 Black with a memory capacity of 64 GB, I bought it at store near my village, Celline Ponsel - Link.

---
Specification
---
| | |
| --- | --- |
| Model Name | Xiaomi Redmi Note 8 |
| Released | 28 August 2019 |
| Screen Type | IPS LCD 6.3 inch |
| Storage | 64 GB ROM - 4 GB RAM |
| Chipset | Qualcomm SDM665 Snapdragon 665 11 nm |
| Front Camera | 13MP |
| Main Camera | 48MP (wide) 8MP (ultrawide) 2MP (macro) 2MP (depth) |
| Battery | Lithium ion 4000mAh |
| Security | Finger Print Censor |
| Official Price | IDR Rp. 2.199.000 |
---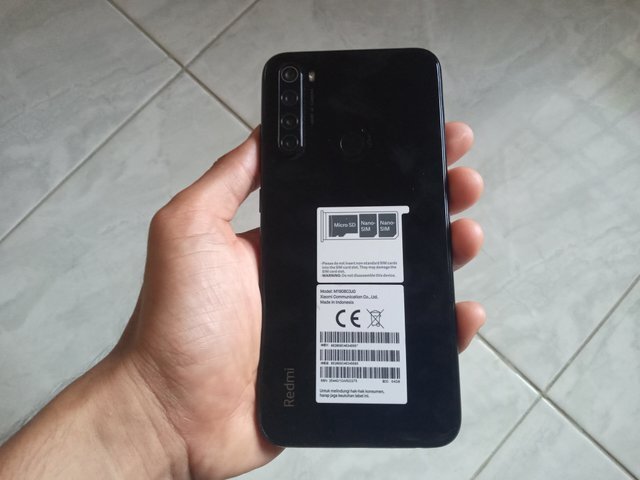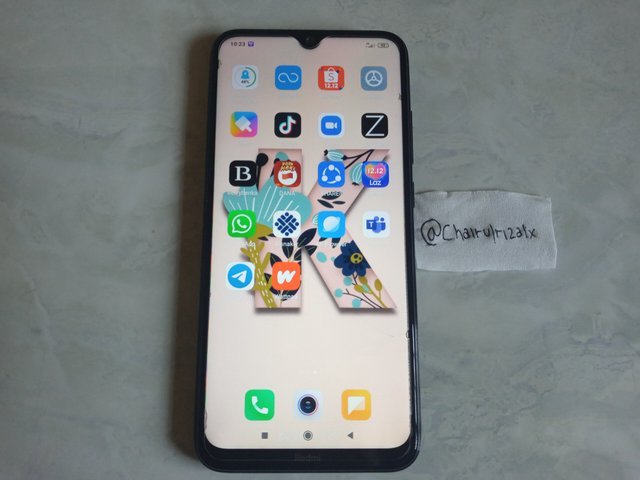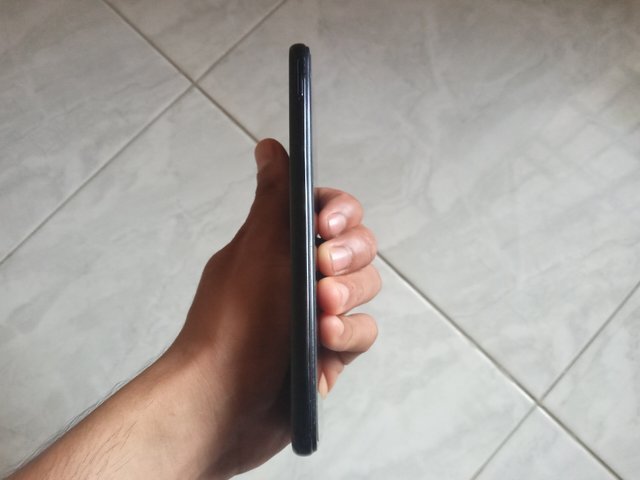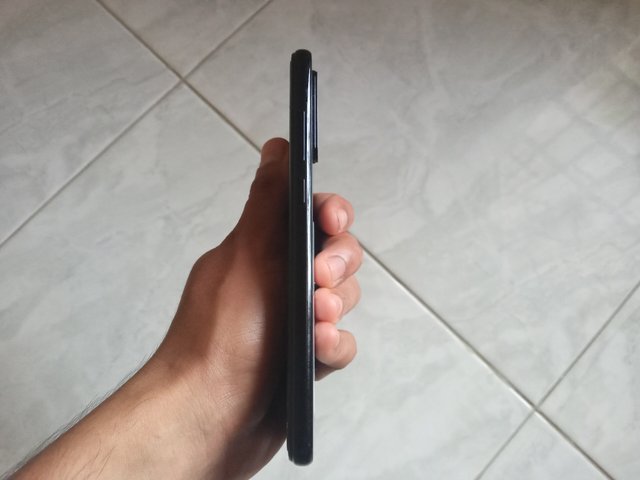 ---
Pros & Cons
---
Pros
---
The design of the Xiaomi Redmi Note 8 is quite classy and elegant for a price that is arguably entry level and also what is presented is different from several types of Xiaomi.

4 camera lenses that can be used for several photography activities because they are equipped with Wide, ultrawide, macro, and depth will give users satisfaction to explore photos.

Corning Gorilla Glass which makes this Smartphone even more sturdy and makes it more resistant to impacts and scratches.

With the chipset embedded in this smartphone, I think it will be very useful for playing games and multitasking without fear of slowing down.
---
---
Cons
---
Xiaomi Redmi Note is built with a front camera which is not satisfactory for the results, even though it is built 13MP but the results obtained are still not original and feel like a lot of beautiful filters that make it unnatural.

Audio quality from the smartphone, in my opinion, is too normal, the watching experience using the Xiaomi Redmi Note 8 speaker is not very satisfying and just too ordinary.

MIUI in my opinion, displays too many ads that make me feel annoyed when using this smartphone in critical situations. Although these ads may be disabled, I think users should have more effort to get rid of these ads.
---
---

---
Conclusion
---
In my opinion, the Xiaomi Redmi Note 8 is an entry-level smartphone that is suitable for use by all groups because the design is not monotonous like other entry levels, I also think the performance provided by this smartphone is applicable for everyday use where users are active on social media, playing games. Even multitasking applications will feel smooth without being slow.
The drawback that I feel when using this smartphone is that the front camera of this smartphone, in my opinion, is still not too clear and the image results are not natural, like using a beautiful filter.
Even though it has shortcomings, I still recommend the Xiaomi Redmi Note 8 for users who are still students or office worker because the price offered by this smartphone is very affordable with the specifications provided when compared to other brand smartphones with the same prices.
---

---
---
---

---
References
---
---

---
Thank You