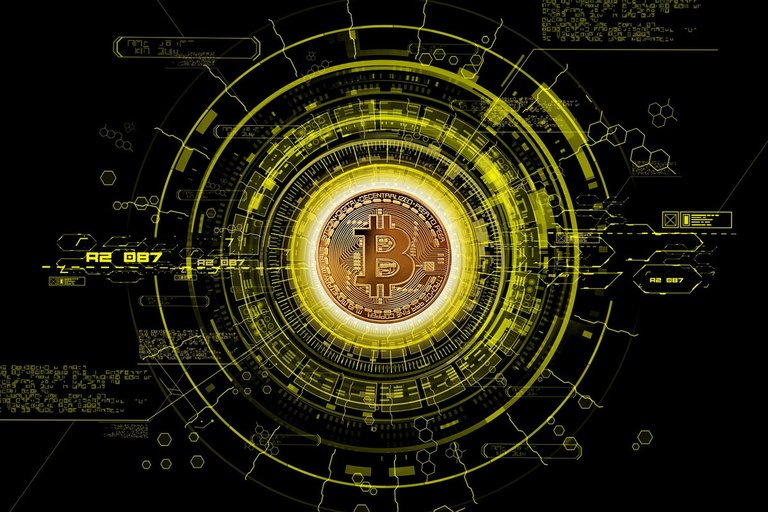 Source
Saludos a todos mis estimados lectores y seguidores de esta valiosa comunidad, el día de hoy socializare información referente al Tether y como este en los actuales momentos está generando preocupaciones en los economistas, dichas preocupaciones se basan en que esta moneda puede afectar la economía financiera de los principales países del mundo entre ellos Estados Unidos.
Greetings to all my dear readers and followers of this valuable community, today I will socialize information regarding the Tether and how it is currently generating concerns among economists, these concerns are based on the fact that this currency can affect the financial economy of major countries in the world including the United States.
---
Tether es un stablecoin el cual es utilizado por muchos usuarios dentro del mercado de las criptomonedas para poder resguardar el valor de las operaciones que realizan en el mercado, debido a la alta volatilidad del mercado de las criptomonedas el Tether es la alternativa que los usuarios tienen para que su inversión no se vea afectada. En la actualidad con un valor en el mercado de más de 60 millones de dólares esta stablecoin resulta muy atractiva para los inversores por estar muy vinculada al precio del dólar.
Tether is a stablecoin which is used by many users in the cryptocurrency market to safeguard the value of the operations they perform in the market, due to the high volatility of the cryptocurrency market, Tether is the alternative that users have so that their investment is not affected. Currently with a market value of more than 60 million dollars this stablecoin is very attractive for investors because it is closely linked to the price of the dollar.
---
Perteneciente a las monedas stablecoin esta criptomoneda en la actualidad es la tercera mayor criptomoneda del mundo esto gracias a su valor en el mercado, es por esta razón que los economista están mostrando preocupación y unos de los más preocupados es el actual directivo principal de la Reserva Federal de Estados Unidos. En este momento el valor del Tether se encuentra en un dólar y en las últimas 24 horas ha sufrido fluctuaciones inferiores al 0.06% según los registros que presenta el sitio web Coinmarketcap.com.
Belonging to the stablecoin currencies this cryptocurrency is currently the third largest cryptocurrency in the world thanks to its value in the market, it is for this reason that economists are showing concern and one of the most worried is the current chief executive of the U.S. Federal Reserve. At the moment the value of the Tether is at one dollar and in the last 24 hours it has fluctuated less than 0.06% according to the records presented by the website Coinmarketcap.com.
---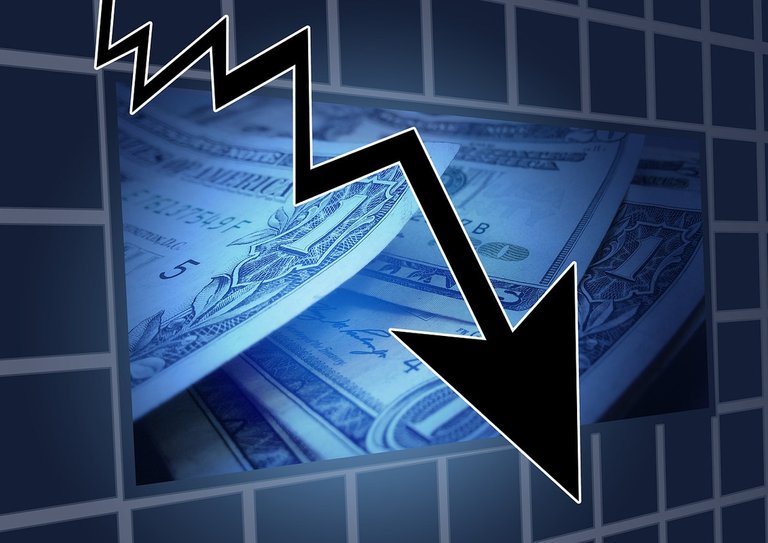 Source
---
Con mucha frecuencia el Tether es utilizado como moneda alternativa al dólar con el cual los usuarios pueden realizar compras y ventas de criptomonedas, además es vista como un activo seguro cuando el mercado presenta mucha volatilidad. Existen economistas que aseguran que la entidad emisora de esta stablecoin o criptomoneda carece de reservas suficientes en dólares que la respalden, En el mes de mayo la empresa Tether anuncio que solo el 2.9% de sus reservas se encuentran en efectivo mientras que un 50% se encuentra representado en papeles comerciales.
Very often the Tether is used as an alternative currency to the dollar with which users can make purchases and sales of cryptocurrencies, it is also seen as a safe asset when the market is very volatile. There are economists who claim that the issuer of this stablecoin or cryptocurrency lacks sufficient reserves in dollars to back it up. In May, Tether announced that only 2.9% of its reserves are in cash, while 50% is represented in commercial papers.
---
Muchos analistas pertenecientes a la empresa JP Morgan manifiestan que una repentina pérdida de confianza en el Tether podría desencadenar un impacto significativo en la liquidez del criptomercado, otra preocupación que estos analistas manifiestan es que un retiro masivo de esta criptomoenda o stablecoin podría contagoar a otros activos fuera del criptomercado. En conclusión el Tether se ha convertido en la Stablecoin más utilizada por los usuarios del mercado de las criptomonedas y aunque personas e instituciones influyentes en las economías del mundo manifiesten preocupaciones por las posibles consecuencias que se podrían desencadenar si el Tether llegase presentar inconvenientes, los usuarios siguen creyendo y confiando en ella como la principal alternativa que les permite poder resguardar su inversión en el mercado.
Many analysts belonging to the JP Morgan firm state that a sudden loss of confidence in the Tether could trigger a significant impact on the liquidity of the cryptomarket, another concern that these analysts express is that a massive withdrawal of this cryptocurrency or stablecoin could spread to other assets outside the cryptomarket. In conclusion, the Tether has become the most used stablecoin by users of the cryptocurrency market and although influential people and institutions in the economies of the world express concerns about the possible consequences that could be triggered if the Tether were to present problems, users continue to believe and trust in it as the main alternative that allows them to protect their investment in the market.
---
Referencia Consultada / Reference Consulted

Artículo elaborado por: / Article prepared by: