When people are doing relatively well in any particular venture they find themselves in, they are usually close-minded towards every other thing of equal or more potential.
If you try to introduce anything new to them, anything that might sound too good to be true, like crypto, for example, they smirk and ask you, "what do you stand to gain when I join?"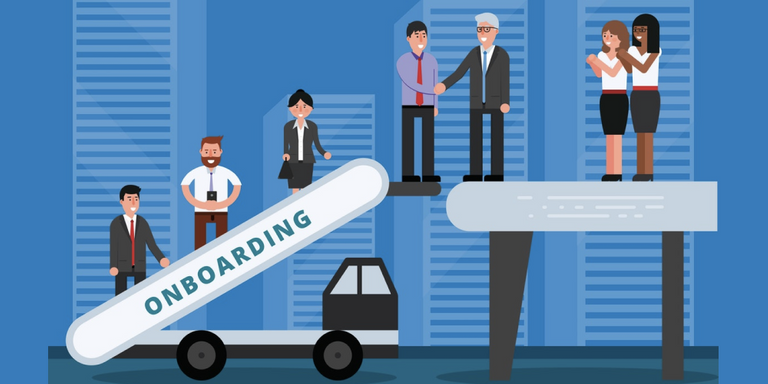 I am not gonna lie, I have responded in this same manner once or twice myself when I was being sold a new idea. But when I eventually get cured of my ignorance, I usually always say thank you to my mentor till infinity.
I am not close-minded per se, I would rather say I find it hard to trust people that much when it has to do with investments and business because I had been burned by Ponzi and failed businesses so much that it was only right to be skeptical.
I am also the kind of person that wants family and friends to get involved in anything progressive that I managed to get myself involved in. So many times, I have found it difficult to resist the temptation of trying to onboard an unsoliciting family or friend into crypto.
I usually tell myself, allow them to catch the curiosity bug first, then help them with some education when they come to you. But alas, I always find myself chasing after them, to forcefully cure their ignorance. Which as you would guess, usually backfires.
Just recently, a friend of mine called to say hello said it's been a while and he wanted to know how I was doing. When he hung up, I felt a bit humbled and loved (Hahah) because I am not the type to pick up and call a friend out of the blues to check upon them. So this act of his truly humbled me.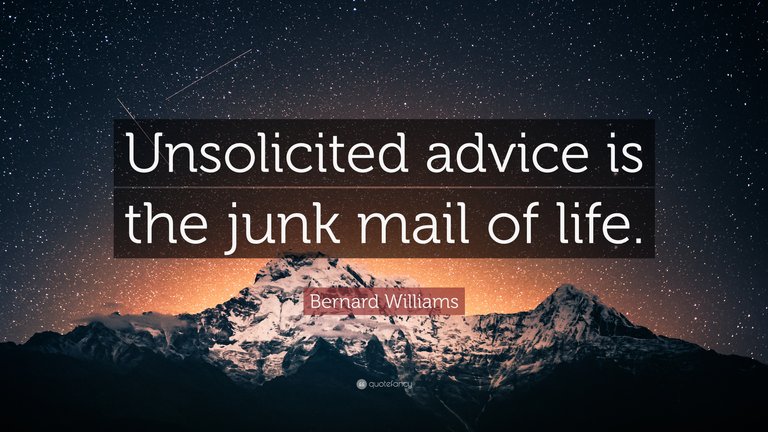 I felt it was only right I showed him kindness in my own way, so I tried to onboard him. I sold him an idea of how he could make some life-changing money with crypto, via the Hive Blockchain.
This buddy of mine is a football fanatic, an IT specialist and his wife is a vlogger. He and his wife have all the tools to succeed on Hive. He loves to analyze football, he loves to talk about computer programming and all that nerd stuff.
I thought about the things he could do before trying to onboard him and I think I tried to the best of my ability to make him understand the rudimentary and then I gave him some links to read up on some of the basics of crypto.
After all, I preached, his response made me feel like I was trying to sell something to him, something he certainly doesn't wanna buy and I am gonna admit, I felt kind of deflated.
I have made a pledge to myself that I am not gonna onboard anybody who didn't ask me first, and I am gonna try to stick to it.
Ever tried to onboard a noob? How did it go?
Posted Using LeoFinance Beta