I know that ecency provide the best android and ios apps so far to post curation in hive . But i never know that you are being reward on any activity you do in ecency with point . Or should we call it ecency point ?
You ll being reward if you do post , upvote , reblog or anything via this apps.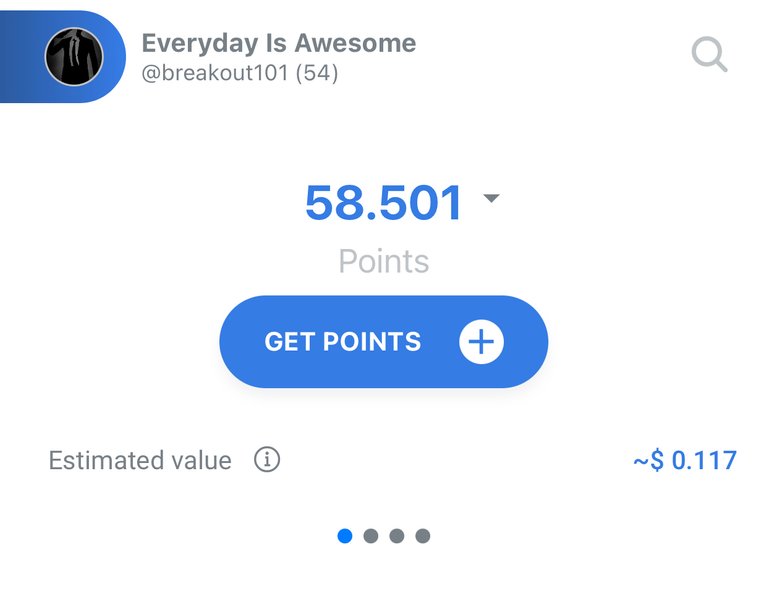 The best thing , you can help yourself or you friend by boosting or promoting the post. You also can send those point to friend .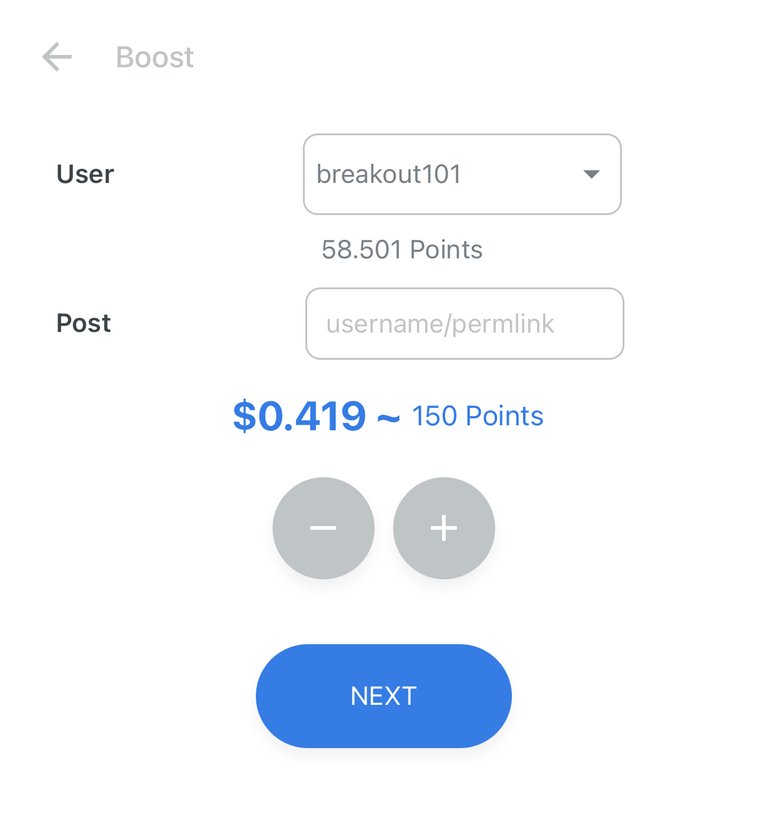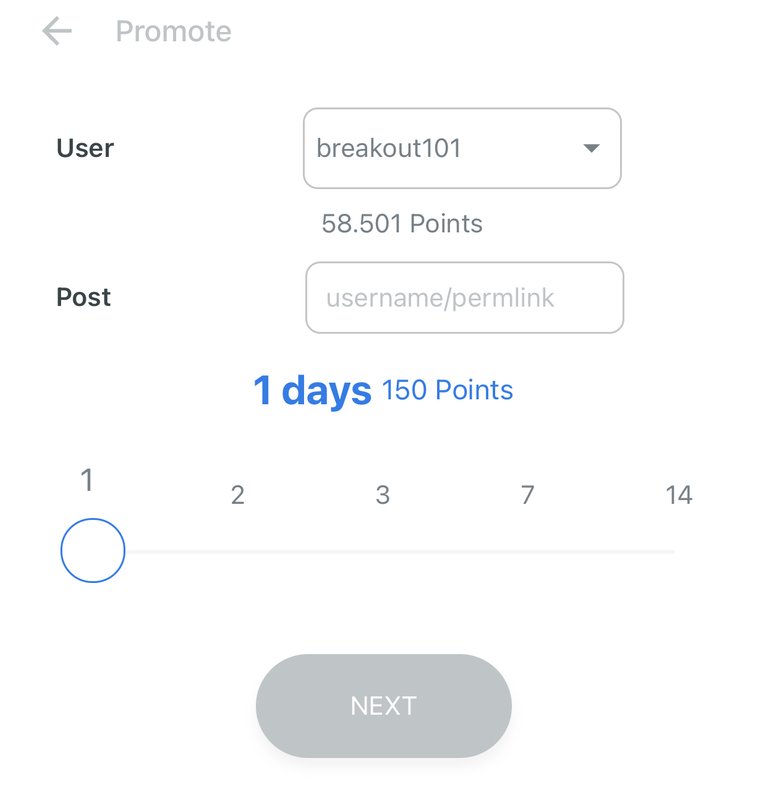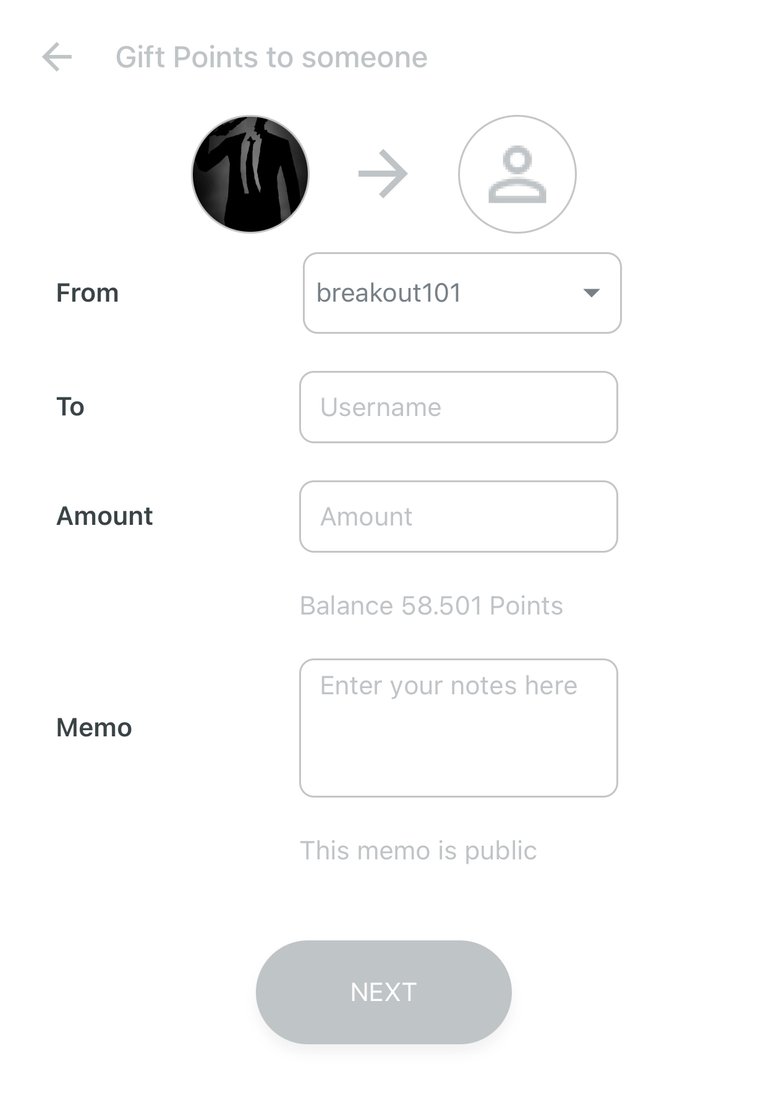 I believe many people already know this , but some doesn't that you also can buy those point with your currency , its a bit pricey but for that number of point i think it worth it. But still i still prefer getting those point using my own activity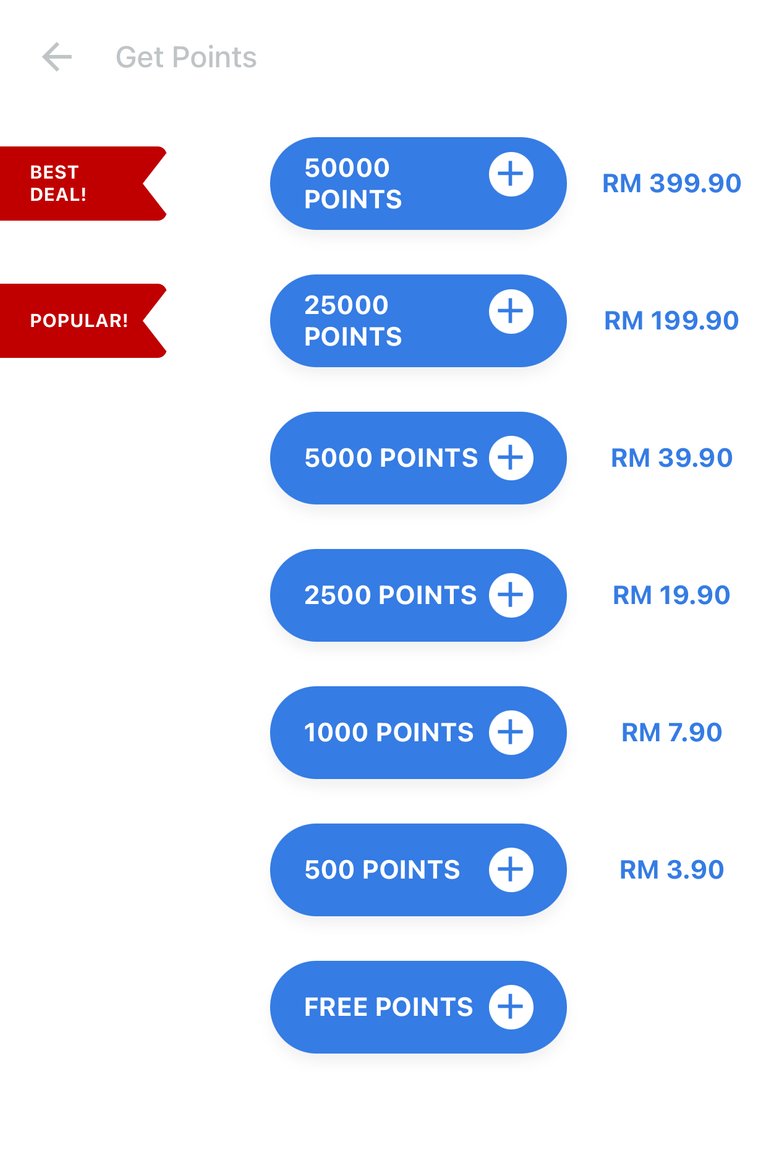 The second thing that i just know is you can spin to win point . And it has 24 hours cool down or you can just buy the spin with your money , which i also not recommend myself to do that.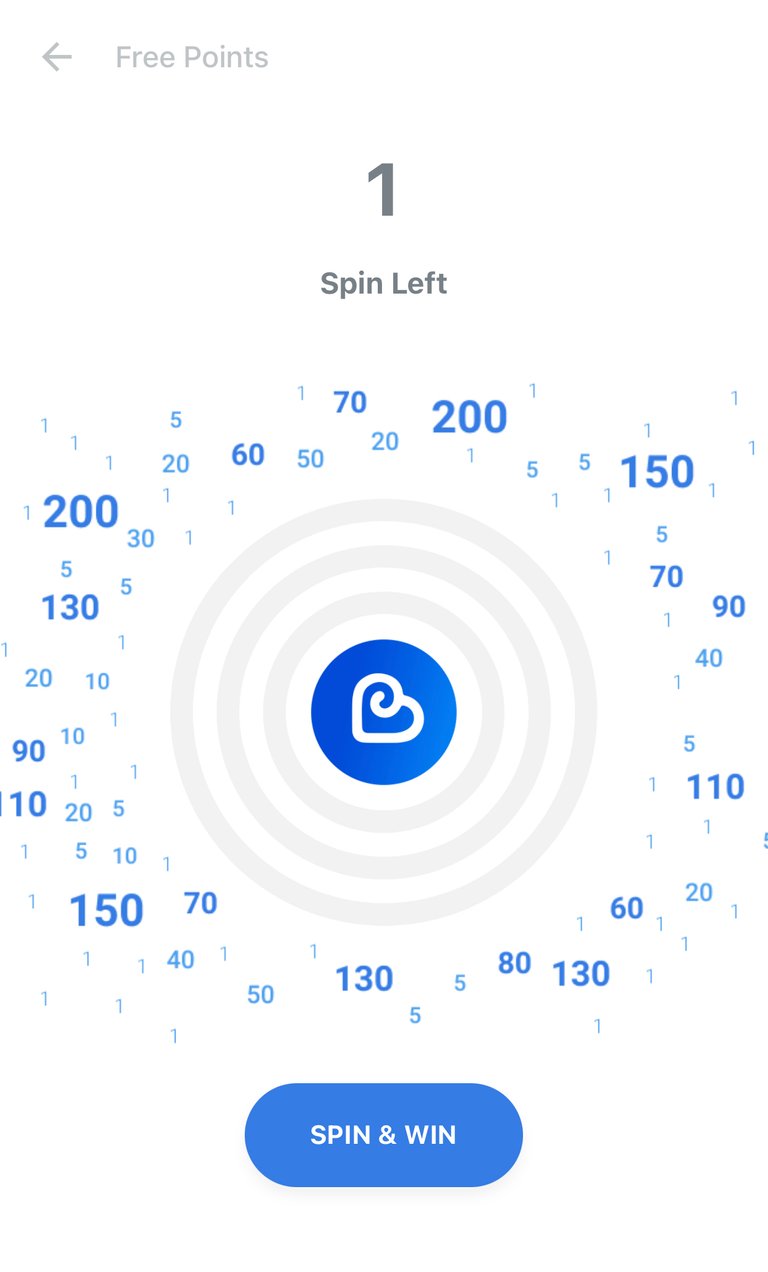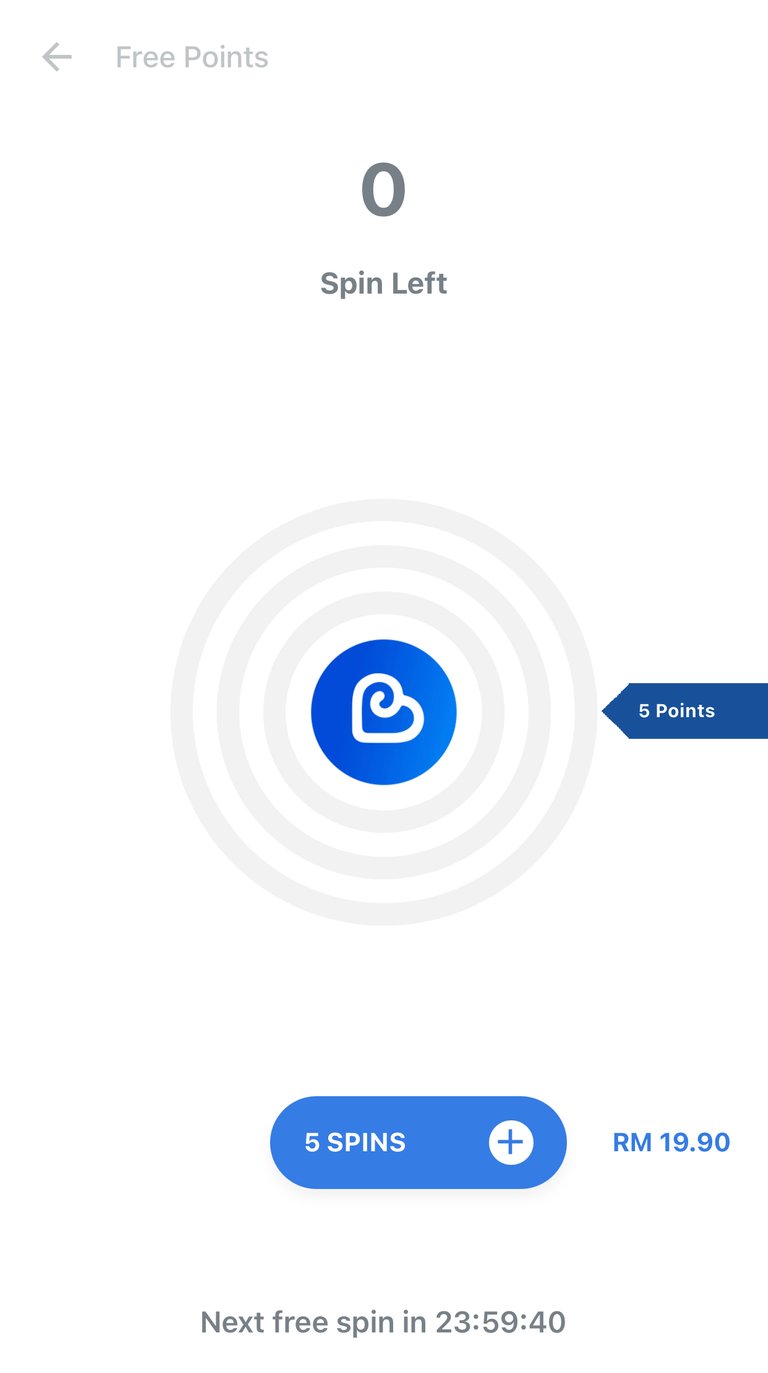 Lastly , everyone who actively using this platform will be listed in daily , weekly and monthly hall of fame which another free promotion . I do curious what they write for getting listed there.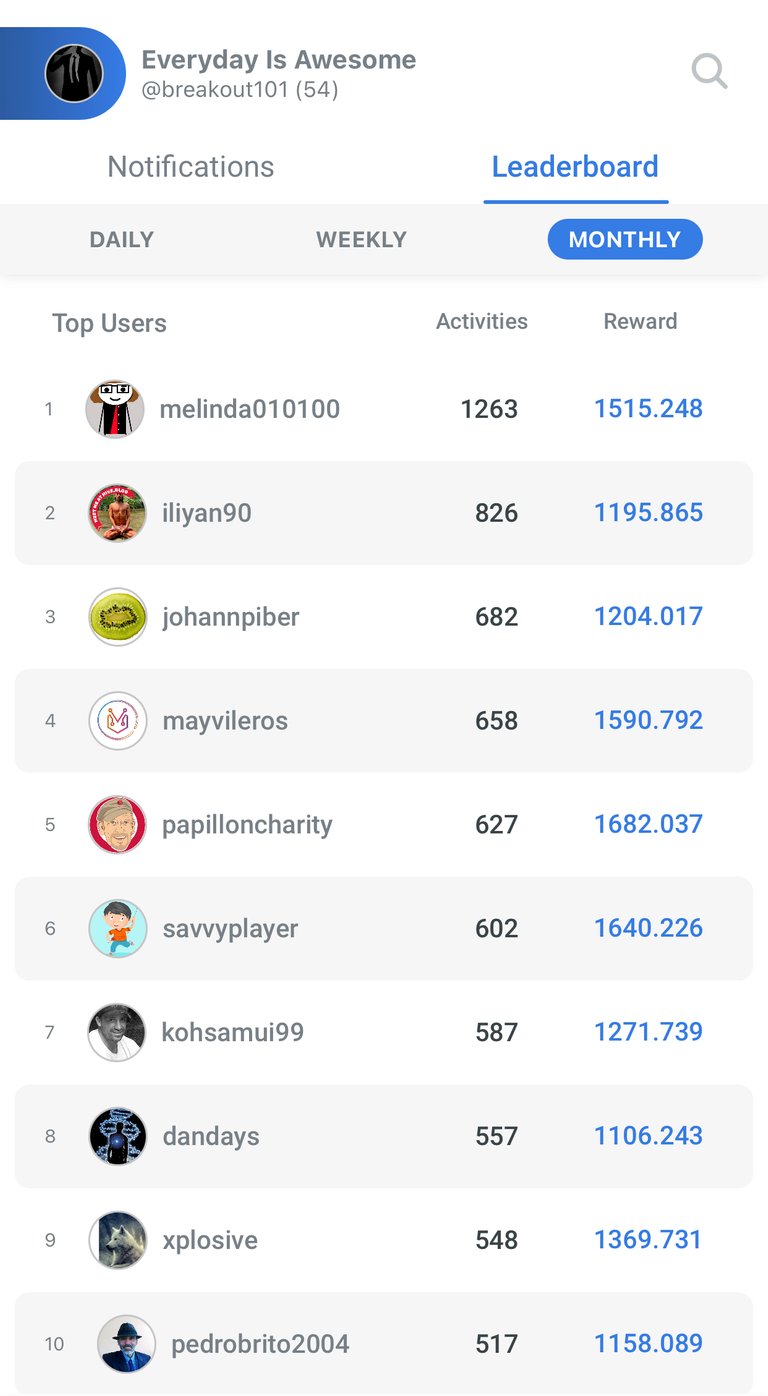 It's gonna be awesome if other tribe can make apps like this in the future. My preference is proofofbrain and sportstalk