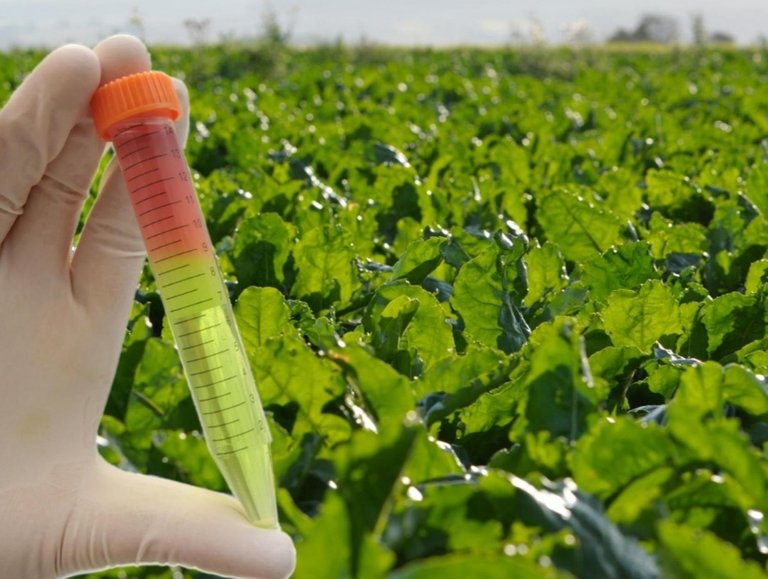 Heute Abend ab 21Uhr sendet ARD Alpha eine Reportage über die Möglichkeiten und Anwendungsbereiche der neuen Technik in der Gentechnik.
Die Agrarpolitik und Gentechnik sind hier in Europa ja ein starkes Streitthema.
79% aller Deutschen lehnen Gentechnik ab und träumen von Biolandwirten und einer Landwirtschaft wie in der guten alten Zeit.
Die Realität ist im Rest der Welt jedoch schon angekommen und ermöglicht sehr schnelle neue Züchtungen von Lebensmitteln.
Die Technik CRISPR CAS9 ist wohl die Erfindung des Jahrhunderts und ist in manchen Ländern frei im Internet zu erwerben.
CRISPR ermöglicht präzise Schnitte am Erbgutmolekül DNA. Forscher können so Gene ausschalten oder an der Schnittstelle neue Abschnitte einfügen, ohne dass dies nachweisbar wäre.
Neben Nahrungsmitteln mit neuen positiven Eigenschaften, sind auch Gentherapien möglich.
Schwere Krankheiten können elemeniert werden und und die Forschung hat ja erst angefangen.
Natürlich spielt die Ethik dabei auch eine große Rolle, da das perfekte Kind und ein verlängertes Leben natürlich auch in den Fokus rücken werden. Einige vorschnelle Wissenschaftler haben es ja auch schon ausprobiert, indem Zwillinge gegen den HIV Virus resistent gemacht wurden.
Ein sehr spannendes Thema welches uns wohl die nächsten Jahre immer stärker auffallen wird.
This evening from 9 pm ARD Alpha will broadcast a report on the possibilities and application areas of the new technology in genetic engineering.
Agricultural policy and genetic engineering are a hot topic of debate here in Europe.
79% of all Germans reject genetic engineering and dream of organic farmers and an agriculture like in the good old days.
However, reality has already arrived in the rest of the world and is making new food breeding possible very quickly.
The CRISPR CAS9 technology is probably the invention of the century and can be freely purchased on the Internet in some countries.
CRISPR enables precise cuts on the genetic molecule DNA. Researchers can thus switch off genes or insert new sections at the interface without this being detectable.
In addition to food with new positive properties, gene therapies are also possible.
Serious diseases can be eliminated and and research has only just begun.
Of course, ethics also plays a major role, since the perfect child and a prolonged life will of course also come into focus. Some rash scientists have already tried it by making twins resistant to the HIV virus.
This is a very exciting topic which we will probably notice more and more in the next years.
Translated with www.DeepL.com/Translator (free version)
Quelle:
https://www.agrarheute.com/pflanze/tv-tipp-gute-gene-schlechte-gene-crisprcas9-technik-566219
Posted via Steemleo