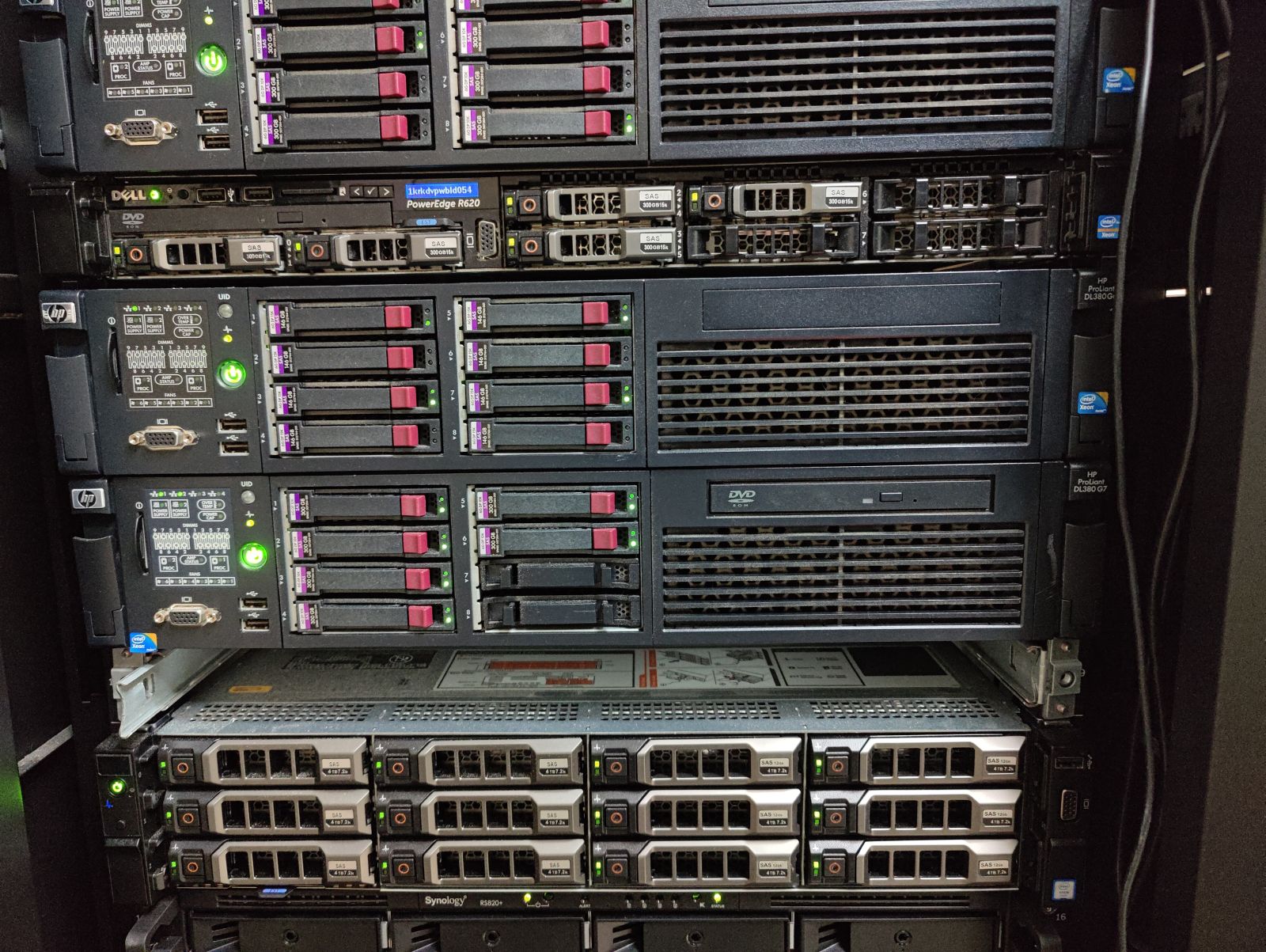 ---
I've been working in the education technology sector for close to 19 years now. Things are quite a bit different in the public ed space than they are in the corporate space. Opposed to what many people think, funds are quite limited in this space. Hardware upgrades are something you do when you can, not when you should and even then it's not much of an upgrade.
There are companies out there who cater specifically to businesses like mine. They resell off lease servers from companies who are able to have a regular three year refresh cycle. That means when a "new" server shows up in my district it is already at least three years old if not more. Then I basically run it into the ground.
Don't get me wrong, my HP DL380's have been beasts and they probably have several years left on them, but when they get to that 10 year mark, you just have to wonder how much time you have left with them. It isn't like we are doing anything super critical like landing planes, but I still like to keep our uptime as high as possible.
I started realizing the other day that I am running a lot of services on shared hardware. With virtualization being such a big thing these days, that isn't the best way to do things. I decided that maybe I needed to finally look into an upgrade. Something big enough to run all of my VM's on one box. Then keep one of the other servers as a backup or something like that.
Since we moved to Google Workspace over a decade ago, the amount of data that we store on our servers is so small. It seems everything is moving to the cloud. Even our Yearbook class who used to be the largest user of network drive space now stores all of their photos on a proprietary platform through a company called Jostens.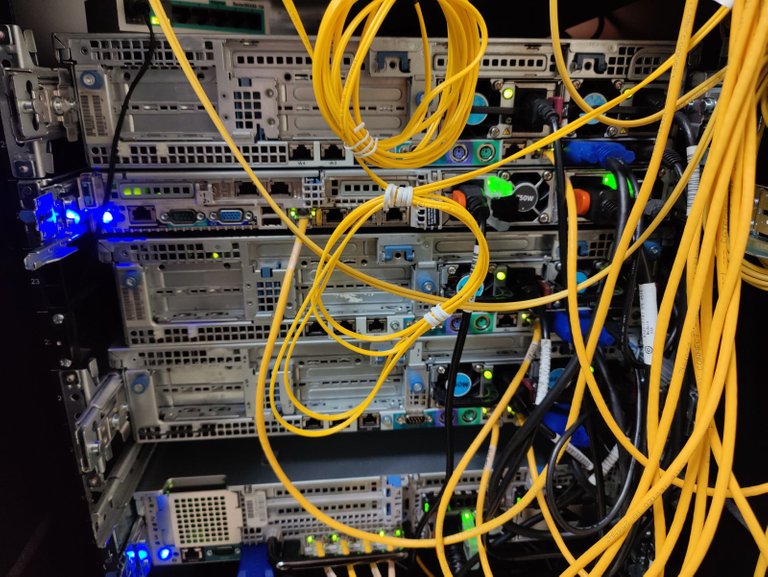 ---
Given the huge boom in cloud computing, I started to think that maybe I should think outside the box (literally) about a new server. There are several districts in my state who are using Amazon Web Services to host their servers. I have an account set up already, so I jumped over to get some pricing. I was immediately overwhelmed with all of the options available. I put together what I thought would be a perfect configuration, only to find out it was going to cost me over $100,000 USD per year to run that configuration.
The problem was, I was looking at AWS like I would an actual server. I figured, two sockets, 36 cores, 256 GB RAM, a bunch of TB for drive space. I was thinking in terms of a virtual host. AWS is the host, you need to figure out what you need for the clients. That means more like socket, 4 to 8 cores, 8 GB of RAM, etc. Then you multiply that by how many clients you have. I think my total dropped down to about $4000 per year.
That still felt like a lot to me. I know I could probably cut that price down by using one of the tiers where you only pay for a server when it is up and running. So, for example, if I have a server that does a sync at 11:00 PM at night, I only pay to have it running for a couple of hours around that time. Then once the sync is done, it shuts down and I don't pay for that unused time.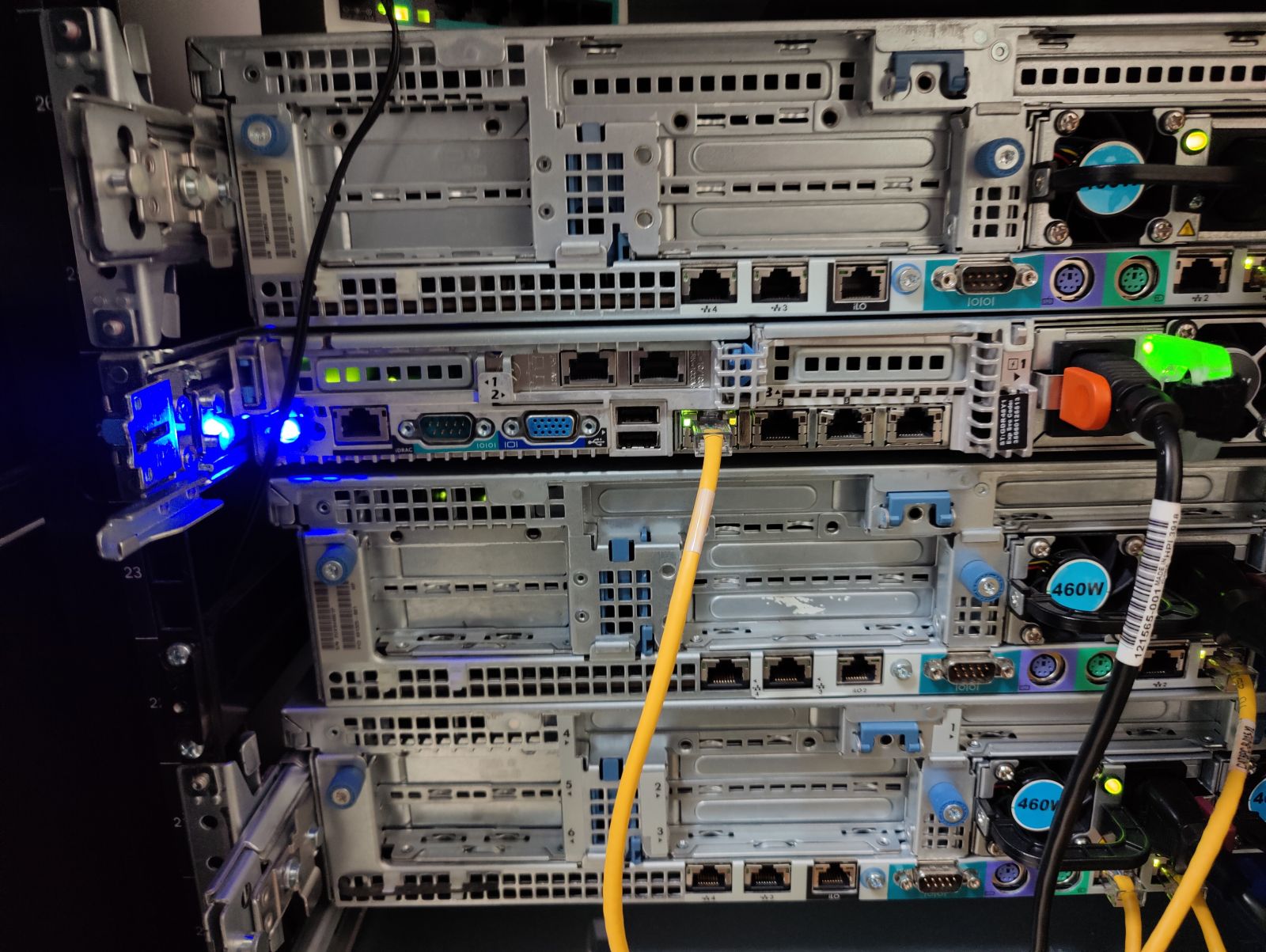 ---
There's something about owning your own hardware though you know. Being able to put hands on it when you want and pretty much bend it to your will whenever you would like. I like the idea of being able to spin up basically anything I want without jumping through a bunch of hoops or worry about what it might cost me per month/year.
Say I want to try out a new piece of software, I create a VM, run it, and if I hate it I just delete the machine. I just feel like there is more flexibility the old way. I know that's probably not true. I am likely just biased by my old way of thinking.
I went ahead and purchase a license of VMWare anyway. The pricing for education is so low that it was pretty much a no-brainer to pick up a license. Then I went to one of my preferred vendors and had him set up a meeting with a Dell server specialist.
They sent me a quote for a Dell PowerEdge R550. Two Xeon Silver 4316 sockets, hardware RAID, 256GB of RAM, and 8 1.9TB SSD drives. I've been told going with the SSD's is probably overkill for what I do here, but the cost difference is pretty negligible.
Total cost, just shy of $14,000 USD. I honestly don't feel like that is too bad. My business office probably feels differently, but I think if we buy this new server we could be good well past my retirement date.
The only problem is the fact that we are still dealing with supply chain issues since the onset of Covid. If I were to order this server today, I likely won't see it until sometime late Q1 next year. Thankfully we have working hardware now, but I'd rather have this up and running before I need it, not because I need it. Make sense?
Is this something you have dealt with? Did you make the move to AWS or a similar service? What lead you in that direction? I look forward to hearing your thoughts in the comments!
---
---

---
All pictures/screenshots taken by myself or @mrsbozz unless otherwise sourced
Posted Using LeoFinance Beta