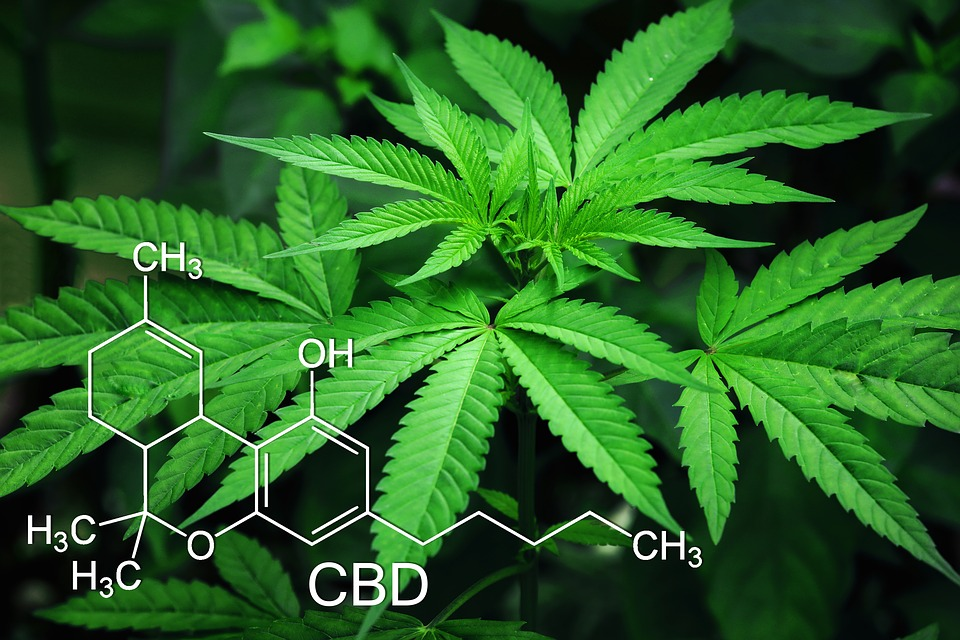 ---
When you see the opening photo for this post you might think it is about a certain something. The fact is, you would only be partially correct. My wife and I were driving into work this morning and she mentioned a conversation she had with one of our co-workers the other day.
You see, we both work for a school district in a small town in Michigan. The city itself has taken a negative stance on commercial cannabis. In contrast, the surrounding township has taken a much different track. Welcoming them with open arms we now have one of the largest grow and production facilities in the state within five miles of our campus.
Additionally, there are quite a few smaller grow operations that have popped up here and there. We pass at least three of them after we get off the expressway and make the short drive into town.
I was going to link to the major one, but they have some pretty specific language on their website about who is able to hyperlink to them and all kinds of other rules and regulations. I will just say the name of the company starts with a "P" and ends with an "anna".
---
But I digress...
As I mentioned, my wife was talking to our co-worker and she mentioned that she had applied for a job at the major operation alluded to above. She said in the interview that their company relies mostly on spreadsheets to accomplish much of their record keeping. They said that many companies don't offer software for the type of stuff they do. I am guessing this is mostly due to the fact that cannabis is still federally illegal. Who knows though.
I also remember hearing that there is a very strict and specific chain of custody for the plants in each of these grow operations. In one of the informational meetings before they built the facility they explained that each plant is bar coded and every action on the plant of movement of the plant is recorded.
This got me thinking about blockchain. If there were some developer out there or at the very least someone much smarter than me, they could probably make a killing creating and marketing the proper piece of software to these companies/industries.
Blockchain seems like it would be the perfect platform to build something like that on. With chain of custody being such a huge part of their business, having a immutable record of every "transaction" just makes a lot of sense to me.
I think it is pretty clear that blockchain is working its away into many sectors and businesses.
So there you go, if you are a developer or the enterprising sort, you can thank me later! I accept Hive, WAX, and BTC!
---
---

---
Posted Using LeoFinance Beta