Sometimes I get this feeling of spontaneous happiness happening at intervals and it's happening because I find myself worried and filled with anxieties about what I don't have now and just remain calm about it all. Had my uncle call me check up on me and he asked what I was doing in Uyo (where I'm presently at)? Well, I'm a blogger. At the hearing of my words, I realise more that Hive became an essential part of my life to get to where I am today. I just feel happy when I need to be. I think the word is contented rather.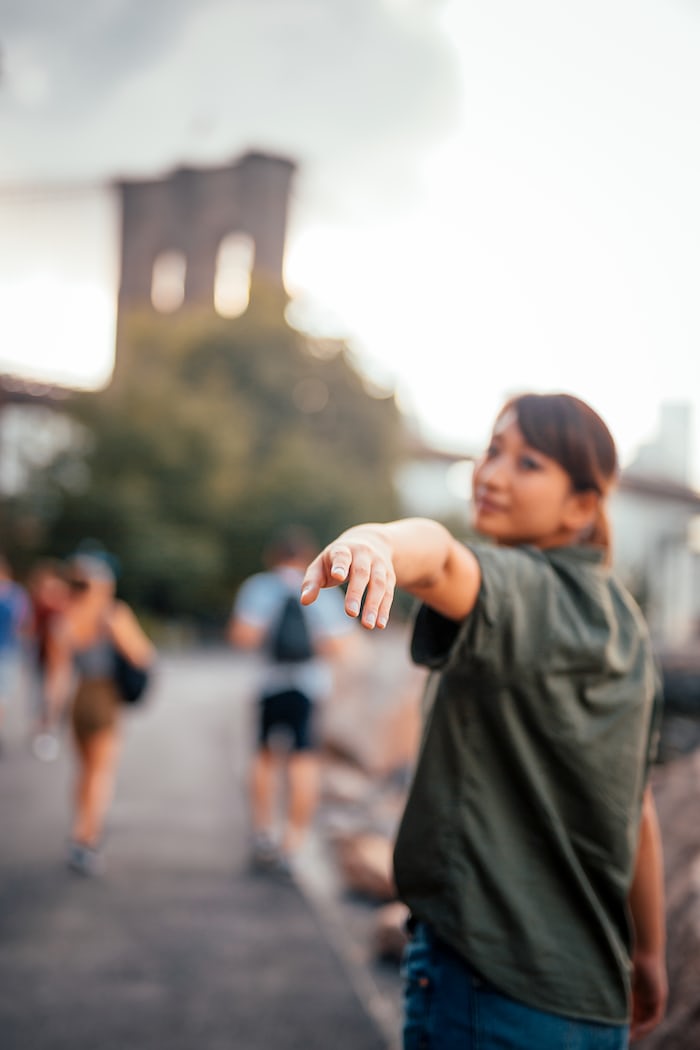 Source
You know the thought that comes when looking at something from afar and it looks small, and surely there's no difference between what crypto gives and ones perception because it is greater than foreseeable was. Just today, I was looking at the price of Hive as I've always done for a while now and just realised how much my local currency at 100,000NGN could get hive now although there's still now cash to go that way. This supposed to be some kind of announcement to crypto awareness but we only have our fair share that would work out for us.
Crypto is easy but complex as you have to learn for yourself to be ahead and surely that's what anyone should be ready for before taking the dive.
Thanks for visiting my blog, till next time.