"Never Click On Links From SMS," Cz_Binance Warns
Here in my country, we would say boys are not smiling, meaning the rave is getting too much.
Yes, the crypto world is used to scam, threat, hacks and certainly this would be the first time I'm observing so much threat.
Just last week, Qubit Finance, a DeFi platform incurred $80 million loss in an hack that involved the 206,809 worth of BNB and three days ago, Wormhole lost 120,000 wrapped ETH worth $326million which is still much talked about.
As I have stated in my post about Wormhole's hack, it's certain that events like this wouldn't end because it's not the first time.
Binance CEO, Changpeng Zhao made a tweet less than 24 hours ago about a massive phisping via SMS involving a link.
I'd be damned.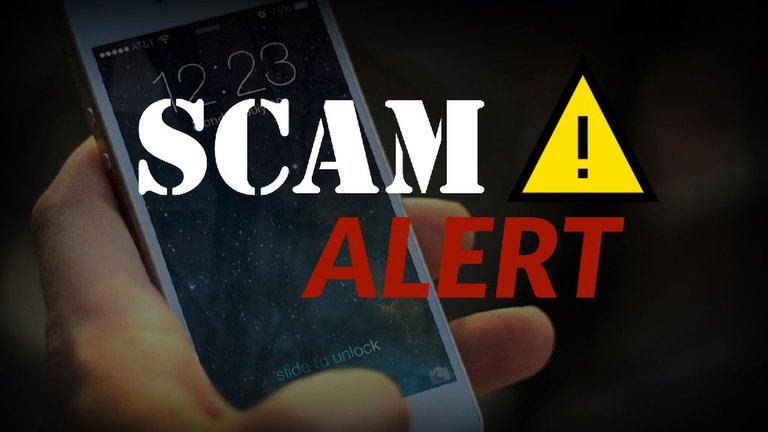 Source
Apparently, a user got a text requesting that they cancel a withdrawal transaction by clicking a link.
The need for scam education is now needed because in as much as there's a lot to be made, there could also be a lot to be lost. The need to be aware of implications clicking a wrong link that takes one to a phishing site could cost everything in a second.
Even as I intended writing about $1 billion funds that Binance had kept under lock for events like this, it clear that scammers are also on the lurk to get a chunk out of Binance customers.
Binance is the world's largest cryptocurrency exchange so it would be devastating to have an event like this occur.
Nothing more has been said only a warning.
There's absolutely no idea who got the text but it's clear that binance users could be a target for
headlines. Not everyone is aware of the information passed by CZ so much still has to be done about their security and better ways to disseminate news about scams.
A big kudos to Hive blockchain for giving its users a level of confidence, still its users still have to be vigilant about prevailing ways of losing their assets.
Thanks for visiting my blog, till next time.
Posted using LeoFinance Mobile
---
---