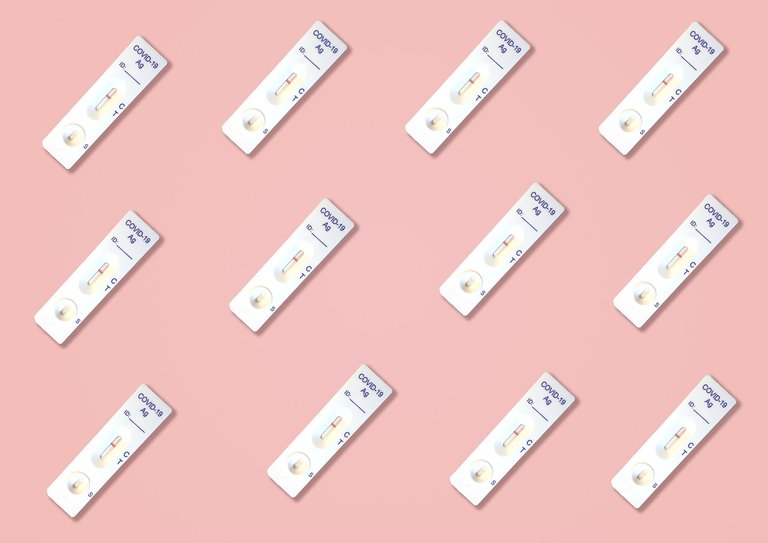 Understanding the various ways in which the blockchain can be used to ease regular activities is important.
As of January 2021, two hospitals in the UK realized that they could create a blockchain ledger to monitor the movement of Covid-19 vaccines. This would be a type of distributed ledger using independent computers to replicate and synchronize data in real-time electronic ledgers.
These hospitals located at Stratford-upon-Avon and Warwick realized they could expand their already existing blockchain ledger from monitoring vaccines and chemotherapy drugs to monitoring the fridges storing Covid-19 vaccines.
It's necessary to note that the UK has one of the largest and most advanced Covid-19 roll-out programs in the world. They currently have over 20 million people who have received the vaccine, as of the time of writing, and over a thousand registered hospitals, clinics, pharmacies and community centres all administering the vaccine in different locations.
Uses of The Blockchain
The different kinds of Covid-19 vaccines have their required storage capacities. Pfizer and BioNTech require dry ice for storage, while Mordena's does not need that much cold.
The use of blockchain ledger technology helps monitor the transportation and storage of the different vaccine batches.
Internet of Things (IoT) technology (temperature sensors) fixed on the vaccines and transportation containers transmit information on temperature to the blockchain.
The blockchain in turn helps in the early detection of faulty vaccines and improper storages. This information is then forwarded to the authorities in charge of monitoring the blockchain. These authorities include hospitals, distributors and regulators.
Although some risks cannot be completely avoided, the use of the blockchain grossly reduces as many risks as possible. Blockchain technology is efficient, traceable and transparent.
Conclusion
The NHS is constantly searching for ways to improve on its technology for data-sharing and record keeping concerning the supply and storage of Covid-19 vaccines. We anticipate other parts of the world following suit to these improvements.
Although many industries have made expensive efforts to develop blockchain ledgers in the hopes of cutting costs and increasing efficiency, not many have been successful.
Everyware, the agency that monitors vaccines and treatments for Britain's National Health Service (NHS), stated that:
"...while it would be possible to monitor the vaccines without blockchain, manual systems would raise the risk of mistakes."
Furthermore, Steve Clark, the electro-bio medical engineering manager at South Warwickshire NHS stated that the use of the blockchain would allow them to demonstrate their commitment to providing safe patient care.

Posted Using LeoFinance Beta