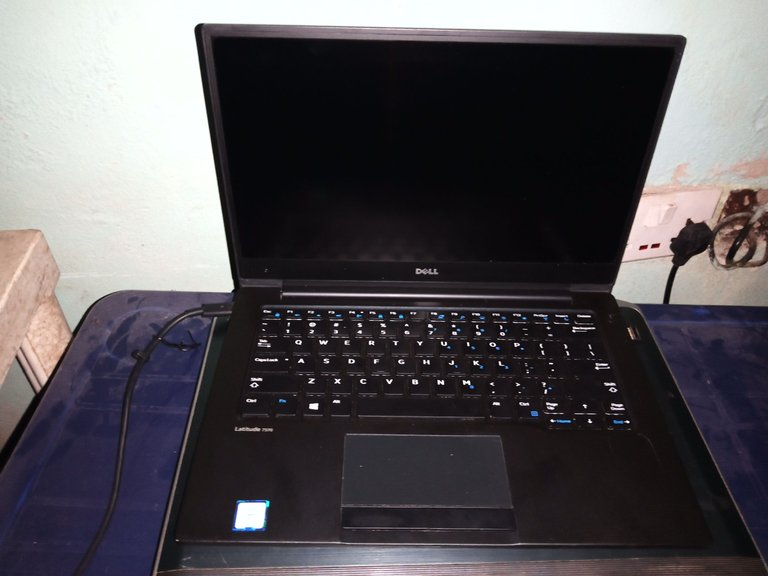 Ladies and gentlemen welcome the new addition to my family and one that will be with me for the next five years at least. I added this bad boy to my work department during my trip to Lagos and I'm excited about using it for productive stuff.
My new laptop is a sleek Dell Latitude 7370. It has a 13.3-inch full-screen display,less than an inch thick bezel, and keyboard lights that enable typing in the dark.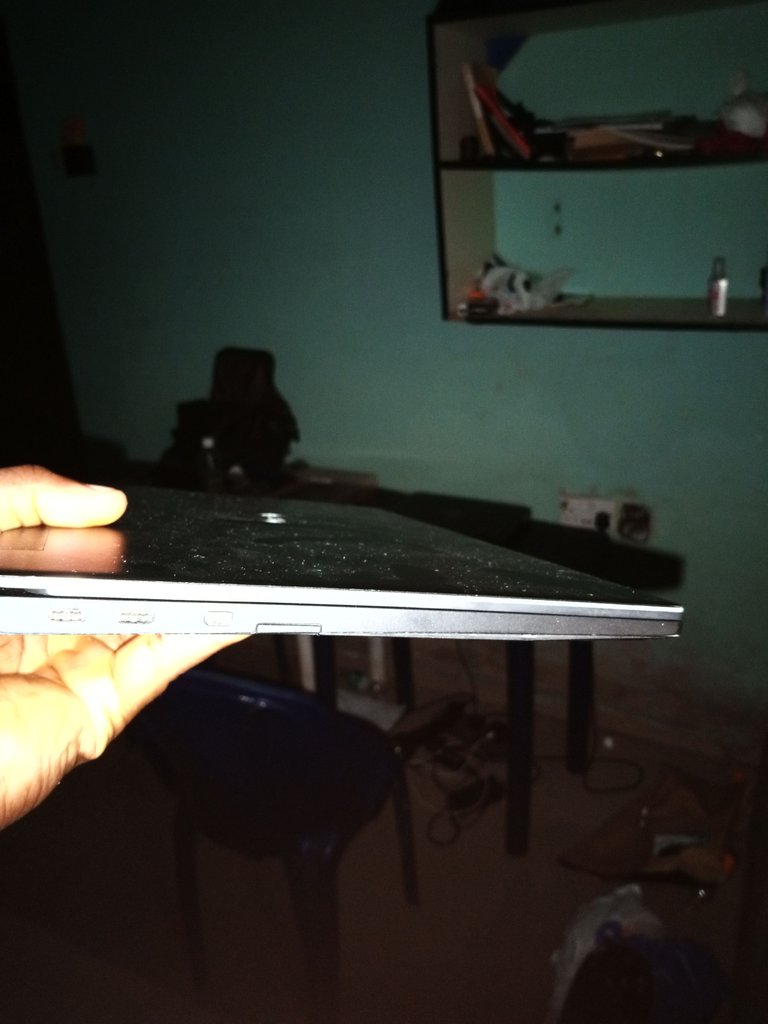 I focused on efficiency
I got the laptop for 180, 000 Naira, which translates to roughly $285 range, and judging by what I heard from other people, it was a good deal. It is a 2016 laptop, and I suspect it was refurbished but with original manufacturer parts, meaning it still feels kinda new.
At full charge, I'm sure of at least 7 hours of use from the Lithium internal battery. To charge the battery, you use a type c USB fast-charge port, the same one used in phones, meaning that I can also simply charge the laptop with a power bank during an emergency.
Compared to my previous laptop that had 500GB HDD, this one boots a lot faster, thanks to the 256GB SSD. I did a count and it was about 20 seconds to get to the point where I can use it for proper work. My previous laptop would take anywhere between 2-4 frustrating minutes.

It also comes with a fairly decent processor with 1.5GHz output and a 6th generation Core m7 processor, to improve my user experience.
It feels like an upgrade
I've wanted to upgrade my laptop for a while but I get sentimental about things like this. I decided to tarry with that stressful ass system for a bit longer than I should and while it served me, it also cost me.
The system is slow and drains a lot of power because it is very bulky. While having NVIDIA graphics, the previous system was a 2nd generation corei5, so it wasn't anything special.
Despite all that, it served me to the best of its abilities and helped me throughout my Masters program.
This laptop will be dedicated to working, so I won't fill it up with unnecessary files and information. No watching movies, games, and all that crap.
Dedicated to work
This laptop is going to be dedicated to working and will cover all the shortcomings that my previous laptop had. I can be more productive and stay online for longer hours without missing out on too much.
My holiday ends on the 19th of April but I'm addicted to work and still take on jobs for my recurrent clients. I'm still new in the freelancing game, and so I can't be picky. I'm learning to delegate work to others and grow my circle, at the same time, empower other writers.
All the same, I put in my best effort and produce results that will make clients happy. That is what a victory smells like to me and this laptop is going to help me achieve that victory.
Please check out my Freelance gigs:
Signup for Oropcket with my referral link
Contact me

Posted Using LeoFinance Beta