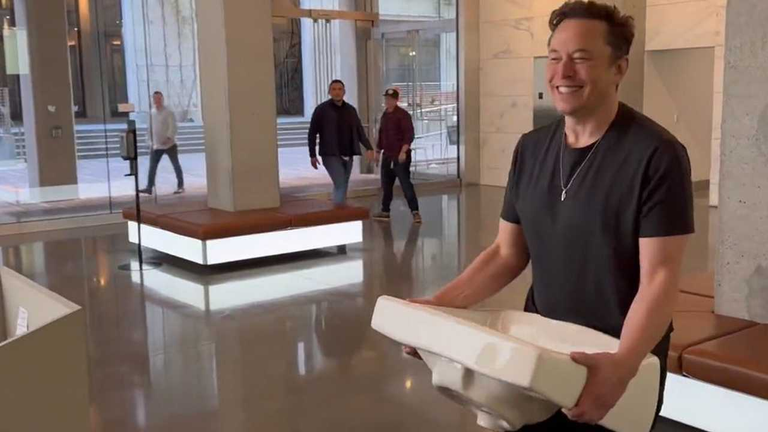 This image of Elon Musk walking into Twitter HQ holding a sink will be one of those historical images that exist years into the future—marking a time when a man once thought to be a future-thinking visionary started to lose the plot and see his ego become his downfall.
When Elon made an offer for Twitter and tried to weasel his way out of it, we witnessed a new side to Elon. The fake cool with internet culture facade had begun to fade, revealing the person beneath; a rich white guy protecting his self-interests.
I hear the faucet filling up the sink. Elon is slowly drowning himself. He was the one that turned it on.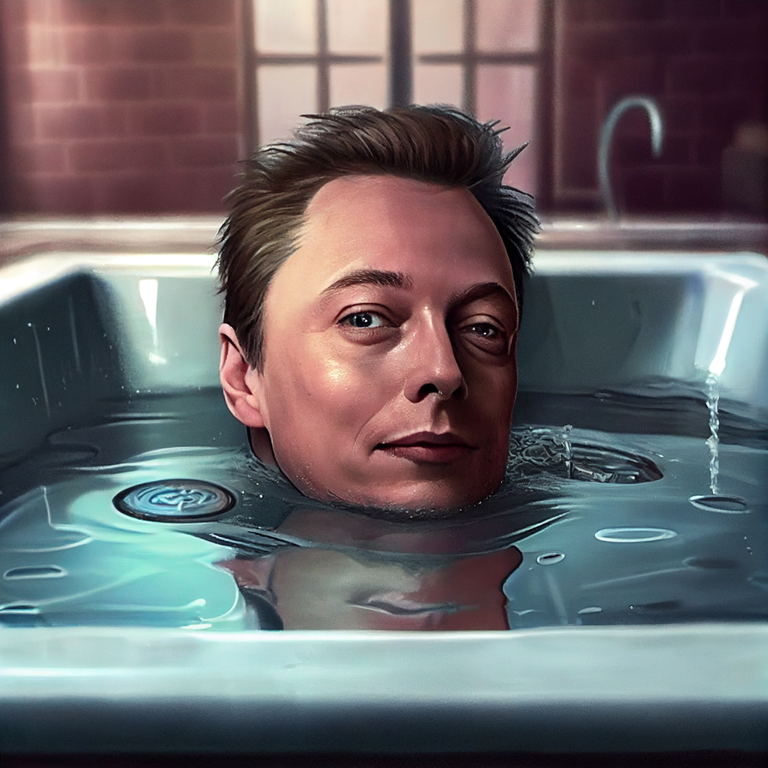 In a short period, Elon has managed to not only make himself radioactive but also Twitter as well. The platform is bleeding advertisers and users. Plagued by controversy, including the failed $8 blue tick scheme, which saw fake accounts impersonating companies tanking stock values.
How does someone go from making a cameo in Iron Man 2 to a right-wing conservative unhinged lunatic?
The answer is ego.
Musk has been told he is special and his ideas are grand and visionary. And credit where credit is due. Elon has done a lot, and I think some of his intentions are good. He doesn't always make decisions based on the promise of profit (based on the shitshow over at Twitter HQ).
Your head may get a little big when you're constantly being told how important and great you are. The money is just a side-effect of the work and recognition. But I am sure that Elon is not used to being told no. This guy managed to convince a bunch of people to help fund his Twitter purchase.
The sound of the faucet is still running. Elon is drowning, but he isn't trying to save himself.
Despite his persistence and drive, even Elon must realise that he has limits. Musk believes that he is the only person that can save Twitter. Like some billionaire prince riding in on his noble steed.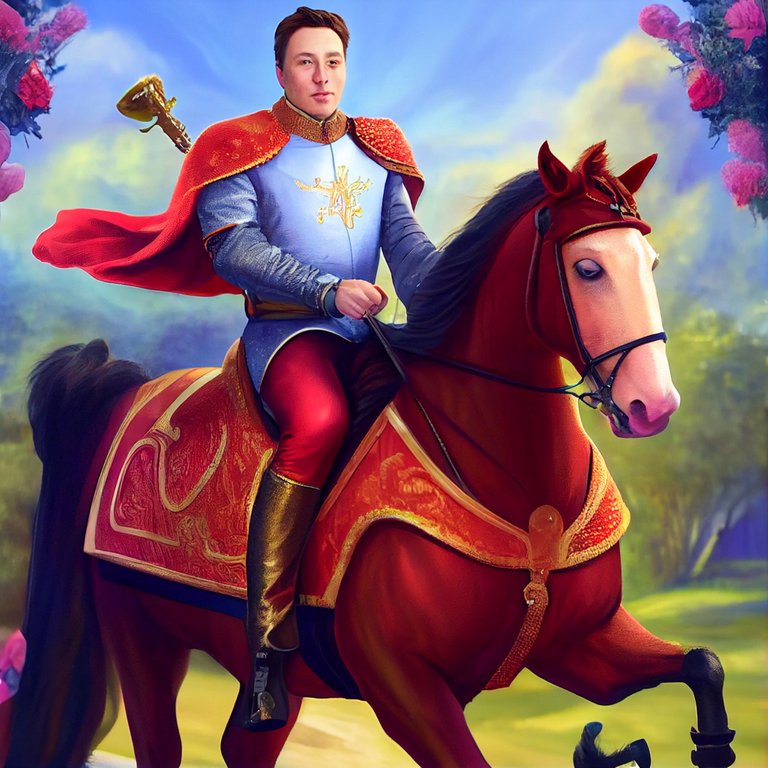 If we are witnessing Elon Musk trying to save Twitter, I'd hate to see what it would look like if he were trying to destroy it intentionally.
Perhaps the biggest problem here is not Twitter dying. It's Elon Musk painting himself into the corner. He is known as the guy who pursues things nobody else has, and his track record is quite good. But it seems Twitter maybe too far gone to be saved.
On the upside, is Twitter does die, at least Elon will have a few years worth of losses he can offset on his tax return.