NFT is always one of the hottest topics for discussion. There are several use cases for NFTs. But we are still in the early stage and only a few companies and projects have started exploring NFTs and their possibilities. There are also NFTs that empower individuals and provide them with what they need. They can digitize their assets and sell them in the decentralized world in the form of NFTs. A short brief about NFTs is as follows:
NFTs are non-fungible tokens that are a type of digital asset unique and cannot be replaced by another identical item. They are built on blockchain technology and can be used to represent ownership of a digital asset. To understand this better one of the best examples for this would be a piece of artwork or a collectible that can be made to NFT and sold. The use of NFTs is not only restricted to art and collectibles but also to several other industries. Below are some of the industries in which NFT can play a major role.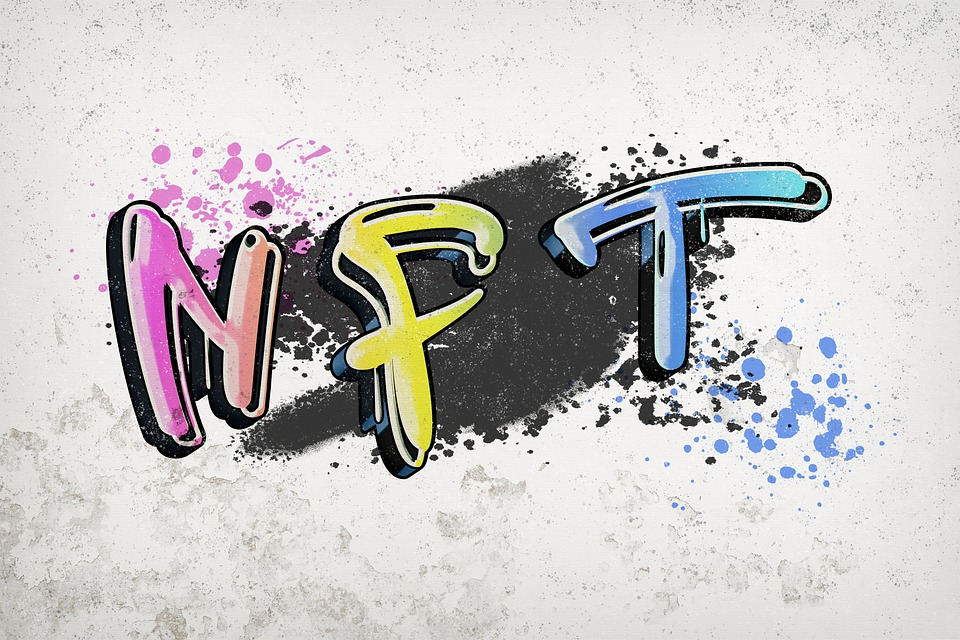 Art and Collectibles
NFTs have gained popularity in the art world as a way to authenticate and sell digital artworks, creating a new market for digital artists and collectors. We saw this earlier and this is one of the best examples for people to understand where and how NFTs can be used. Most people when they get into the NFT world they understand the concept only by understanding that the real-world arts and collectibles can be converted into NFTs and can be sold.
Gaming Industry
This is the most demanded use case for NFTs in the modern world. NFTs can be used to represent in-game items, such as weapons and collectibles, and can be bought, sold, and traded on blockchain marketplaces. This will also introduce a new market for gamers and investors to trade their in-game assets with other players. A normal game can be converted into a blockchain game with the help of this concept.
Music Industry
Music is also a form of art. There are unique musicians and unique compositions. NFTs can be used to represent ownership of a song or album, and can also be used to distribute exclusive content or merchandise. This way it is also possible to set a rarity for the music collection and create a demand.
Real Estate
This is the next big thing. Apart from the assets we hold in the games, a new market is created where people have started selling holdings in the metaverse. These are real estate properties that can be bought in the virtual world. These properties come with a considerable value. NFTs can be used to represent ownership of virtual properties, such as virtual land in online gaming worlds. Imagine having a house in the virtual world next to a celebrity's house.
Sports and Entertainment Industry
Some games are also sports and entertainment and this can be a category that can be merged with the gaming industry. However, the use case is available in real-world sports and entertainment as well. NFTs can be used to represent ownership of virtual collectibles, such as trading cards and other memorabilia. Tickets to some of the sports events and shows can be in the form of NFTs.
Fashion and luxury goods
This is one place where we cannot determine the price at all. There are so many options where fashion and luxury can even become an auction. In that case, things can be made limited edition with the help of NFTs inside a blockchain. In addition to that NFTs can be used to prove the authenticity and provenance of luxury goods and fashion items.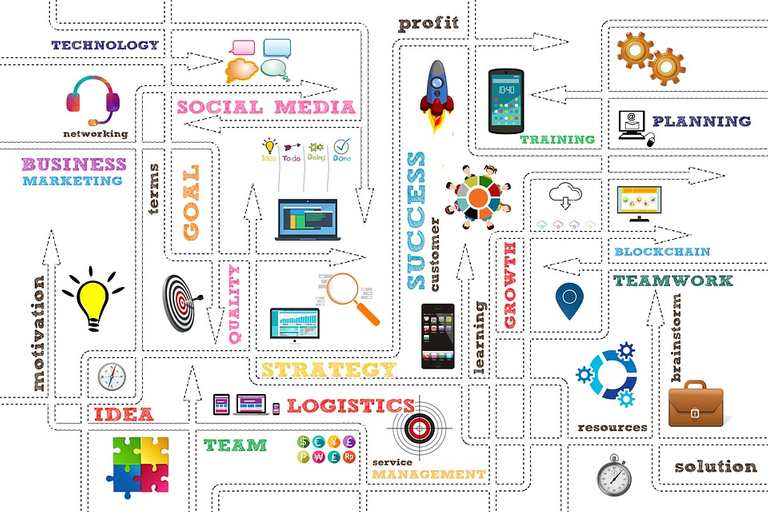 Social Media
We have already seen much about NFTs and how many things in the real world can be converted into digital assets. Social media is also one such platform where we currently have censorship and centralization. If NFTs are introduced to social media, we can use NFTs to represent ownership of digital assets such as tweets, Instagram posts, and other social media content.
Supply Chain Industry
There are so many fake products available in the market and with the help of decentralization and blockchain, the products can be made an NFT and we could introduce a blockchain-based checking solution to track and authenticate products, allowing for transparency and traceability throughout the supply chain.
---
If you like what I'm doing on Hive, you can vote me as a witness with the links below.

Vote @balaz as a Hive Witness
Vote @kanibot as a Hive Engine Witness
---
---