When we usually have bear markets, we call it the winter season for crypto. Not because it is winter everywhere but because most of the cryptocurrencies don't perform very great and they wait for the good season to come back. One good thing about the crypto winter is that many cryptocurrencies and blockchain projects continue to work and do more developments. When the bull market is back, they reap the profits.
Sometimes running a validator node during the bear market can be of no profit. People still continue to do it because most of them know the power of the bull run and how the market can completely turn upside down. Nobody would have expected BTC to reach above 60k. People who had bought at 3k and sold at 60k would have reaped an insane amount of profit. All they did was be patient. Even on Hive that is the case, this crypto winter gives us the opportunity to accumulate more Hive. The post payouts give more Hive competitive. Imagine the price of Hive going back to 1$ again. It would be a great thing to book profits.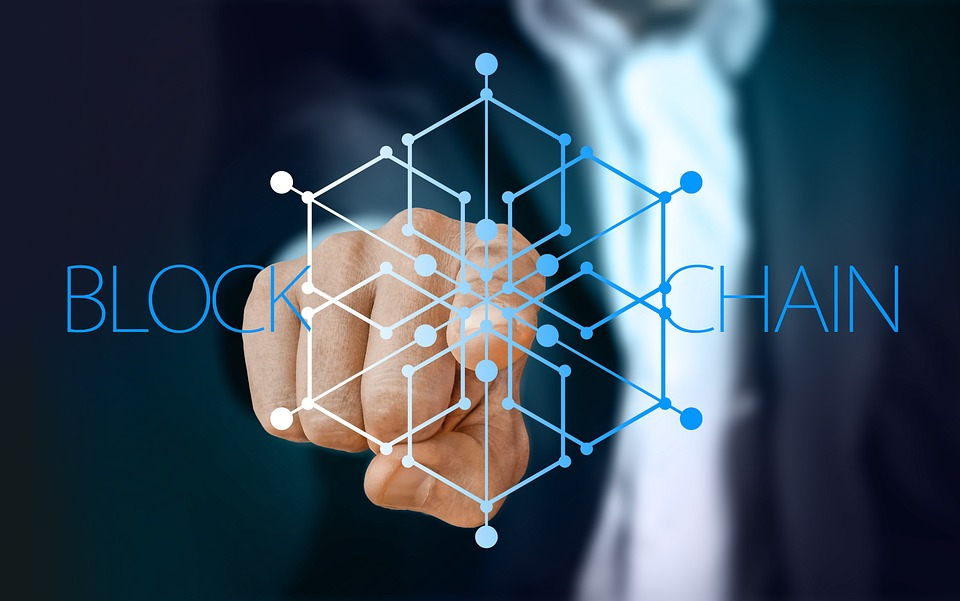 Games are under development
I have been hearing about a lot of games being developed on Hive. I understand that not all games can be successful. WAX is a good example of that. We have several games on WAX utilizing the NFT features the chain has. But not all the games are successful. It takes a lot of effort to build a successful game and marketing is the next biggest problem. Some projects reach success in both but finally, they might lose in tokenomics and make it hard to continue the game as Play2Earn. Rising Star is one game on Hive that has seen multiple bear markets if I'm not wrong and they are still very strong.
There are lots of people playing Splinterlands and Rising Star no matter how the market is looking. But Splinterlands find it hard to stabilize the token price. This can happen to any game if they don't consider the bear market conditions or if they don't have enough funds to back up during the bear market. I think that's also one of the reasons why they had to reduce the number of employees they had.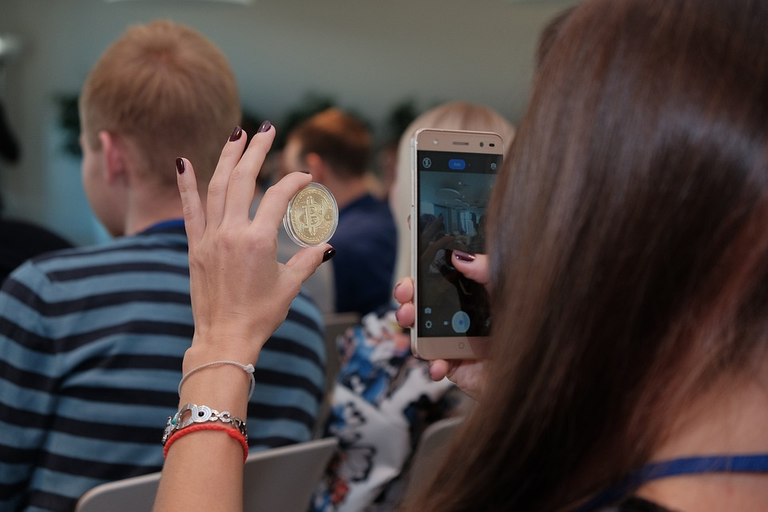 More people looking at this tech
Many people leave crypto if the bear market starts. But there are also people who enter crypto during the bear market. The main reason is that only now if they invest, their investment would grow into a huge value when the bull run is back. Many new people consider this as a new opportunity to enter the crypto industry and make their investments.
I know a few developers who have started exploring blockchain technology. It is all after they start hearing more about the terms web3 and decentralization. Otherwise, they have no idea what this is all about. But good to have more people and we might get some successful projects out of this. I'm sure blockchain technology would rule the world someday.
---
If you like what I'm doing on Hive, you can vote me as a witness with the links below.

Vote @balaz as a Hive Witness
Vote @kanibot as a Hive Engine Witness
---
---