There is a common misconception that blockchain concepts are common and it fits all the blockchain requirements. It is not true. Not all blockchains can be used for NFTs or even for creating a token and side chain. Maybe some blockchains abide by some of the blockchain rules but Bitcoin is one such selective chain that has lots of limitations and cannot be used for a few things. One such thing is game creation.
In this article, we are going to see the top 5 reasons why Bitcoin cannot be used for creating games. This is just my imagination and thoughts on why bitcoin cannot be used for creating games. Some people might as well disagree with my thoughts and can argue about creating a blockchain game with Bitcoin support.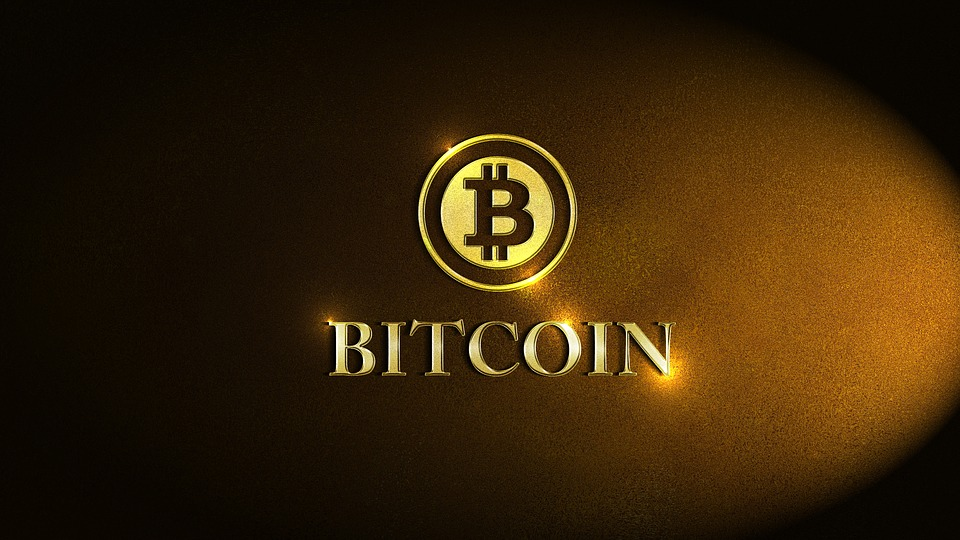 Blockchain speed
Block creation speed is one of the most important parameters when it comes to gaming. All games would want to be faster for the user. If the game experience is slow in response, people would not want to play the game. Bitcoin is one of the slow blockchains where block creation is very slow. This is one main reason why games cannot be created on top of Bitcoin.
On-chain capabilities are limited
On Hive we have a facility called Custom Json with which we are able to broadcast different JSON into the blockchain. This has been the foundation for the games and NFT features we build on Hive. Tokenization and side chain capabilities are also done with this feature. Not all blockchains have the ability to do custom transactions.
Microtransactions are costly
Unlike Hive blockchain or other blockchains where we have games and NFT features, the transactions on the Bitcoin chain are costly, and also at the same time, they are not frequent enough. We are able to broadcast transactions on other chains for a very cheap fee and chains like Hive even support free transactions. That's not a possibility on Bitcoin.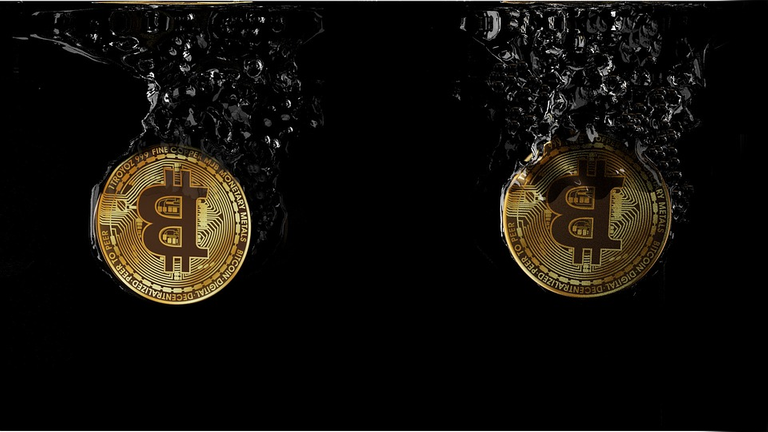 Limited supply coin
Even if we back a game with Bitcoin, it would only be an external linking but not an on-chain linking. Bitcoin is a limited-supply coin and there is a high possibility that the price would go further up making it not affordable for players. This way planning the tokenomics inside the game can be highly challenging. We might end up introducing another convenient cryptocurrency after introducing BTC as the initial coin.
Bitcoin itself is not a platform
In the modern gaming world, people develop smart contracts and build games with the help of smart contracts. This way there is no need to keep the game going in the real world. It will all be programmed on the blockchain itself and it would keep going automatically. We don't have a such facility on Bitcoin to create smart contracts. Being one of the oldest and first cryptocurrencies, It came up with interesting features for the users but not sufficient to solve all the needs. That's why there were so many altcoins created and are successful in the market.
Maybe people can have Bitcoin as one of their payment methods in their company or in their game. That is the least to make use of Bitcoin.
---
If you like what I'm doing on Hive, you can vote me as a witness with the links below.

Vote @balaz as a Hive Witness
Vote @kanibot as a Hive Engine Witness
---
---