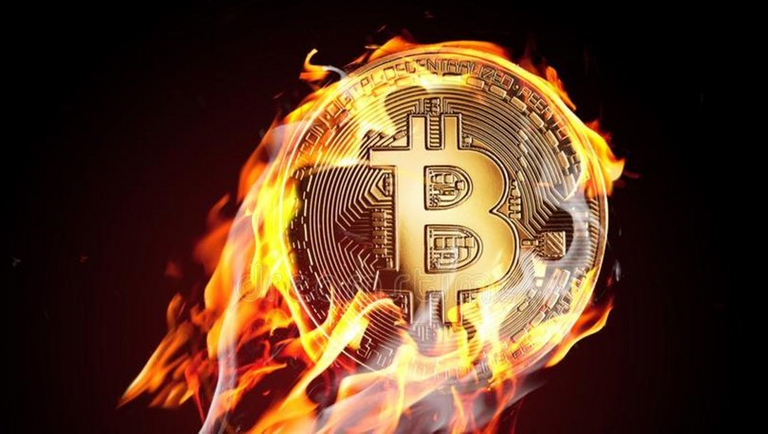 Bitcoin rose 5% today, surpassing the psychological level of $ 50,000 for the first time. It saw its new historical peak with $ 50,341. The total market cap of crypto currencies also climbed above $ 1.5 trillion for the first time.
When Bitcoin failed to break the psychological limit of $ 50,000 on February 14 and quickly fell below $ 47,000, it was debated whether its rapid rise in recent months has come to an end.
However, today, Bitcoin rose 5 percent with support from institutional attention and reached its new historical peak with $ 50,341. Tesla's announcement that he bought $ 1.5 billion Bitcoin in January, and the announcement that giants such as Visa and Mastercard will also offer Bitcoin transfer services to their customers after PayPal have led to an increase in confidence in cryptocurrencies in recent weeks. In addition, the USA's top ski bank BNY Mellon announced that it will soon start offering crypto money products.
DISCLOSURE NOT MADE YET
In addition, Twitter announced that it was considering adding Bitcoin to its balance sheet, while the US press claimed that companies such as Apple and Oracle were in a similar work. No statement has yet been made from the companies in question regarding these allegations.
INCREASED 74 PERCENT IN 2021
With today's rise, Bitcoin's rise in dollar terms in 2021 reached 74 percent. In the last 1 year, it has earned 411 percent to its investors.
Posted Using LeoFinance Beta