This is the reality, usability of blockchains is where it all makes a difference. These days I only use cryptocurrency and tokens depending on how I can use it and not because I can only earn money from it.
I'm not a very technical person nor am I into coding but I have learned a lot from knowing very little. With the tiny amount of computer and technical knowledge, I've expanded into the cryptocurrency world in late 2017. And now here I am, delving into decentralized exchanges in the hopes of earning more. 😆
Yes that's how I use the blockchain, like everybody else. That's the truth, it is only for earning money basically. We just make it useful so there's a point to using and having it. Ah humanity. Haha.
Disclaimer:
Nothing in here is financial advice. Also, I don't really have a high or low risk tolerance so if you do, well that's fine too. Just keep in mind our differences because investing in something is a personal matter. If you have a different outlook than me feel free to comment. Haha.
Let's say I'm more in the middle or upper middle when it comes to tolerance and/or risk appetite. If you're not aware of these investment terms you can simply do a quick online search on it.
(I was once an insurance agent so I know a bit about investment terms. Wouldn't have learned about it if I didn't become one in 2016. 😌)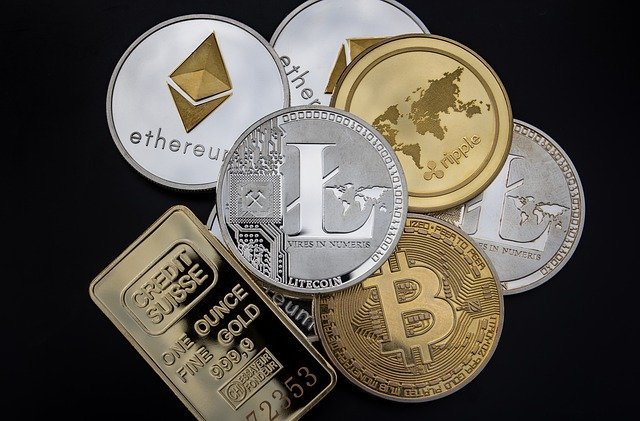 Anyway let's get on with my article.
Part 1:
How I Learned About Cryptocurrency
Earning Cryptos and Dealing With Fees
Part 2:
Non Fungible Tokens (NFTs) and More
Decentralized Exchanges (DEXs)
So, let me share my thoughts on Part 1.




How I Learned About Cryptocurrency
If you've been a long time follower/reader since I started in Steemit in late 2017 then I salute you. Thank you for still reading my articles from time to time. Hehe. If you have been with me since the beginning then you would know it wasn't easy to learn all about the digital currency world.
Back then, my fellow writers on a now defunct-paying writing site invited me over to Steemit and the rest is history. 😆 Oh the figurative nosebleed and headaches I got from learning all about cryptos, blockchains, exchanges, wallets and all the important details in a matter of days. Oh the things we do for money. 😂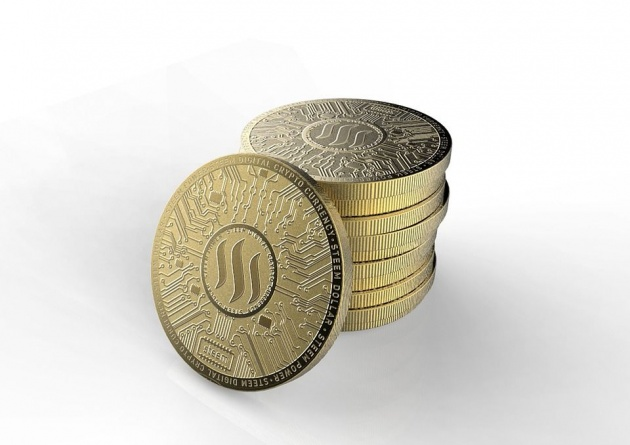 (I have more to say about Steemit/Hive here two years ago: The Messy Steemit History and Complicated Use of Steemit/Hive as a Social Network Earning Site)

There are many different kinds of digital currency now since Bitcoin (BTC) first came around. Next that showed up was Ethereum (ETH) blockchain, then I think it was Litecoin (LTC) and soon several ones started popping up like there's no tomorrow.
Oh let's not forget about the various airdrops of different altcoins once other cryptos came around. There have been many failed projects and scams surrounding these and for sure you can read online about people who got scammed, or lost much money, etc.
I've never been a fan of other altcoins nor BTC itself. I'm just into this because it's a type of investment or source of alternative income. But Bitcoin Cash (BCH) seems to be the best one I've been able to use so far. More on that later.




Earning Cryptos and Dealing With Fees
The main reason people are into the many digital coins is because we can earn money. That's basically it. These days everyone is offering payment in crypto form. I just wanna laugh sometimes. 😆
At first we can only earn digital currencies from writing articles or microblogs. Just like other pay to write sites that used to pay in USD, back then people began paying in BTC. And then STEEM came around too! Whew.
There are still sites that pay in fiat or actual money of course (those in USD is all I know 😂). I haven't been on one lately since I started earning cryptos. I actually prefer to be paid in money but if the value of the cryptocurrency is higher than the USD then of course we'd go for the higher one right?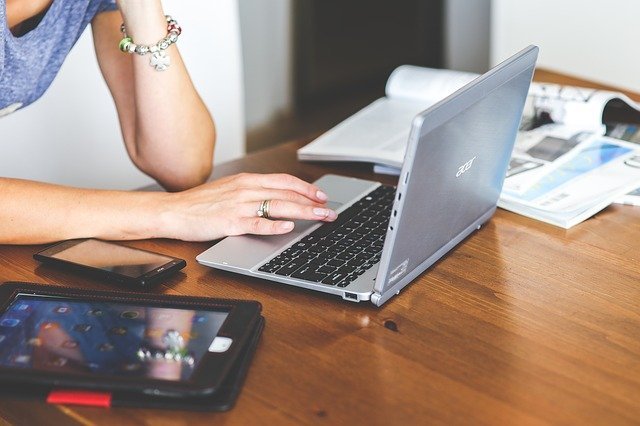 You'd think getting your hard earned BTC would be easy peasy? Well there are blockchain fees to pay which can be deducted from what you earned. The BTC exchange/transfer fees aren't so little you know. Also it's not going to arrive immediately in your crypto wallets.
This is why as a Steemit writer back then we also had to go through other blockchains just to have lower fees and such before converting them to fiat or Philippine Peso (PHP). Then again some people just don't care about fees as long as they can get some cash.
Others who didn't like to write had other options like joining airdrops of free cryptos. This one is just not for me though. Airdrops and I don't really see eye to eye. Everytime I join one, it goes bust after several months. 😂 Of course I don't do much research whenever I join so maybe that's why.
These days there are more ways to earn money. Some apps make you watch ads so you can earn cryptos. Gone are the days of Pay to Click ads to earn $$$, the in thing now is watch ads to earn cryptos. 😂
And then suddenly NFTs became the newest thing on the block. After that we also have decentralized exchanges (DEXs) popping up left and right. Oh what are we getting ourselves into? 😂
In my next article I will share my thoughts on the next two topics. So far what do you think about the things I mentioned here? 🤔


XOXO,
@artgirl


---


Images used are from Pixabay.
---
---
---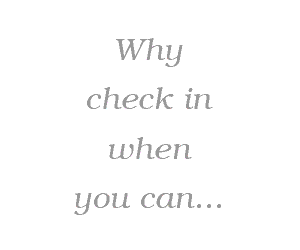 FOR SALE: Studio condo unit in Manila City. REPRICED: P4.3M slightly negotiable
Read Philippine Condo Buying FAQs Here
Spam or irrelevant comments will be downvoted if not revised upon warning.

Written by @artgirl for Steemit / Hive
© Art x Stephanie Rue / Lucy Stephanie

Join Hive thru ecency, Click Here!

@artgirl is a freelance writer/artist, online seller and real estate agent. My Steemit/Hive posts may contain referral/affiliate/merchandise links.
Contact me for your art, Writing/Research & Metro Manila (NCR) property needs.

For business inquiries, you can chat me up on Telegram or send me a Facebook message. Link in my bio.
---
Like it?
Upvote, Follow and ReHive/Share for appreciation.
♥ Thanks! ♥