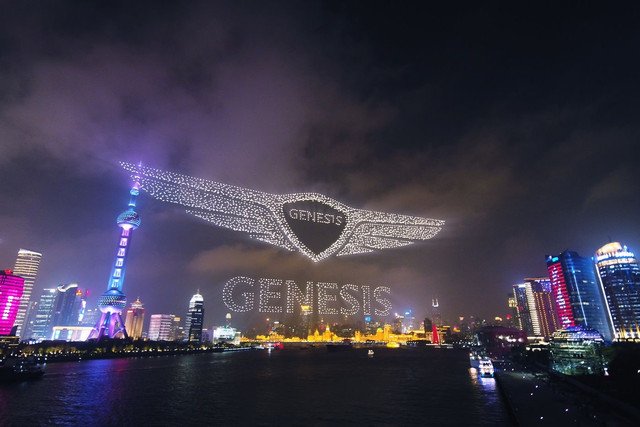 Genesis is the luxury brand of Hyundai and it has just broken record on its arrival in china as they celebrated with their logo in the air. This is record breaking as this is the largest number of drones used in any event.
The following video shows this amazing footage and it includes additional moves by drones with some awesome views.
The previous record was held by Shenzhen Damoda Intelligent Control Technology as they used 3051 drones in their show.
In the past, this record was held by intel with 1218 drones.
Make sure to watch all the shows to enjoy every bit of the show.
Posted Using LeoFinance Beta