I Lost My Wallet
Several times this week, I dreamed I lost my phone. The feeling of confusion and panic was still in me as I woke. Funnily though, I remember being worried in my dreams about the lost photographs on my phone above anything else.
Then it became apparent to me when I have already recollected myself that though it would definitely be heartbreaking to lose my photographs, losing my phone could cost me a lot more.
Losing my phone would be synonymous with losing my wallet.
It is definitely going to be crazy. And I know that like me, a lot of you would have at least one e-wallet installed on your phones. I personally have more than one. LOL.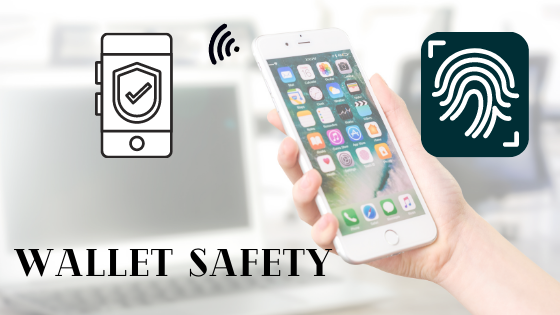 Thankfully, it was only a dream and it gave me the opportunity to sit back and address the issue.
Back Up
Seed Phrases. I have to make sure that I have an updated offline repository of my recovery phrases. They are not in one place. Or should they be?
I have seen suggestions like keep recovery phrases in separate places. Or, divide the password into three parts where one part would be entrusted (emphasize on trust) to another person so that should anything unfortunate happens, the wallet cannot be easily accessed by the wrong hands. 🤔
Added Layer of Security
PIN's, Passwords, and 2FA's. Most (I am not sure if all) of my wallets have either PIN's, fingerprint, and or 2FA activated on them. I believe we all should activate 2FA even though sometimes it is a chore to open the authenticator app and get the codes.
Are these enough?
These, so far, are the actions I have done. How about you? How do you protect yourself in such a situation? Any other suggestions?
Image credit : Canva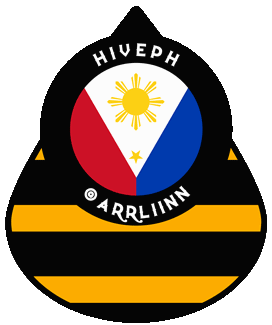 Many thanks to @bearone for this beautiful Hiveph badge!
Join and subscribe to the HivePh Community : Supporting Filipinos Worldwide
Join us in Discord.
Posted Using LeoFinance Beta