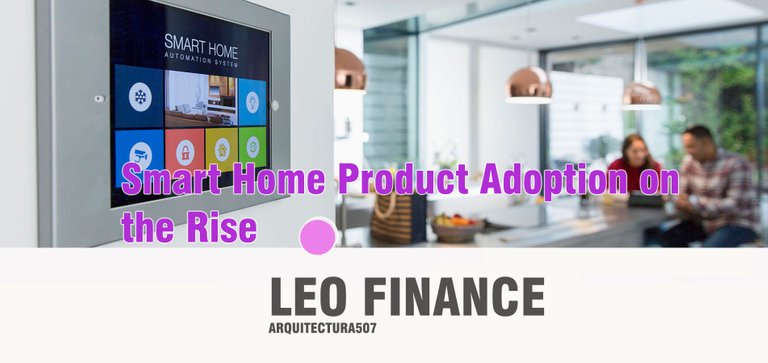 New CTA research provides evidence of this paradigm shift by examining tech ownership and purchase intent data among U.S. households. The findings demonstrate that consumers want the benefits of data, sensors, AI and other advanced technologies through the products they own and are looking to buy over the next year.
Smart home devices will likely see the largest gains in household adoption in the next year. First-time purchasers make up the largest proportion of prospective buyers, led by households planning to buy the following: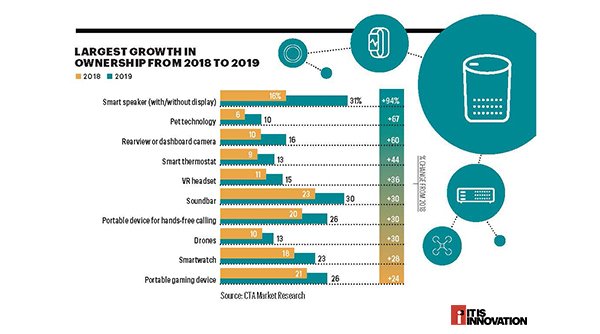 . Smart door locks.
. Smart doorbells.
. Smart home hubs.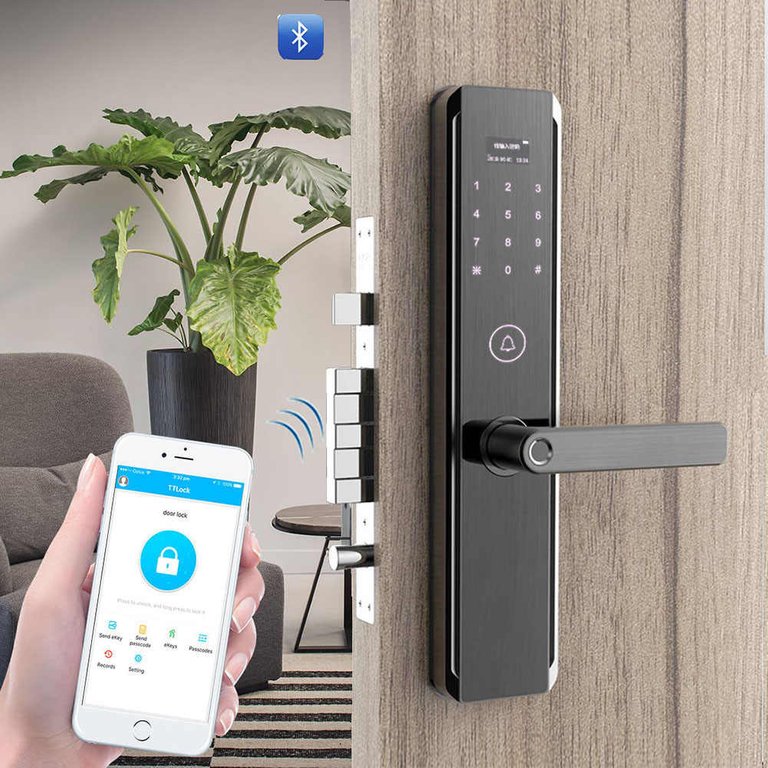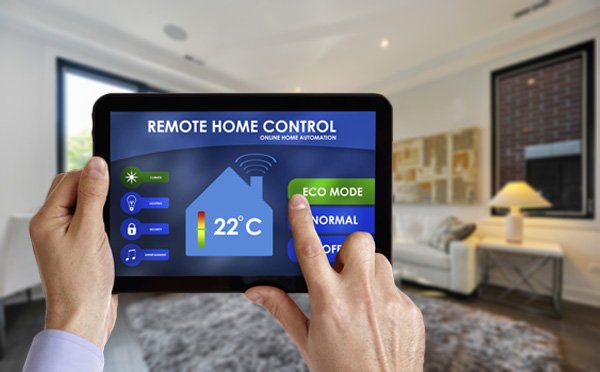 The correlation between soaring ownership of smart speakers with voice-activated digital
assistants and budding purchase intent for smart home products cannot be ignored.
Overall, the study reveals how innovation is spurring demand for emerging technologies and driving consumers to upgrade existing devices.
We all really want these
new devices, automatic auto sensors, drones, electronic keys, timers etc.
I think this is the most
important of a product usability and target population. In our architecture work we see everything related to home automation, it is a bit expensive, but really when we show clients many make an effort and see the positives of making the investment
What do you think ?
Posted Using LeoFinance Beta