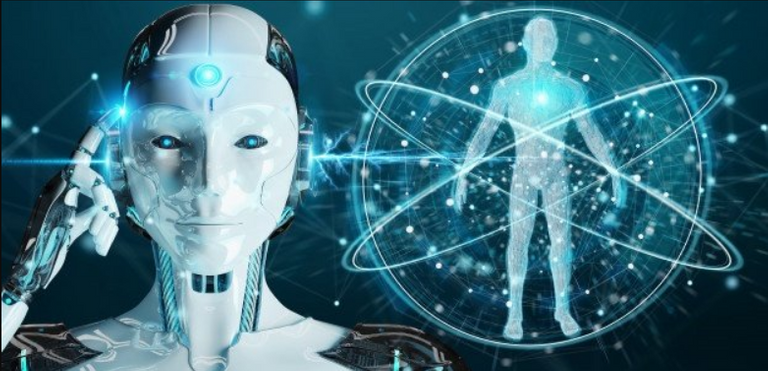 In this tutorial I am going to explain how bots work, how to choose a good bot, and the best strategies to make it the most profitable. This tutorial is about my experience in this world.
SO LET'S BEGIN.
How a bot works.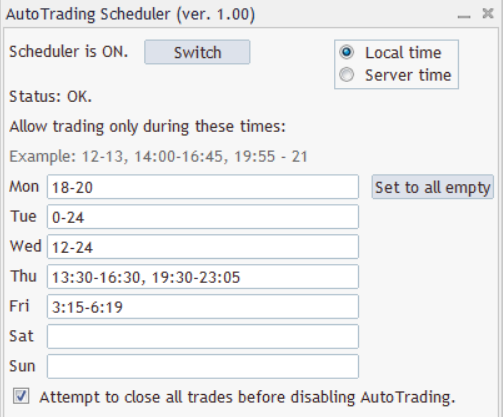 source
The first thing you should know is that a bot is based on the use of software, which allows you to re-enroll investment strategies and trade 24 hours a day without interruptions.
A bot is a computer program that uses indicators to identify trends and perform operations automatically.
In the case of automated cryptocurrency trading, many bots have been developed to facilitate the market analysis process, the task of which is to determine the best time to buy and sell in the token market.
Based on the algorithm that analyzes the market, the bot precodes and follows the instructions. It should be noted that if you have prior trading knowledge, you can even write your own bot program.
How to choose the best bot?
This part is very important, because there are dozens of bots for trading cryptocurrencies, but some are scams and these are the key points to choose the best bot:
1. Verify that your office is authentic, if there are other blogs about the company, its services and the opinions of the business community.
2. check if the company is registered and where. Make sure your email and phone numbers are valid and read their terms and conditions carefully.
3. If the investment goes directly to your exchange or broker. No automated trading website will require you to deposit money on their platform.
4. Verify if they give us the option to preconfigure our bot or even create new strategies programmed by yourself.

What are the best bot according to my criteria?
There are many bots, some of which are very complex and others not so much, to which there are also some free ones, but that are less, if you want a bot you will always have to pay a fee to use them, and these are the best for me.

Bitpanda
1. Bitpanda: Currently, its platform is used by more than 1 million users and operates (and is even expanding) in more than 54 countries. However, they currently only accept European customers.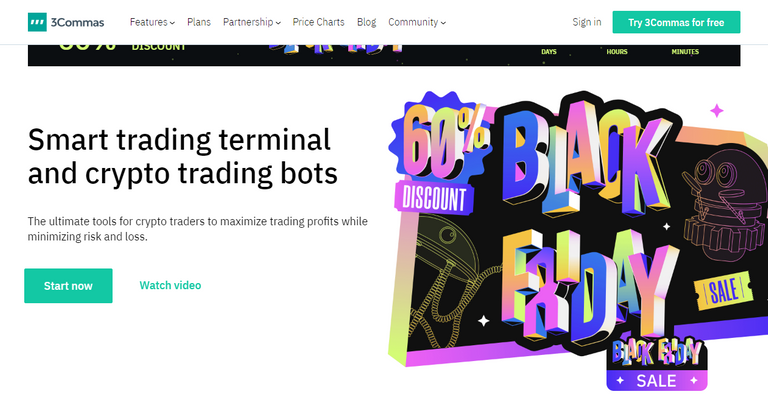 3Commas
2. 3Commas: Estonian Automated Trading Company offers 3 account types with various benefits, such as using 5 to trade assets, notification of all trading dynamics and even automatic reassignment.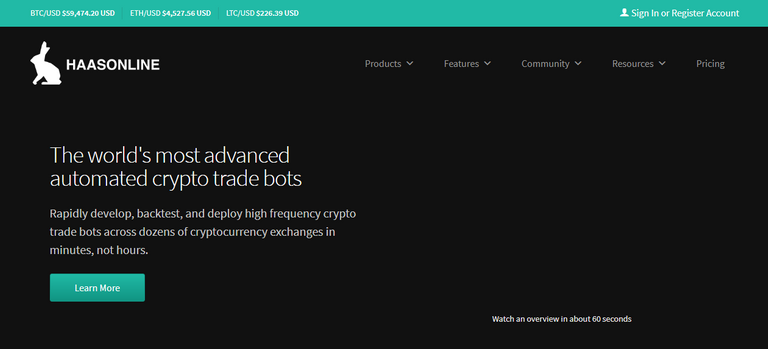 HaasOnline
3. HaasOnline: It allows you to create your own robot using the HaasScript or C# programming language, or, if you are not an expert, you can pre-program and customize it according to the strategy you consider.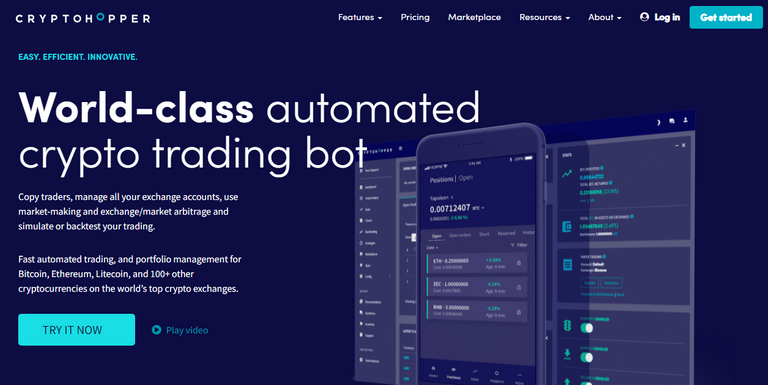 CryptoHopper
4. CryptoHopper: It is a Dutch company founded by two brothers in 2017, it has grown so fast that it now has more than 75,000 users and is compatible with more than 75 cryptocurrencies.

Gunbot
5. Gunbot: Includes 32 different trading strategies and you have the opportunity to build your own robot through more than 120 different configurations. It is downloadable software for Windows, macOS, and Linux.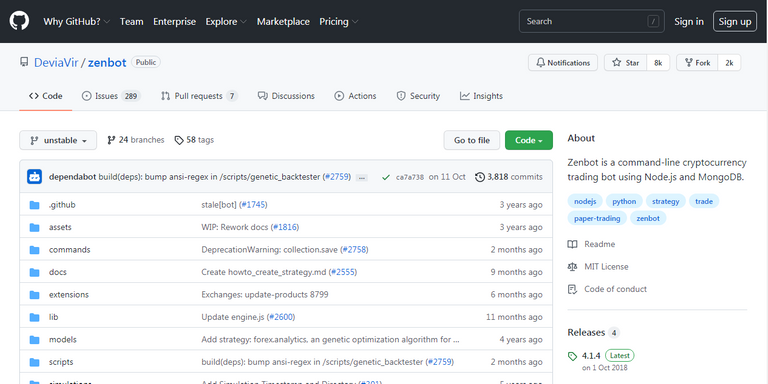 Zenbot
6. Zenbot: It is a free bot and it is also an open source bot, which means that you can modify it, but it requires some advanced programming knowledge.
Remember that bots have no feelings and are not carried away by impulses and hunches, they only react to data. Therefore, do not take unnecessary risk and above, only invest what you are willing to lose