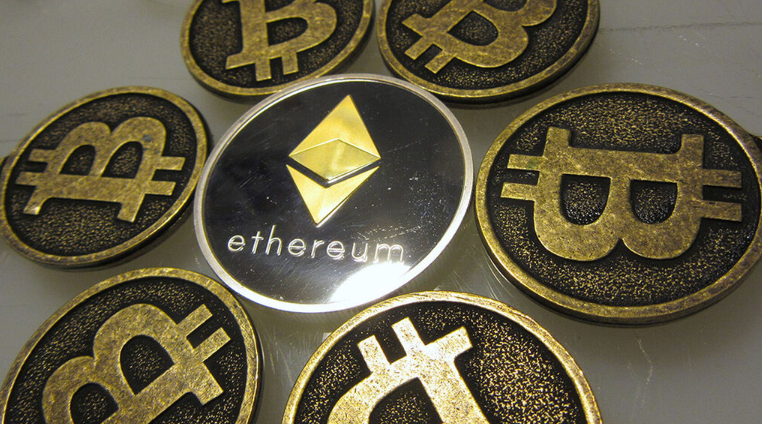 Older mining equipment such as the Antminer S9, which six months ago was not profitable, is again. This is valid for miners who, due to their geographical location, can take advantage of the low price of electricity due to the rainy season in southwest China, which increases the flow of hydroelectric dams.
As for transaction fees, it is currently more profitable to mine Ethereum than Bitcoin. In early June miners from the main altcoin earned more than their Bitcoin peers.
Almost a month and a half later this situation continues.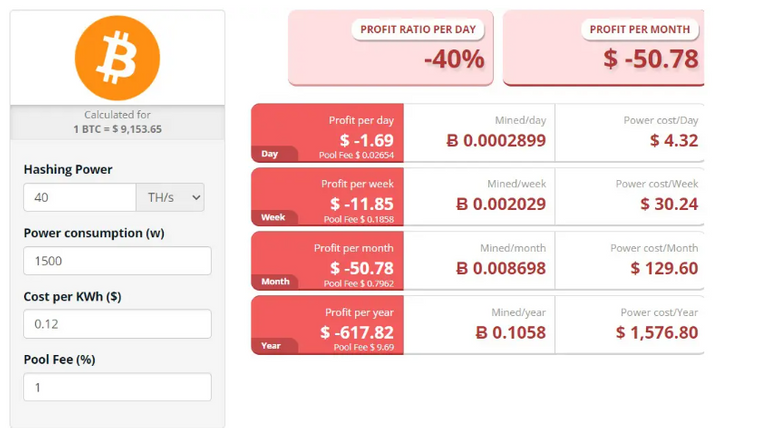 source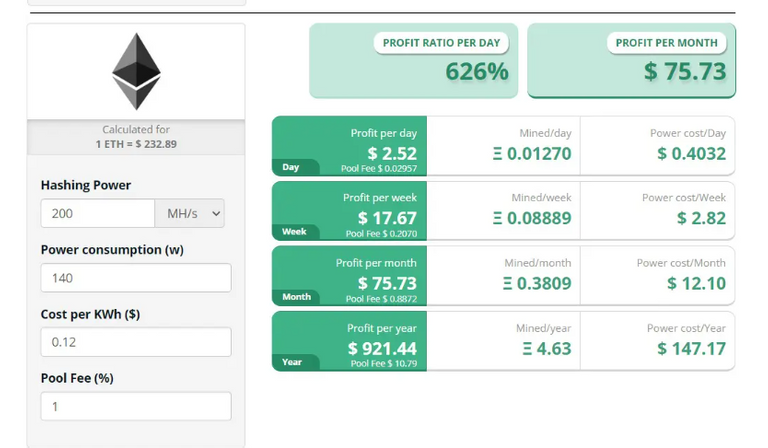 source
This is due to the high amount of commissions that transactions in Ethereum have. If some suggestions suggested in the Ethereum network were applied to lower this amount, the situation could change significantly.
Posted Using LeoFinance