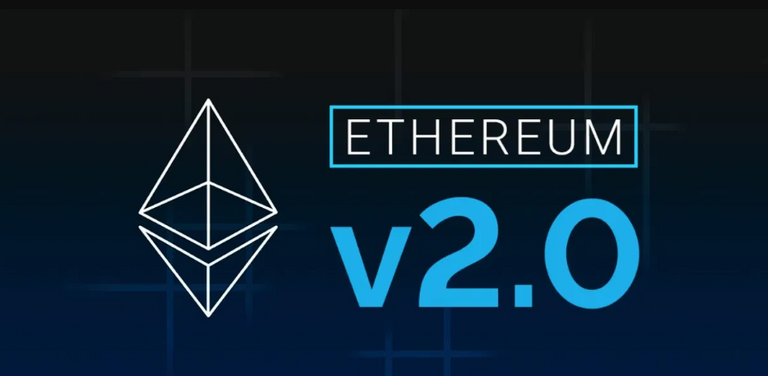 Justin Drake, a researcher involved in the development of Ethereum 2.0, believes that the launch of this new network could take place in early 2021. The possibility of another delay in the genesis of Ethereum 2.0 worries the community, while Buterin continues to claim that the network will be in operation for the current year.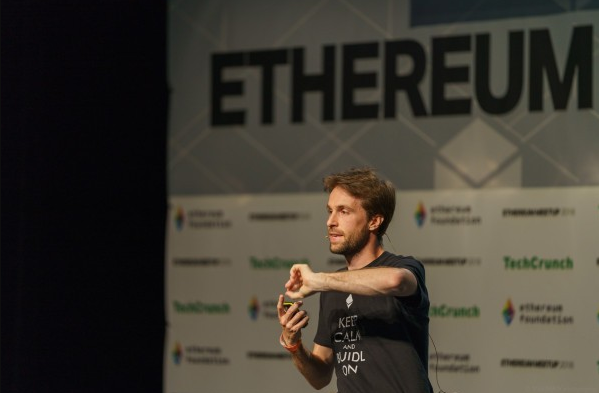 The researcher points out that for the launch of Ethereum 2.0 to be safe and to occur in the best possible way, it is necessary to check its operation in a test network. The network must be public and with more than three different node clients connected, which should run smoothly for more than three months.
Also, the Ethereum Foundation opened this Tuesday, March 31, a call among developers or community enthusiasts to participate in a rewards program for auditing and reporting possible flaws in the Ethereum 2.0 code. The maximum bonus is 10,000$ in ether or DAI for detecting critical vulnerabilities.
Justin Drake highlights that several holidays and Christmas holidays are approaching, so he believes that feasible results will only be seen on Ethereum 2.0 in mid-November of this year. If so, he calculates that a practical date for the genesis of this new blockchain to occur is for the first days of January 2021, even suggesting that it may coincide with Bitcoin's anniversary.

Vitalik bets on 2020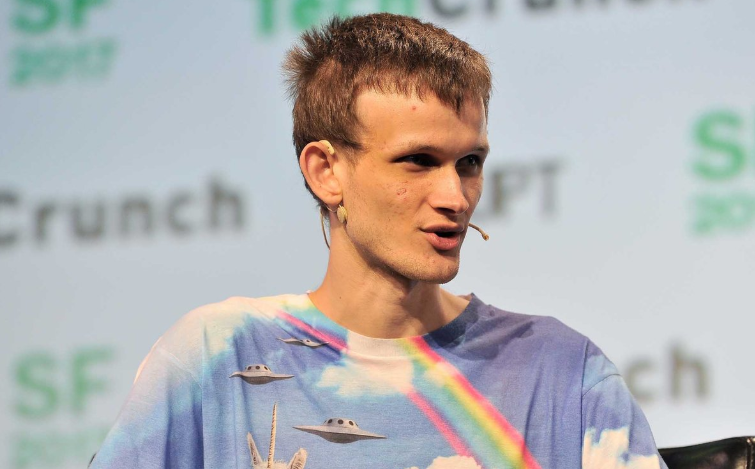 Vitalik Buterin, co-founder of Ethereum and one of its most important developers, disagrees with Justin Drake. The developer claims that phase 0 can launch much earlier, as with the launch of the Altona multi-client test network in late June, the countdown to the birth of Ethereum 2.0 began to count. Buterin expresses himself as follows:
Phase 2 of Eth2 is in some respects simpler than eth1 and in some respects more complex: PoS more complex, but not GPU oriented PoW which is complicated; more optimization is required, but not complicated VM, among others. I am inclined to say that eth2 phase 0 is a bit simpler on the net. In addition, eth2 will not have critical applications depending on it until phase 1, so the practical risks of breakage are less.
While members of the Ethereum community and developers criticized the constant change of date for the launch of the blockchain. A user identified as McDongger noted, "This delay is hurting the ecosystem," while others consider minor reasons to delay the event again due to a December vacation.
Posted Using LeoFinance