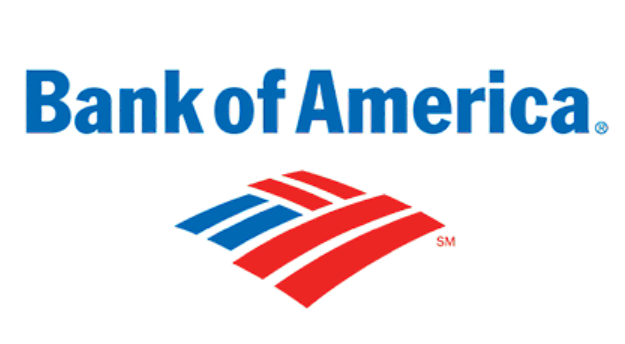 Bank of America, the second largest bank in the United States, made it clear that they view cryptocurrencies as a cash equivalent.
In early April, Bank of America reported some changes made to its credit card terms and conditions. One of the most interesting changes has to do with the types of transactions that the bank takes into account. As explained by the bank, because they consider cryptocurrencies as cash equivalents, they will be treated as cash advances.

This is how Bank of America joins other banks such as JP Morgan, Chase and Citigroup, which seek to distance themselves from the purchase of cryptocurrencies through credit cards.
The widespread adoption of new technologies, including Internet services, cryptocurrencies and payment systems, could require substantial expenses to modify or adapt our existing products and services as we grow and develop our Internet banking strategies and mobile banking channels, in addition of remote connectivity solutions. We may not be successful in developing or introducing new products and services...
For their part, Visa and Mastercard consider Coinbase deposits as a "cash advance", so users must pay a 5% fee.
That one of the most important banks in the United States considers cryptocurrencies as cash is important, since few financial institutions consider the same thing. The U.S. Securities and Exchange Commission (SEC) considers various cryptocurrencies as a security, with the exception of bitcoin. The Commodity Futures Trading Commission (CTFC) considers cryptocurrencies as a product. And the United States Internal Revenue Service handles cryptocurrencies as additional income.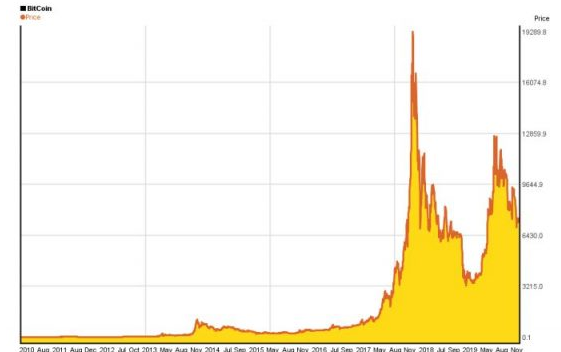 In December 2019 Bank of America published a study of the best and worst assets of the last decade. In it they considered bitcoin as the best performing asset in the last 10 years, above stocks, bonds, raw materials and fiat currencies.
You have to see everything changes gentlemen, the sooner everyone said that bitcoin was a waste of time, and now everyone wants it.¿ And when you can't mine and just buy?. I do not want to think that of people who will buy it, but I tell you and I am rarely wrong, that bitcoin came to be worth 1,000,000$
Posted Using LeoFinance