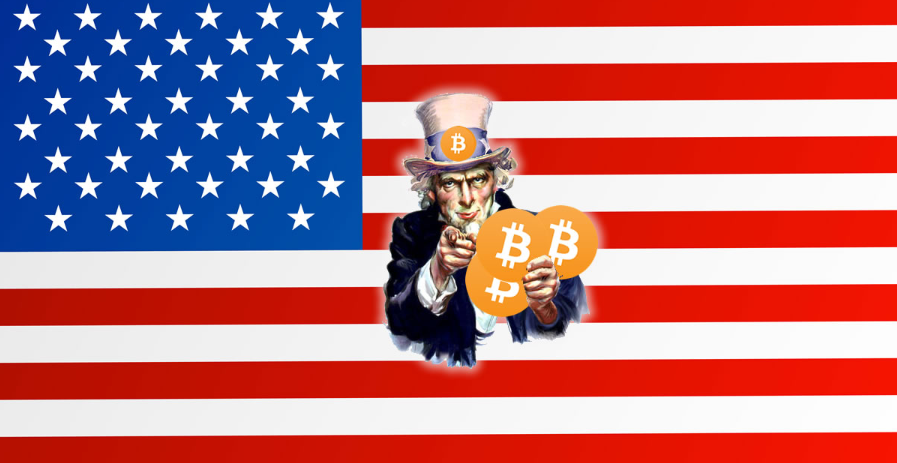 The US Federal Reserve (FED) revealed its digital transformation plans that include the adoption of an instant payment system called FedNow. Likewise, it reported advances in research for the potential development of a central bank digital currency (CBDC), also described as a digital dollar.
In a statement issued Thursday, the Fed said its concerns revolve around having a resilient and more effective payment infrastructure to respond immediately to emergencies. To do this, it plans to launch the FedNow instant payments service, which it will deploy in stages with a target launch date of 2023 to 2024.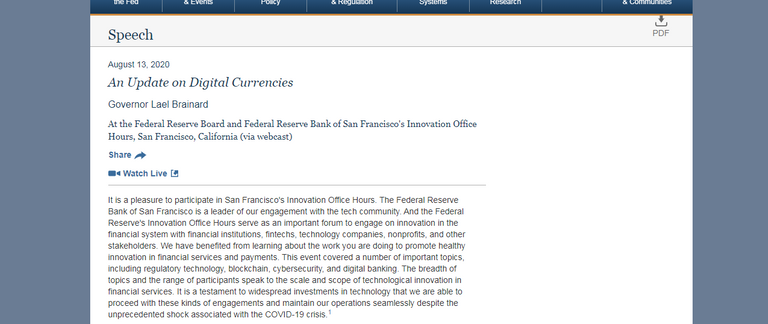 source
FedNow consists of a "new interbank real-time settlement service, available 24 hours a day, 365 days a year, which will also have clearing functionality to support instant payments in the United States," according to the Fed. .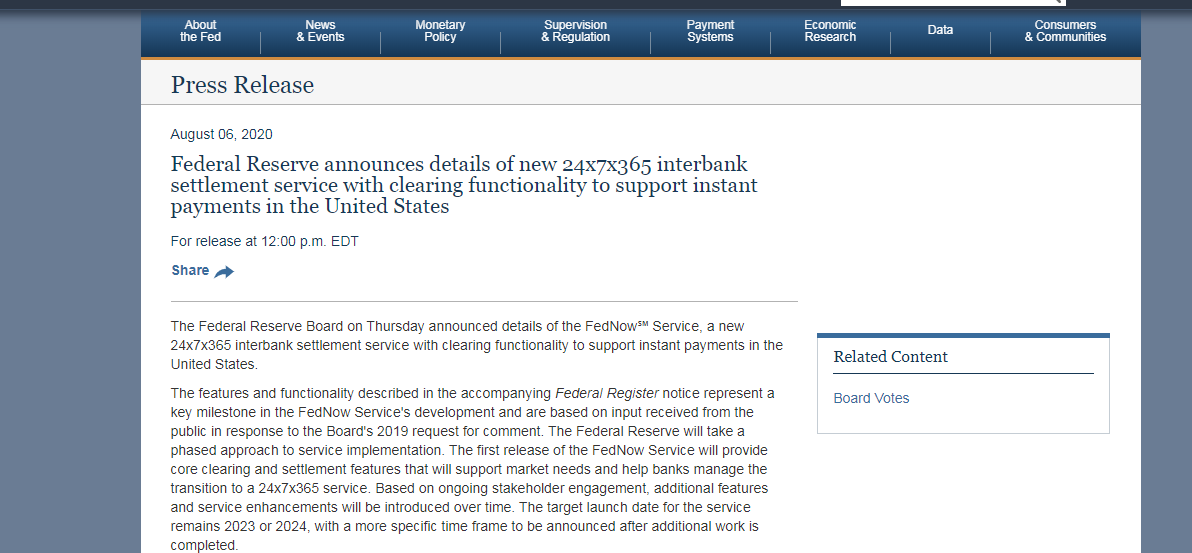 source
"This flexibility, in turn, can help to alleviate the mismatches between when incoming funds are available for use and when those funds are needed for other purposes," the official statement read.
At present, due to the limitations and schedules imposed by the banking system, a US citizen who requires to mobilize his money deposited in a bank account, may require a waiting time of one business day, or perhaps more. The current Fedwire system closes a few hours each day of the week depending on the type of payment. It is also closed on weekends and holidays.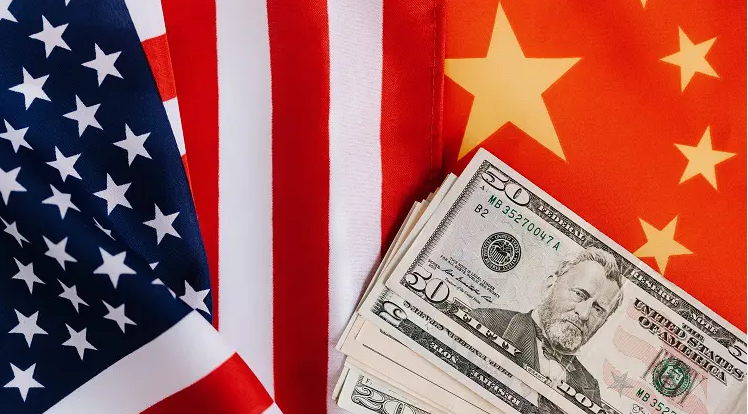 With regard to investigations around digital currencies, the Fed revealed that it is testing distributed ledger technology, as well as its use cases.
In this regard, the governor of the reserve system, Lael Brainard, said "with these important issues in mind, the Federal Reserve is active in conducting research and experimentation related to distributed ledger technologies and possible use cases of the digital currencies ».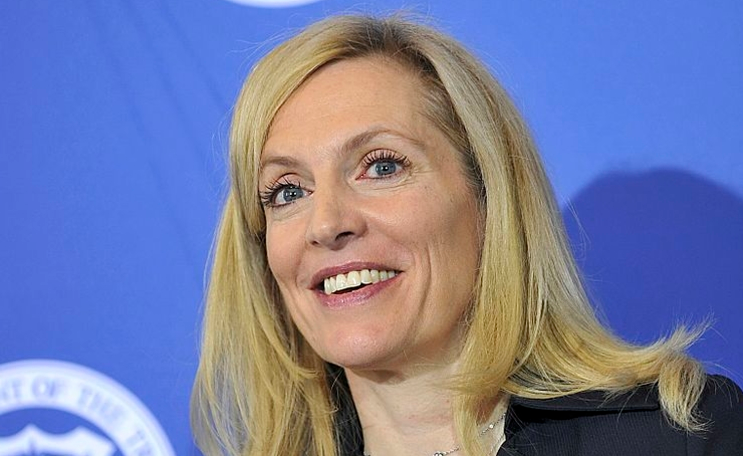 Brainard's comments do not offer more details than those already noted above, however, there seems to be some indication of progress considering that more researchers have joined the studies.
To improve the Federal Reserve's understanding of digital currencies, the Federal Reserve Bank of Boston is collaborating with researchers from the Massachusetts Institute of Technology in a multi-year effort to build and test a hypothetical digital currency geared towards the uses of the central bank. Lael Brainard governor of the Federal Reserve.
Brainard also noted that China has made rapid progress on its version of a CBDC, so he believes the Fed needs to "stay on the frontier of research and policy development" given the dollar's role in the world.
Posted Using LeoFinance