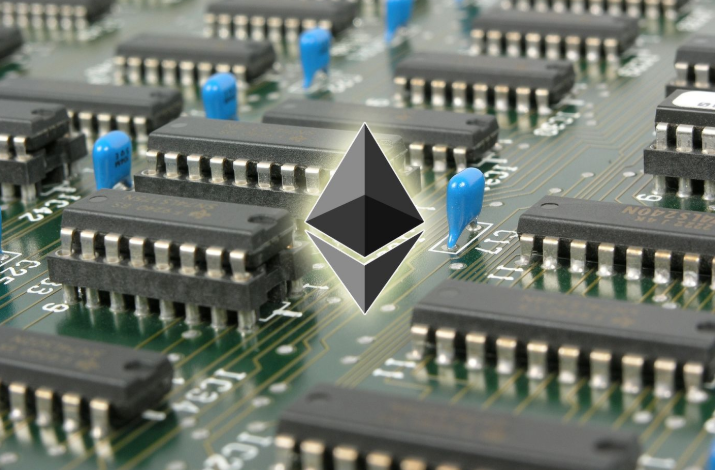 Ethereum miners are voting in favor of a gas increase per block, which determines how much computation can be processed in a group of Ethereum transactions. If so, the blockchain would go from having a gas limit of 10,000,000 today to 12,500,000 in the future, according to calculations by EtherMine partner Bitfly.
If this trend is imposed, the gas increase per block would be 25%, a similar percentage to that imposed last September 2019 when the gas limit was also updated. At that time, the miners of this network voted to update said value from 8,900,000 to 10,000,000.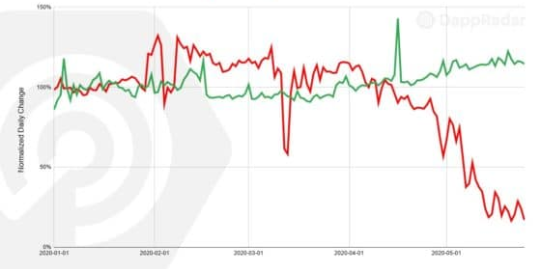 source
Today the network already shows values that the miners are working with a higher gas limit, after reaching its historical maximum on June 21. According to EtherChain charts, Ethereum posted a gas cap of 11,949,498 for that day, which has increased rapidly since June 20 of this year.


source
Today's reasons for increasing the gas cap per block on Ethereum are the same as last year's: transaction congestion. The blockchain has presented ups and downs in transaction processing since the beginning of March, and it seems not to overcome this evil that worries developers.
Although it has been recently indicated that congestion could be the product of a Ponzi Scheme, the Dapps that make life on this blockchain have suffered the consequences. According to graphics from DappRadar, gaming applications have decreased their activities due to the high costs of the gas tariff.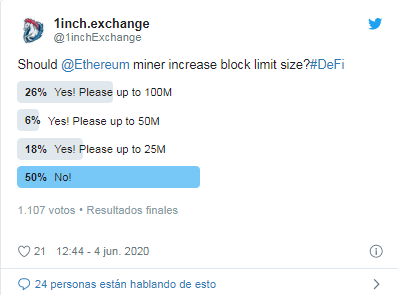 source
The issue was discussed on social media when the 1inchExchange platform proposed on Twitter an increase of 25M, 50M and even 100M in the size of the gas limit. The idea was widely rejected by tweeters, and even Vitalik Buterin himself noted that already raising the gas limit to 12,500,000 was risky and controversial.
Due to these reasons, the community is still skeptical about increasing the gas limit per block. Especially when Ethereum 2.0, the new blockchain that is being developed for this community, is established with the aim of increasing scalability.
Posted Using LeoFinance