After former President Trump has been banned from various social networks, he has decided that he will launch his own social network and that it will be launched in up to three months and, consequently, Trump will be able to return to social networks to maintain his activity.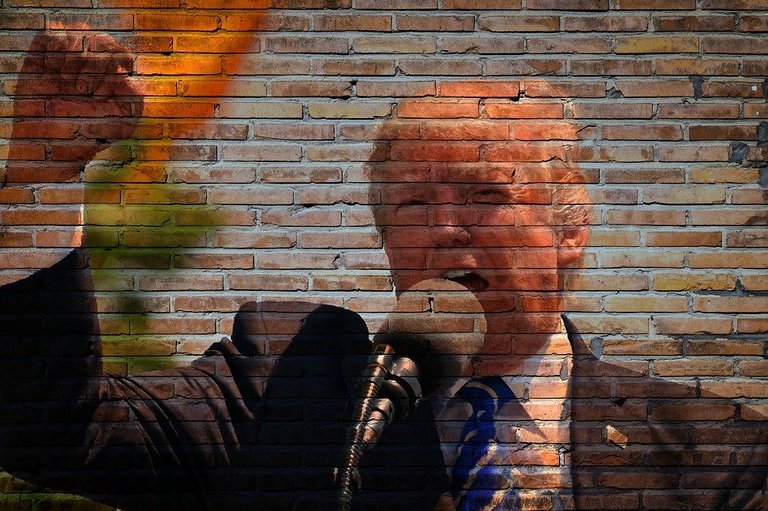 Image
He was banned from social media by oligarchs who did not like his publications about the possible electoral fraud that was taking place due to voting by mail, thus eliminating the most powerful man in the world at that time from the right to communicate directly.
According to Trump 2020 campaign spokesman Jason Miller, the "new platform will be great" and certainly many are apprehensive to see what will really happen, and in fact Trump will attract users to the platform and completely redefine the game as many will be waiting and watching to see exactly what President Trump does.
Don't forget that Trump is not the type to accept defeats and you can be sure that he will come with everything in the next elections. He's just exercising his freedom and creating the network just to say what he wants. "Trump promises to return to the networks where he will fall in love and move the internet"
Although in 2019, Trump stated that he was not a bitcoin fan, after all the events of 2020, he may have changed his mind ...
In my opinion, this new social network that Trump intends to create is more one of the same, centralized and only with a different name from the others ... A real alternative to censorship that tends to only increase already exists, HIVE, a decentralized and incensurable blockchain.
Thanks for stopping by and reading my post. ❧
Posted Using LeoFinance Beta