The company Foxconn, which participates in the production of Apple products, says that about 10% of its production may be affected by the lack of parts, this has been one of the effects of the pandemic of the new coronavirus around the world, the scarcity of parts for the manufacture of several products, and several companies are suffering from this problem.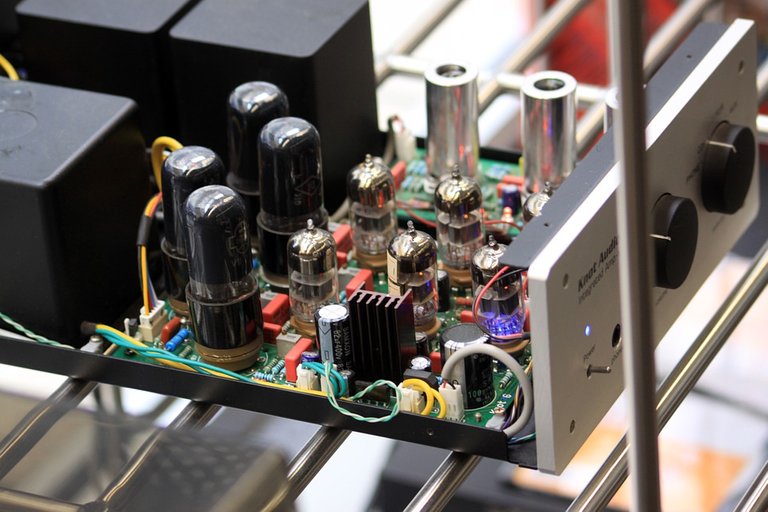 Image
Young Liu, Foxconn's CEO, said the company will not be able to fulfill some of the orders placed due to a shortage of components and could last at least until the second quarter of next year. Apple, for example, will deliver orders with some delay, and the moment we live in today has been more drastic.
Several companies are suffering from this component shortage, Samsung warned its investors of a "serious imbalance" in the semiconductor industry. I also fear vehicle manufacturers like Ford, Volkswagen, Nissan and Toyota, which face similar issues.
Companies like Sony and Microsoft also cite problems in producing their new generation consoles, meaning that several companies have been facing the same problem since the coronavirus pandemic paralyzed automakers and suppliers worldwide.
And with that, prices and deadlines are being compromised, and the "situation is widespread".
Thanks for stopping by and reading my post. ❧
Posted Using LeoFinance Beta