Every time the big influence Elon Musk tweets on the Cryptos markets prices go up, this trend has led crypto investor Andrei Badoiu to develop a robot that buys bitcoin (BTC), so every time Musk tweets about the cryptocurrency in a matter of seconds, the robot buys Bitcoin.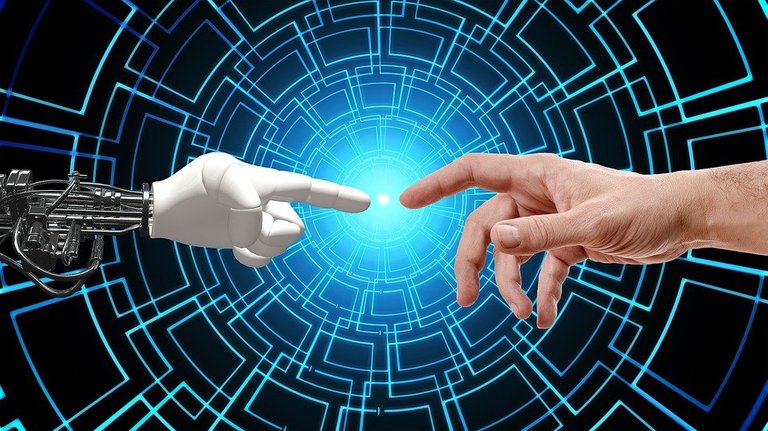 Image
The idea of ​​Andrei's bot is fantastic, since in theory the bot allows users to profit from it even before there is a rise in the price of bitcoin after the mention of Elon Musk, unfortunately for the creator since his tool was launched o billionaire did not tweet anything about cryptocurrencies.
Even though it is attractive to investors, this tool launched requires a certain technical experience, as it is necessary to configure the twitter development system to obtain an account linked to the platform. Of course, over time, large brokers can join this research tool to help investors analyze cryptocurrency prices.
How does the tool understand each tuiter? The tool in question uses artificial intelligence, incorporating an analysis of sentiment to discern whether comments are negative or positive.
Thanks for stopping by and reading my post. ❧
Posted Using LeoFinance Beta