CEO Elon Musk speaks highly of his startup Neuralink: the implantation of a computer chip in a monkey's brain so that the animal can play video games with his mind, and it was a success, the monkey in question played video games using only mind.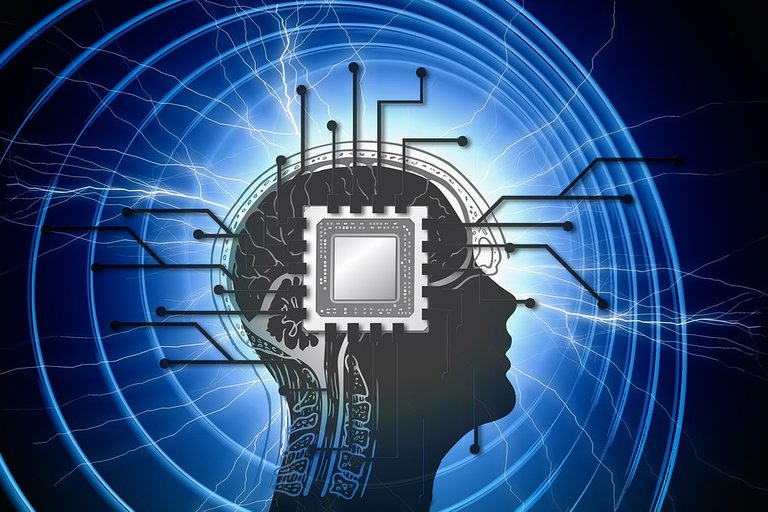 Image
The implant of the chip is so subtle that it can even be mistaken for a strand of the animal's mohawk, that is, it doesn't make much difference and it will not disturb the monkey at all. However, the implanted chip will allow control of the wireless electronic interface, which eliminates the potential for infection that could occur with conductors exiting the organic material.
What is Neuralink's quest for?
What Neuralink seeks is to increase the flow rate of information from the human brain to the machine.
The mega-entrepreneur who owns SpaceX and Tesla has plans to make space travel, colonies on Mars, cryptography, artificial intelligence. And he is also involved with Neuralink's projects, and the company focuses on implanting chips in quadriplegic people so that they can activate equipment using only the mind.
Still according to him, the brain chip will be able to make a person with paralysis control a smartphone with his mind faster than someone using with his own hands.
His plans with the chip is that once implanted it will send signals from a brain node and neural pathways to legs and other members of the body, allowing quadriplegic people to walk again.
It is worth mentioning that the idea of ​​making quadriplegic people walk again is a very bold projection, and generates a certain doubt for those who do not believe. But if the research is carried out, it is certain that the device will become a reality, especially when it comes to Elon Musk's ambitious projects, then anything can happen.
Elon Musk and his ideas of endless possibilities.
Thanks for stopping by and reading my post. ❧
Posted Using LeoFinance Beta