5G technology is the next generation of mobile internet network that is already in use, created in July 2013, India and Israel have agreed to work together on the development of fifth generation (5G)telecommunications technologies, and with you it will bring even more speed for downloads and uploads, with broader coverage and more stable connections.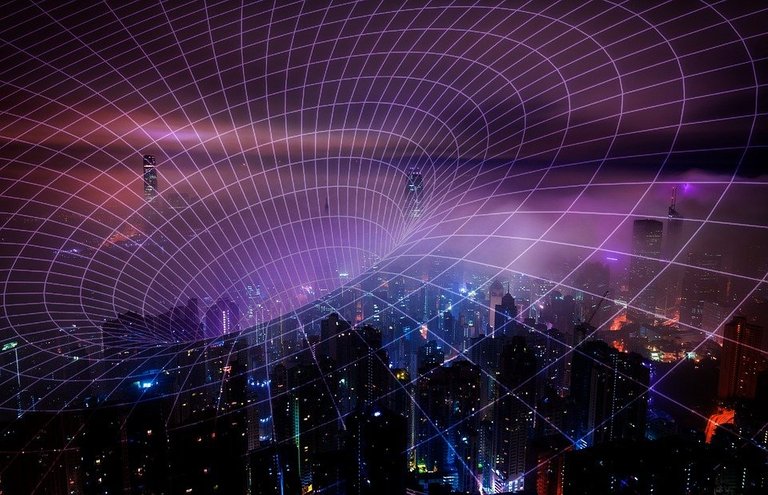 Image
The idea sounds great, but the 5g technology is still a topic of great concern, and many try to put citizens on alert about the health risks and what this new evolution of the internet can really bring as negative consequences.
Powerful network - Technology 5g "
This evolutionary leap is a more powerful and faster network that, in addition to being "intelligent", claims to cause less impact on the environment, which we still do not know the total reality of. Like the mobile networks of previous generations, the 5g networks operate by means of radio waves, only it is significantly larger than the previous ones, spreading between 600 and 700 MHz, 26 and 28 Ghz and 38 and 42 GHz.
Why will 5g change our lives?
The new technology, in turn, may allow robots, sensors and other machines to communicate. An apparently nagative problem is for consumers that to use the 5g technology it is necessary to have a 5g compatible device, and the prices of these devices are a little high.
Health risks "
The biggest dangers of this 5g technology are not only radio frequency electromagnetic fields, but also other electromagnetic radiation, such as visible, infrared and ultraviolet light, which, above certain levels, can also be very dangerous.
And the dangers presented to those who depend on home office work are even greater, as dependence on technology can lead to greater security risks, as according to researchers, technology abusers are more likely to have underlying health concerns. , such as depression and anxiety, and often have impulsive behavior, something not good for the health of those who use the internet for longer.
Main advantages of 5G technology "
As it is a more powerful network, it will be possible for more people to connect at the same time without generating instability and loss of internet speed, that is, the fifth generation has more capacity to support the simultaneous use of the network.
The 5g technology will transform the world, with faster connections, but will it pay off if it is put on the scale? Without health, we are nothing, we can do nothing ", on the one hand, technology learns a great performance, but on the other hand, human health is affected.
5G promises to boost development efforts in IoT and blockchain, and this 5g connection to the blockchain has the potential to unleash a wave of economic value.
Thanks for stopping by and reading my post. ❧
Posted Using LeoFinance Beta