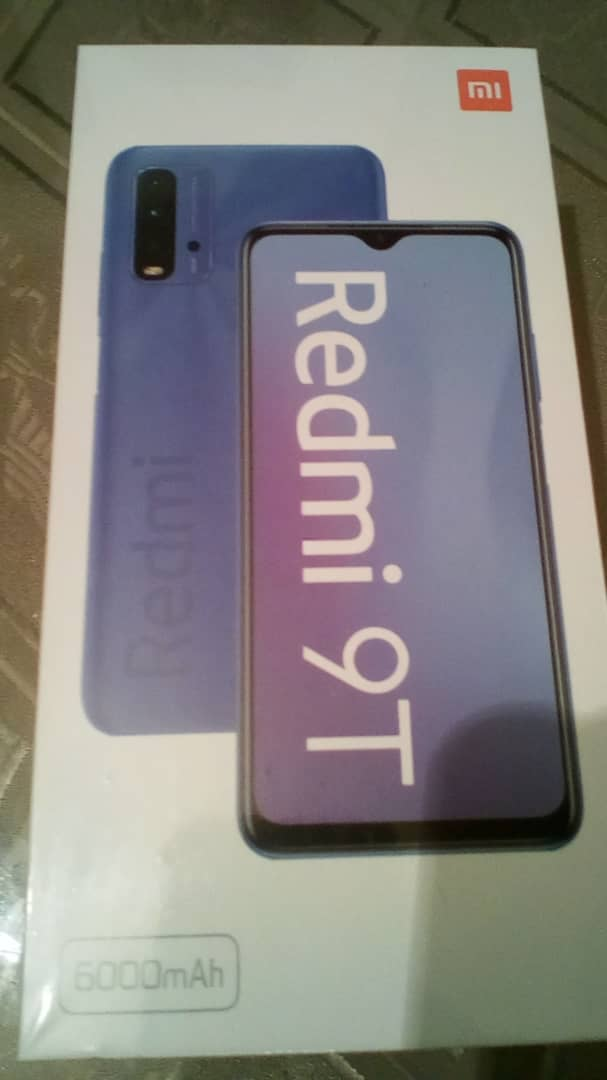 Hello Hivers❤️!
Today I am very happy because I could finally buy the phone I wanted so much to make the quality of my blogs much better, I know that maybe I could have bought it before if I had saved in a better way, but there were other priorities.
For some time I had visualized some Xiaomi models that caught my attention because of the economic and the good comments I had seen about this brand.
I was saving both with what I was generating in Hive and with my current job until I reached the amount with which I could buy the phone. What I did was to change some Hive to Bolivares and from there to dollars in cash. Sometimes I had a very small amount of difference left and since I didn't want it to devaluate and I didn't want to spend it on anything, I put them in Reserve, an application that allows you to save in places with hyperinflation.
One day my boyfriend told me about a store that used to have cheaper prices and on his Instagram profile I saw an offer of a Redmi Note 9 at 165$, at least 5$ cheaper than other stores.
So I was thinking about buying that one, however, today when I entered the store's profile again I saw another offer, for a Redmi 9T at 175$, it was 10$ more than the Note 9 but it had some differences that made me go for it: a better battery and a processor that according to the comparisons was better. Although the Note 9's front camera had more MP, I went for the newer smartphone, the 9T which was released in January this year.
¡Hola Hivers❤️!
El día de hoy estoy muy feliz porque finalmente pude comprarme el teléfono que tanto quería para que la calidad de mis blogs fuese mucho mejor, ya sé que quizás me lo hubiese podido comprar antes si hubiese ahorrado de mejor manera, pero habían otras prioridades.
Desde hace algún tiempo había visualizado algunos modelos de Xiaomi que llamaban mi atención por lo económico y los buenos comentarios que había visto sobre esta marca.
Estuve ahorrando tanto con lo que generaba en Hive como con mi trabajo actual hasta que alcancé el monto con el que podría comprar el teléfono. Lo que hice fue cambiar algunos Hive a Bolívares y de allí a dólares en efectivo. Algunas veces me quedaba un monto muy pequeño de diferencia y como no quería que se devaluara y tampoco quería gastar en cualquier cosa, los metía en Reserve, una aplicación que te permite ahorrar en lugares de hiperinflación.
Un día mi novio me comentó de una tienda que solía tener precios más económicos y en su perfil de Instagram vi una oferta de un Redmi Note 9 en 165$, al menos 5$ más económico que otras tiendas.
Así que estaba pensando en comprar ese, sin embargo, hoy al entrar nuevamente al perfil de la tienda vi otra oferta, por un Redmi 9T en 175$, eran 10$ más que el Note 9 pero tenía algunas diferencias que me hicieron irme por él: una mejor batería y un procesador que de acuerdo a las comparativas era mejor. Aunque la cámara frontal del Note 9 tenía más MP, me fui por el smartphone más novedoso, el 9T que salió al mercado en enero de este año.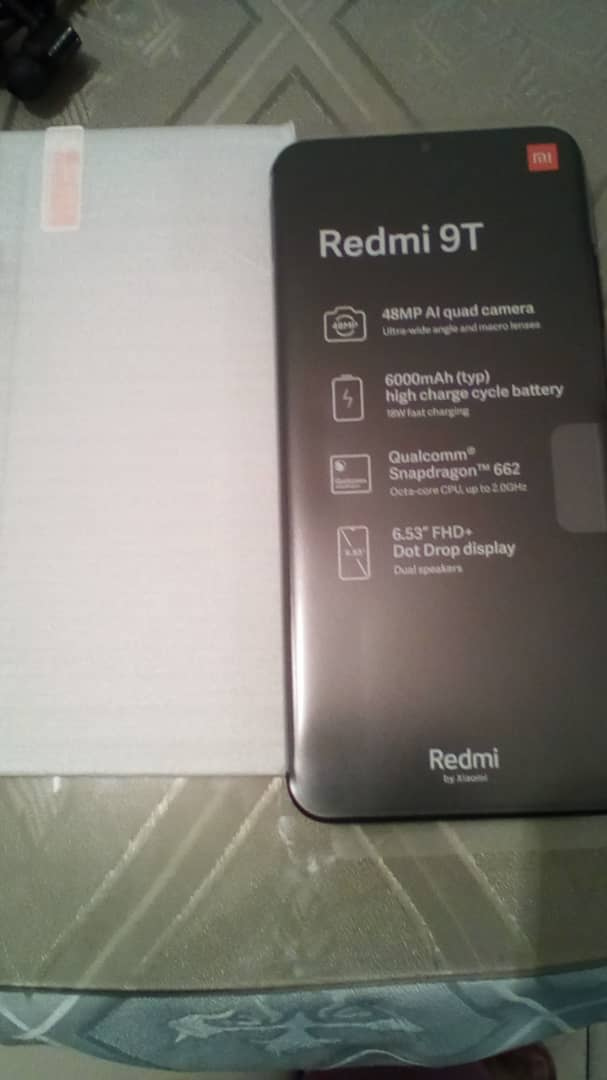 Also the phone came with some freebies: an adapter (because the charger doesn't match), a headset, a pop socket, a screen protector and a case.
Además el teléfono traía algunos obsequios: un adaptador (porque el cargador no corresponde), unos audífonos, un pop socket, un protector de pantalla y un forro.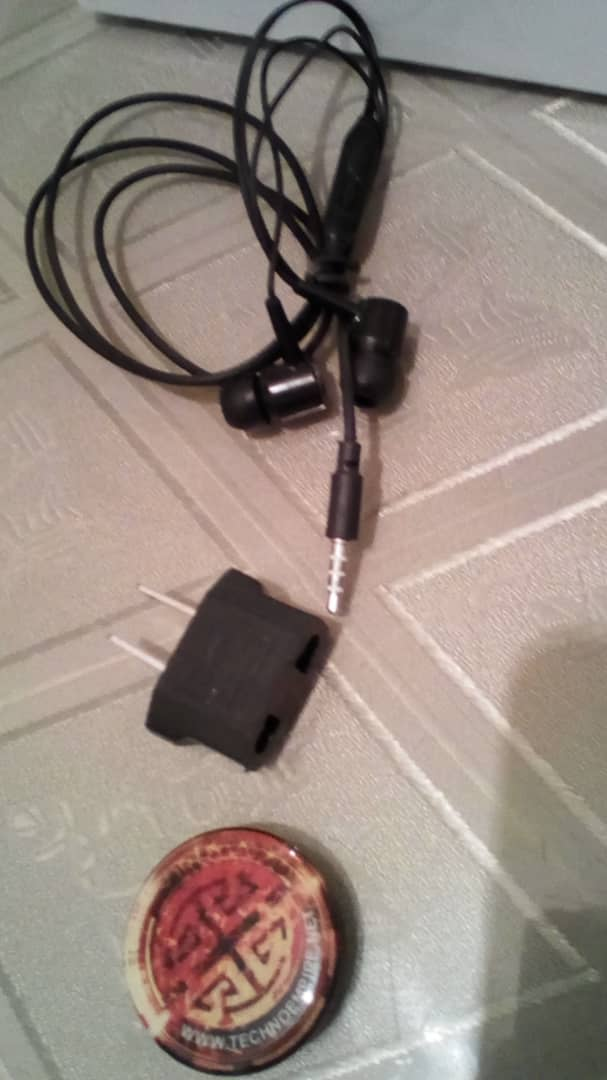 I decided to buy it while I was at work so obviously I didn't have my savings with me, but the seller offered me a delivery service that went to my house and where my mom went to receive them (and pay too).
Something very curious happened, they told me that the delivery was 3$ if I paid from the same bank through transfer and 5$ if I paid from another bank. Obviously I was not going to lose that difference and they were charging a more expensive rate than the parallel one.
So I had to ask a friend to help me make the delivery transfer, and that's where my Reserve savings saved me, because I had been buying some dollars little by little and I had a little more than 7 dollars saved.
To get the equivalent amount of 3$ (at the phone store rate), I had to exchange 3.4$ from Reserve, which quickly arrived to my friend's account where she was able to make the transfer.
Once the payment was validated, I sent the requested information: photo of my ID, photo of the bills, capture of the transfer, address, contact numbers.
It took a few hours before my mom told me that she had the package in her hands, she even sent me pictures so that I could see that I finally had the phone in my possession. I came home from work after a rainy afternoon straight to see this gift from me to me.
I tried the camera and I loved it, I installed everything I had on the other phone and I had plenty of space to spare, I even installed some applications that I had wanted to try but due to lack of memory I could not.
Decidí comprarlo estando en mi trabajo por lo que obviamente no tenía mis ahorros conmigo, pero el vendedor me ofreció un servicio de delivery que fue hasta mi casa y donde mi mamá los fue a recibir (y pagar también).
Paso algo muy curioso, me dijeron que el delivery eran 3$ si pagaba del mismo banco a través de transferencia y 5$ si pagaba desde otro banco. Obviamente yo no iba a perder esa diferencia así además que estaban cobrando la tasa más cara que el paralelo.
Así que tuve que pedir a una amiga que me ayudara a hacer la transferencia del delivery, y allí fue justo donde me salvaron mis ahorros de Reserve, porque yo poco a poco había ido comprando algunos dólares y llevaba un poco más de 7 ahorrados.
Para obtener el monto equivalente a 3$ (con la tasa de la tienda del teléfono), tuve que cambiar 3.4$ de Reserve, los cuáles llegaron rápidamente a la cuenta de mi amiga donde ella pudo hacer la transferencia.
Una vez validado el pago, envié la información que me solicitaron: foto de mi documento de identidad, foto de los billetes, capture de la transferencia, dirección, números de contacto.
Pasaron algunas horas hasta que mi mamá me avisó que ya tenía el paquete en sus manos, incluso me mandó fotos para que yo viera que finalmente tenía el teléfono en mi poder. Llegué del trabajo luego de una tarde lluviosa directo a ver ese regalo de mí para mí.
Probé la cámara y me encantó, le instalé todo lo que tenía en el otro teléfono y me quedó muchísimo espacio de sobra, incluso instalé algunas aplicaciones que había querido probar pero por falta de memoria no podía.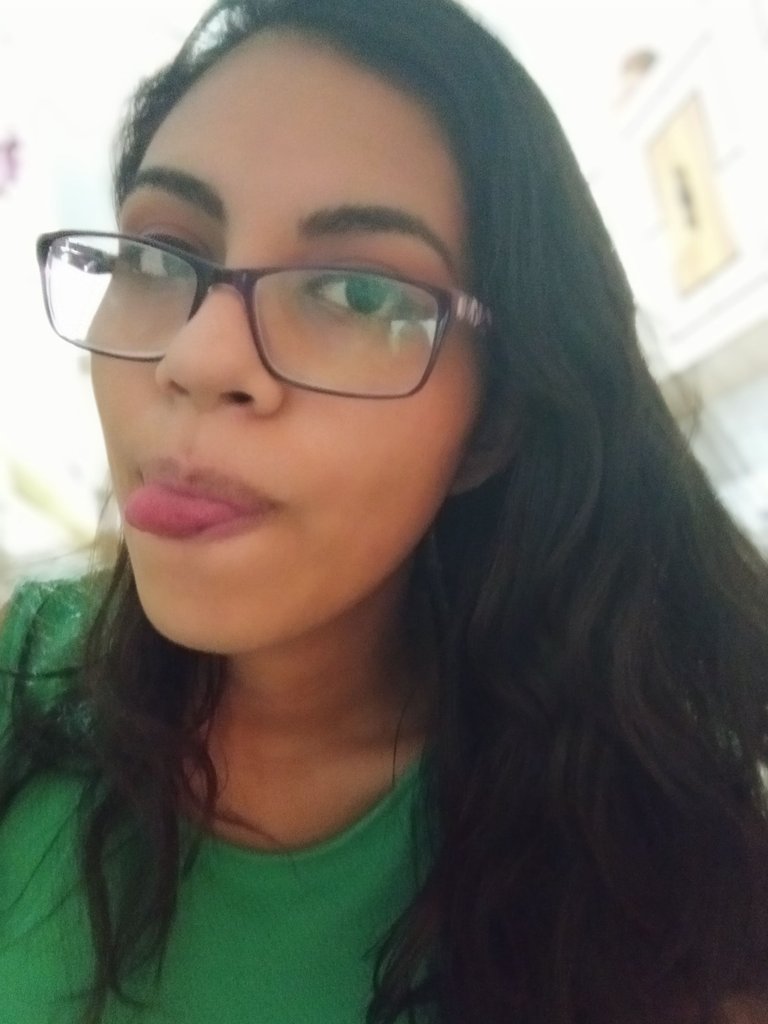 Cámara frontal - Front camera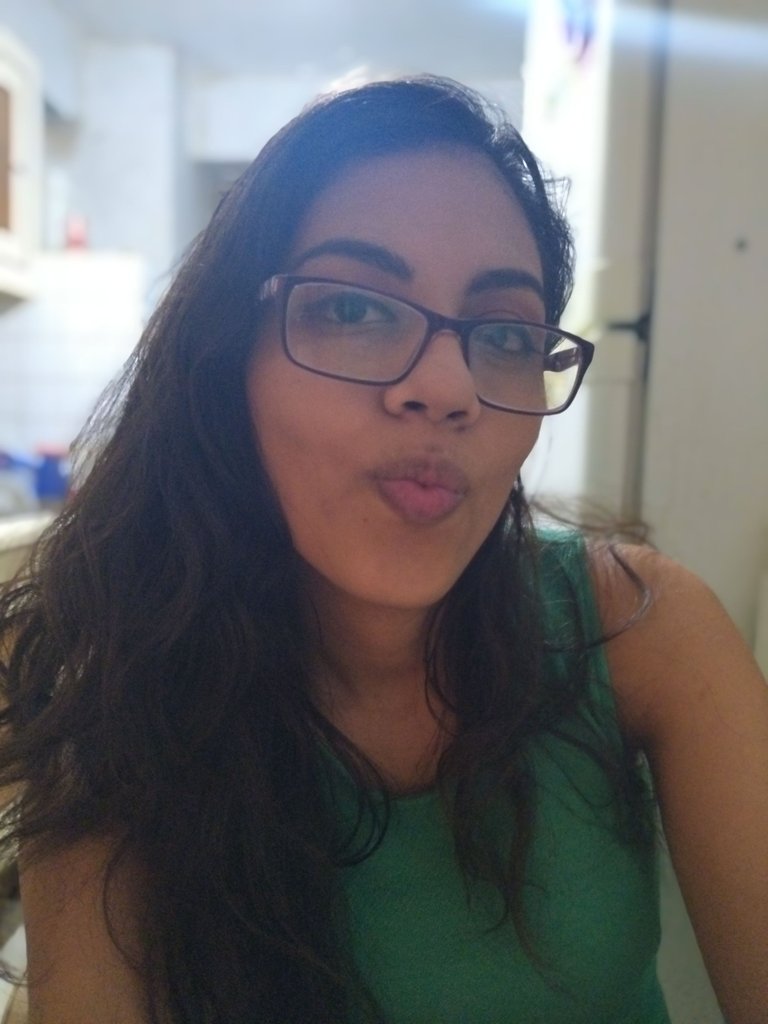 Cámara trasera - Back camera
I am very pleased and grateful to Hive because without a doubt I would not have achieved this with my regular work alone.
Estoy muy complacida y agradecida con Hive porque sin duda solo con mi trabajo fijo no hubiera logrado esto.
--
¡Nos vemos en un próximo post❤️!
See you in a next post❤️!

Translated with www.DeepL.com/Translator (free version)
Posted Using LeoFinance Beta