Car drivers are in huge quantity all around the world because it has become a necessity for all of us to travel from one place to another place. This is no doubt a miracle of the technology which has been advanced and provided us with fancy and automatic cars.
I live in third world countries and when I compare cars to other countries there is huge difference of cars we drive and the other nations drive. We have recently seen fancy cars with full options. An automatic car which gives you the facility of auto gear transmission which is far better than manual gearing.
We people drive cars but we don't know about the automatic gear options which we are given. We have noted that in auto gears we have some options such as
D = Means drive
R = Means Reverse Gear
P = Parking
L = Low Gear
L-2 = Second Lower Gear
D-3 = Drive Third Gear
A Guide to Understanding the Features and Functions
Also we have other options in different cars, but what I drove an auto gear cars have the same features. Before yesterday I was with my friends in the car and I asked them a general question about this automatic gear features. The good thing they also drive the same auto transmission cars.
I asked them what does L, L-2 and D-3 means in the auto gear? They replied but their answer was wrong. The reply was that when there comes a load for car to drive these gears are must set to give power to the engine. They have understand the mechanism but didn't know about the exact working.
If some one of you knows about it share in the comment below about the answer. But I will share the answer in this post because it is very must for all the drives to know about automatic gear transmissions. And also to know the basic rules of car driving. This is just like we have car but we don't know about the features installed.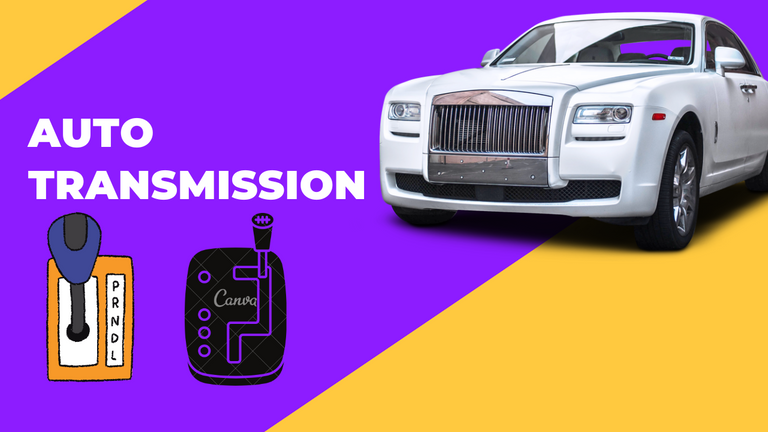 The L (lower gear) means that your car will be drive only with first gear until you change it back. This gear is implied mostly when you have road clime and your car needs more power to run. The L-2 (second lower) means that your car will drive with both first and second gear which is again for the road climb.
The D-3 means that your car will be drive in first three gears which is suitable for the drivers to drive the car in specific period. These are the meanings of these features and we must know about it. We all must be thankful to this modern technology which helped out human beings in all aspects of life.
What do you people think is this post helpful for the learning about auto gear transmissions? Do you think technology has helped out human beings in many of the problems? Will be glad to see your answer in the comments below.
I hope you find this post useful and informative. If you do, please remember to reblog it so that it reaches as many people as possible and that they can benefit the most from it. Also, remember to upvote, which will help me financially and grow my account.
 NOTE: IMAGES ARE TAKEN FROM CANVA. 

Thank You!
Best Wishes.
Posted Using LeoFinance Alpha