Gold and Silver are mostly used in different religions such as in Islam it has more demand. Which shows that these metals are also special for the religious purpose. These metals have special meaning and significance in some religions and they give it a high priority.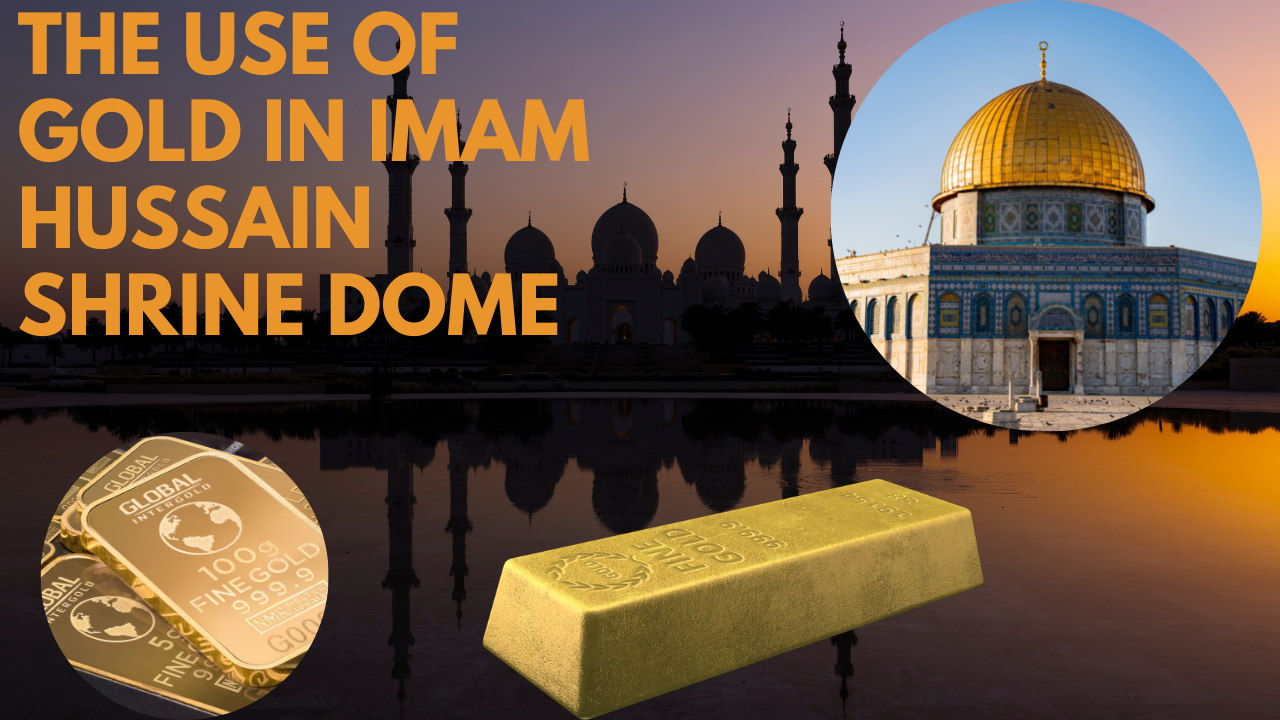 Just like in Islam the largest amount of #gold and #silver are used on the Imam Hussain Shrine Dome. The whole dome is fitted with pure gold and according to the research more than 1200 Kilograms of pure gold is used for its construction.
This shrine is located in Iraq but its strange that they use such large amounts of Gold. Because its poor country and they cant afford such expense. After some research I get to the points that these golds are gifted by Iranian government for the sake of religion.
THE USE OF GOLD IN IMAM HUSSAIN SHRINE DOME
The question is why that amount of #GOLD is used over the dome is that they have believe that those people who are highly spiritual and a great personality must be covered their dome with Gold. Gold is the sign of purity and beauty and they believe that these metals must be used for greatest personality that passed in the history.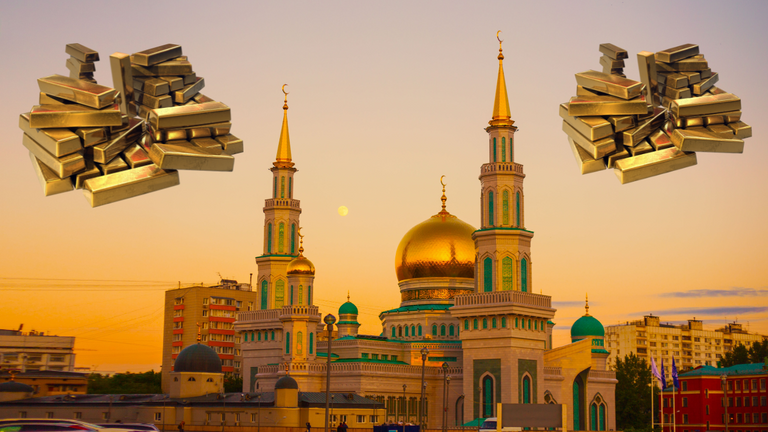 They show respect and honor to the Imam Hussein which is the grandson of Prophet Mohammad. One of the other reasons that have fitted huge amount of Gold to show stunning visual to the visitors. And to make believe the visitors that this shrine is of great personality which is given much respect.
Now, lets talk about the current price of 1200 KG gold. In my country the price of pure Gold for 1KG is around 17lac Ruppes. Now if calculating 1200*17lac=20400000 Rupees. That really a huge amount and this can be a huge money for a country to pays her debts.
It can be guessed that how important is that Shrine for the Muslims which they invested Millions of Dollars worth pure gold for covering the dome. What you people think about this huge invested pure gold and do you think there are other such religious beauties which have that amount of Gold fitted?
I hope you find this post useful and informative. If you do, please remember to reblog it so that it reaches as many people as possible and that they can benefit the most from it. Also, remember to upvote, which will help me financially and grow my account.
NOTE: PICTURES ARE TAKEN FROM CANVA AND EDITED IN CANVA.
Thank You!
Best Wishes.
Posted Using LeoFinance Beta