Binance is the leading exchange all over the world with bringing new features and user friendly interface which has picked the interest of crypto users. There are many features in the exchange which allows you to chose best trading option, where you can choose best staking option.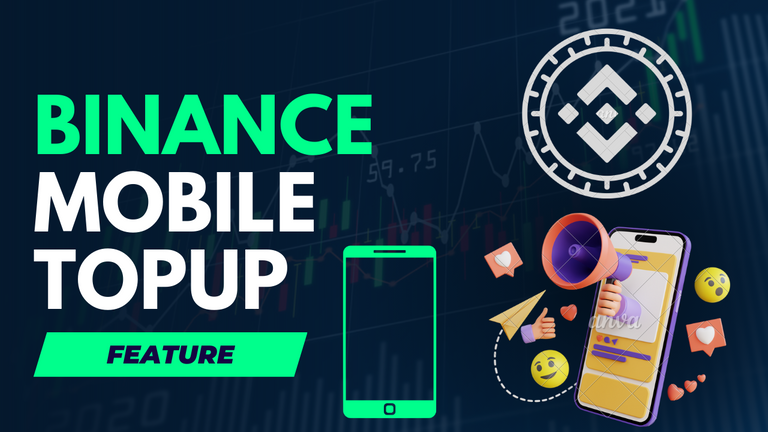 Despite of all these you have other features of swapping, conversion, mobile top ups, loan services and many more. My todays discussion is on the Mobile top up which is the best feature I was looking for. This will help you to charge your mobile phone with any of the crypto coin.
This is no doubt has interacted with the human life and is looking to make every buy and sell easy and with few steps. Binance top up is the best feature to be discussed because there are many people who wants to recharge with lower amount in other exchanges but they can't.
Such as I have recently opened account with gateio which is not at all compared with Binance. I have recently deposited 3 hive in the gateio for the test but its just wired and I take around 4 days for the deposit. It takes much time and I just hate this exchange.
THE ULTIMATE CONVENIENCE IN CRYPTO EXCHANGES
Other than that after the amount credited I decided to recharge my mobile phone but unfortunately there is no topup feature in this exchange. When I want to withdraw back to the platform again I couldn't and they locked my account for another 24 hours.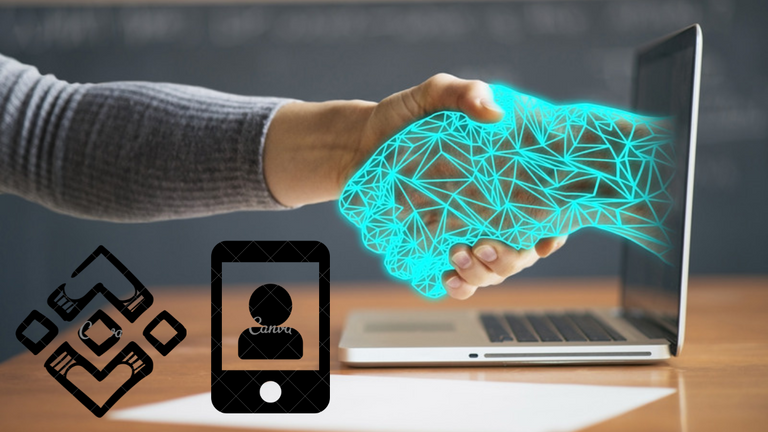 But when I compared it to Binance its just amazing, the transaction takes just seconds to complete. you have option to charge your mobile phone with just cents. If you have less than $1 you can easily charge your mobile phone. which means that no any amount in your account is wasted but you can take advantage of cents even.
This is really amazing feature of Binance which I like it the most. The purpose of the post is that you can utilize each and every of your money using binance feature. There are other features of Binance which I will make you know each and every feature.
What do you people think about Binance this feature that is mobile topup? Do you think this will help interact many users with this exchange? Will be glad to see your answer in the comment below.
I hope you find this post useful and informative. If you do, please remember to reblog it so that it reaches as many people as possible and that they can benefit the most from it. Also, remember to upvote, which will help me financially and grow my account.
  NOTE: IMAGES ARE TAKEN FROM CANVA

Thank You!
Best Wishes.
Posted Using LeoFinance Alpha