I just installed the #1 free VPN and it works great!
For those of you that follow along with my journey through crypto and tech know that I am on a mission this year to make major changes to protect my data.
Thanks to a recommendation by @wandrnrose7 I recently downloaded one of the most popular and Free VPN's and have to say I'm glad I did! I've added you a beneficiary to this post as a thank you.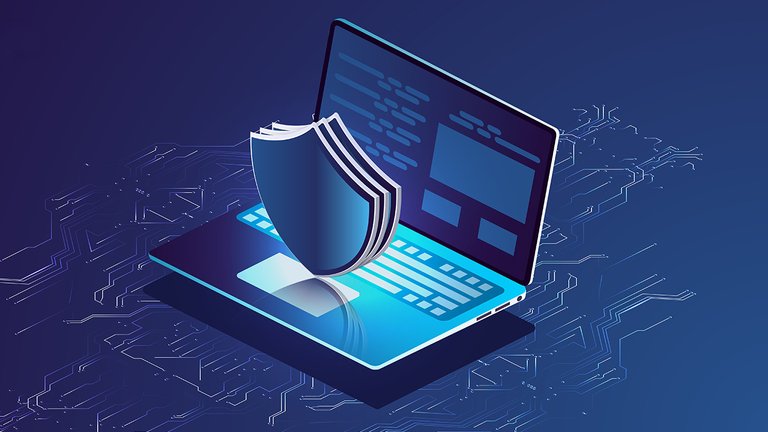 source
Proton VPN Desktop App
Prior to searching out Proton VPN I had heard of the Proton Mail service and know a few people that like using the free encrypted email service as an alternative spyware email service provider google.
I've been using the free version of the Proton VPN service for nearly a week now and have to say that they've made it extremely easy to install and setup, there's very little to do and it works really well straight out of the box.
Unlimited Bandwidth
Favourite features of the free service would have to be the unlimited bandwidth and the strict no logs policy. I wasn't interested in using the VPN for a week then running out of bandwidth and having to wait a few weeks to begin a new cycle.
No Logs Policy
While I don't no a ton about the technical aspects of a VPN I do no that a No Logs policy is a very important aspect of using a VPN if you truly want to hide your use and activity from prying eyes, as there's no record of who what when and how you access web services.
The free version of course doesn't have the bells and whistles that you expect from a paid service, most notably the VPN won't work while I'm using P2P protocols like Torrent software.
That and the speeds are inevitably throttled so if I was after lightning fast speeds for downloads or gaming I would need to turn my VPN off or consider upgrading to the paid version of the service.

Proton VPN Features:
Unlimited data allowance
No logs policy
Multiple server locations (USA, Switzerland, Japan)
Easy to use UI
I have to mention it comes with a decent UI that allows you select your server location, from the 3 available with the free version. Within each location there are multiple servers to select from, I would imagine this is because they generally fill up, and have some level of max capacity.
I like to use the desktop icon tray to do a quick connect which will automatically select the server with the most availability, and it's super easy. I don't need to mess around just one click and boom it's on and my web traffic and data transmissions are secured behind the VPN.
Support For Different Devices
With the free version you can only have 1 instance of the server running at a time but it should be noted that they offer a mobile version and for desktop there are options for Windows as well and Linux.
As noted in the above packages with the paid version you can run multiple VPN connection simultaneously, so for me I would run 1 version on desktop and 1 on my mobile phone.
Open Sourcing
Proton Technologies decided back in 2020 that it would start open sourcing it's tech.
One of the best VPN providers ProtonVPN is open-sourcing all its client software, parent company Proton Technologies announced earlier this month. ... Instead, what open-sourcing means is that software experts and independent developers can look at the software source code and examine it for security and privacy flaws. -Toms Guide
This is the way of the future, and is something I have a real appreciation for. Giving third party access to your code is the single best way to say "hey this tech is for the greater good", and prove it by letting independent dev's audit the code and see exactly what is under the hood.
Final Thoughts
I'm glad I added this free VPN to my laptop, it's simple and works well for what I need it to do. I think this is a great first VPN experience, provides some protection at no cost and get me introduced to the features and offering of a VPN. I'll use this on a daily basis to keep my data and traffic secure while I browse and also while I trade crypto as I can have this running while access exchanges and crypto wallets.
If you use Binance just remember not to use the US servers!
Where I think this VPN service will really come in handy would be when I'm on the road and or working from remote locations and possibly using hotel or café Wi-Fi. A little something extra to keep the prying eyes away from my comms and crypto wallets.
Ciao for now,
---
This post was shared to [Publish0x here].
---
Social Links: LeoFinance | Publish0x | D.Buzz | Noise.Cash
---
Additional LeoFinance Content: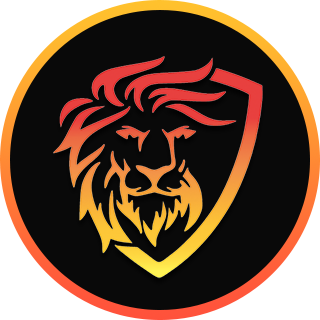 Posted Using LeoFinance Beta