Breaking news of Amazon striking a deal to buy up MGM, It's studios, and IP for nearly 9 Billion dollars. Anyone that watches amazon prime should be pretty pumped about this, there's a ton of content coming your way!
With 200 Million Prime users and a reported 175 Million of them using the streaming services that's a whole lot of happy customers. Amazon just took their streaming game to another level in efforts to compete with rivals Netflix and Disney.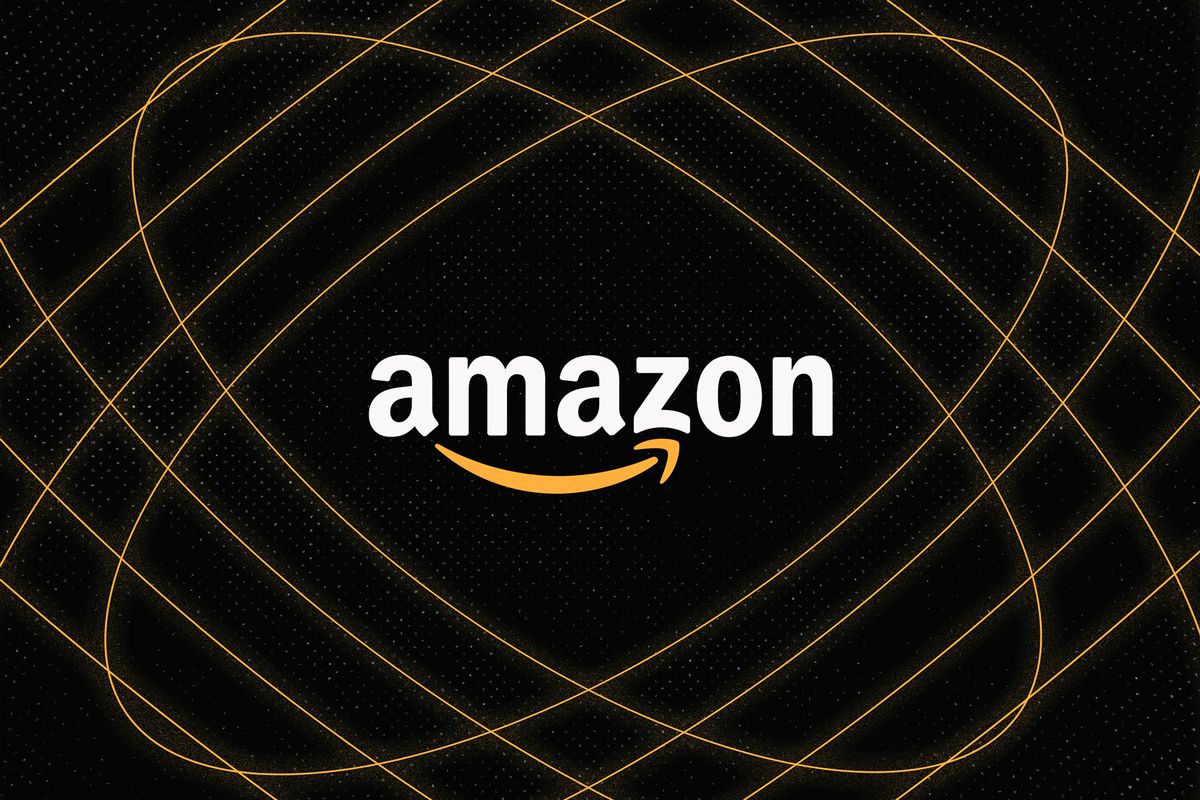 source
Content Content and More Content
If Amazons purchase of MGM is approved by the FTC there's an absolute shit ton of content heading to Prime. MGM, it's studios, and labels, and intellectual property include nearly 100 years of film and tv production.
Popular content includes: James Bond, Legally Blonde, Shark Tank, Rocky, Robocop, Princes Bride, Malcom in the Middle, The Hobbit, The Cabin in the Woods, Hannibal, Stargate, on and on and on!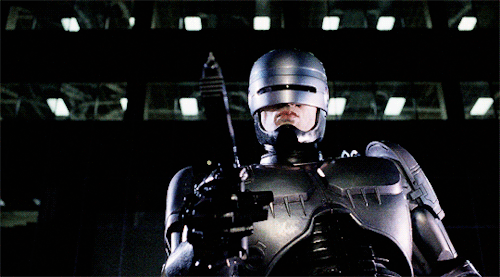 Known for its roaring lion logo, MGM is one of the oldest Hollywood studios, founded in 1924 when films were silent. It has a long list of classics in its library, including Singin' in the Rain. More recent productions include reality TV staples Shark Tank and The Real Housewives of Beverly Hills," as well as the upcoming James Bond movie No Time to Die. -www.cbc.ca
Amazon has been crushing it lately with hit shows like The Marvelous Mrs. Maisel that's been cleaning up awards left right and centre, and now they're adding another studio and not just any studio, MGM.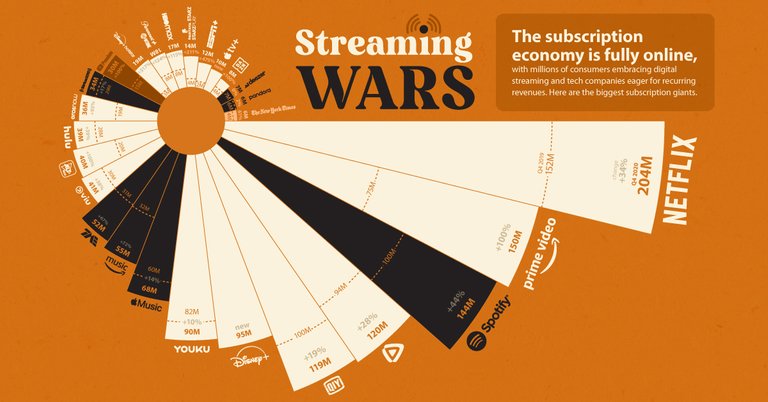 Streaming Wars Heating Up
A quick look at the streaming numbers tells us that Netflix is still the king but amazon has come on fast utilizing it's existing Prime member user base to jump start is streaming audience and it's worked!
There's an estimated 200 million Prime members and of those an estimated 175 Million have used the streaming service which is included for free in the membership.
With the addition of MGM to Amazons offerings I can see them catching up to Netflix's reported 207 Million users. Here's the story by the numbers:
Netflix - 207 Million Users
Amazon - 175 Million Users
Disney - 100 Million Users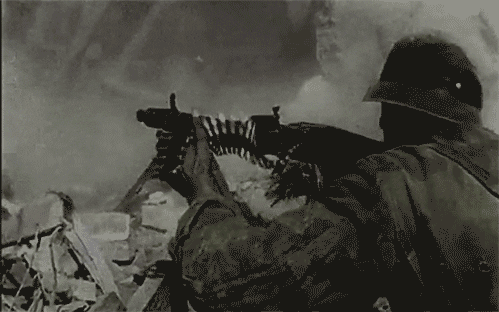 What's your streaming service of choice?
Netflix, Amazon, Disney, None of the above! Let me know below. Personally I have a Prime membership but I don't use the streaming service or any streaming service for that matter.
That's just me, I still use Torrents for downloading a few shows and the occasional movie. Speaking of which I still have Army of the Dead to watch!
Ciao for now,
---
This post was shared to [Publish0x here]
---
Social Links: LeoFinance | Publish0x | D.Buzz | Noise.Cash
---
Additional LeoFinance Content: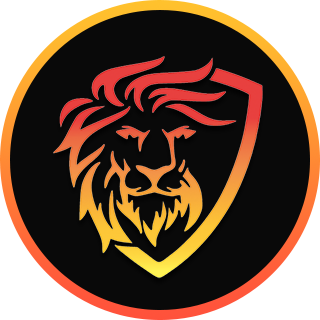 Posted Using LeoFinance Beta