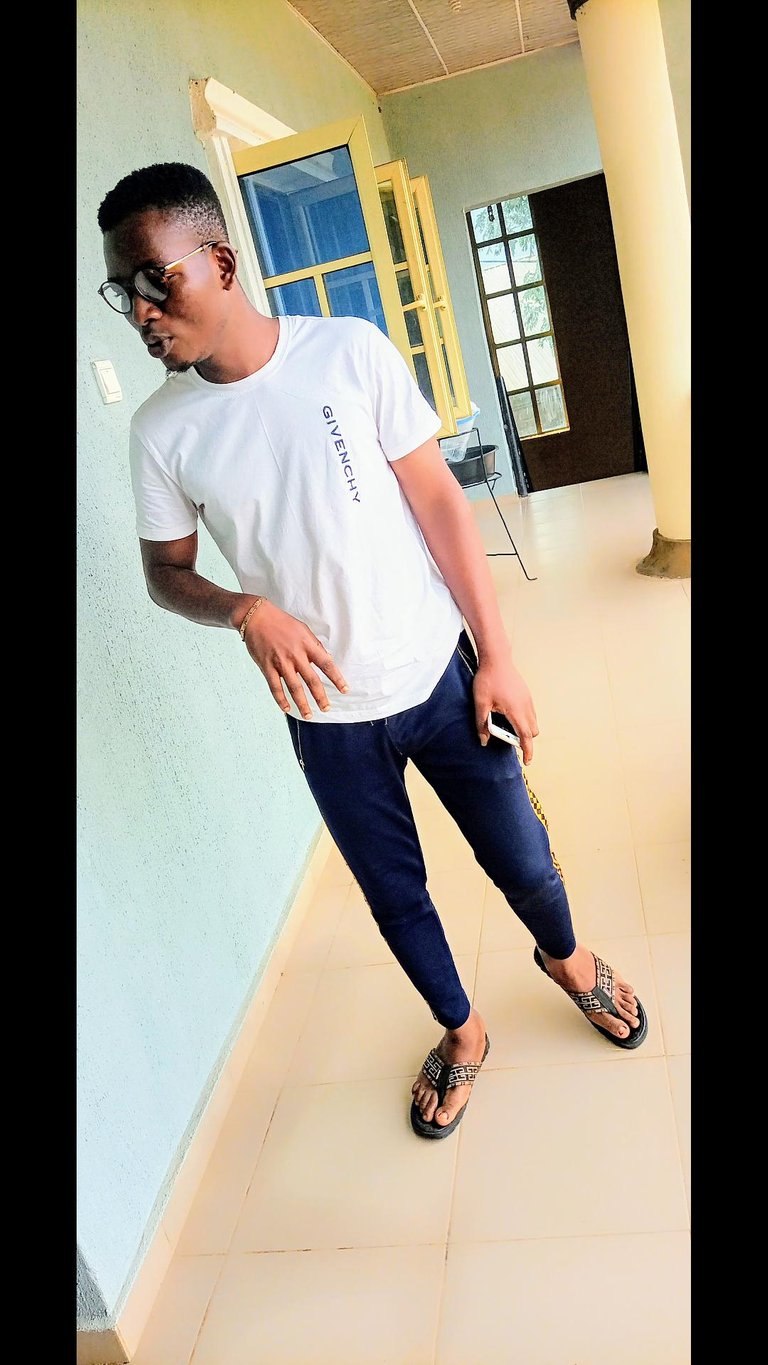 Good day everyone.
I'll like to introduce myself.
Firstly - my name is Temidire Adigun. Am from a family of 5(girls-3,boy-2) and am the first born.
I hail from Osun state in Nigeria. Also, I come from a good Muslim family.
There are alot of things I'll like to share with you all here on the blockchain. I guess that'll be in my next post. stay tunned
I'll also like to say a shoutout to my referral @marvinix who gave me an idea of what the blockchain looks like and the type of opportunity it posseses.
I won't dispute the fact that, it looks odd at first when I heard this is a decentralized platform for everyone. Where you get to learn and earn on the go.
Sincerely to me,it looks too good to be true, due to the fact that there are lot of scam sites here in Nigeria, which I have been a victim of it once or twice. I think I am ignorant of not trying to check it out and do my own research. jokes on me....hahaha
Not until recently, I decided to look it up and make some research about this great platform. It was then I realized the type of potential that it has and will bring to mankind if it exist for a long time if not forever.
Now I think I'll have to say more about myself, what I do, what I love and things I have passion for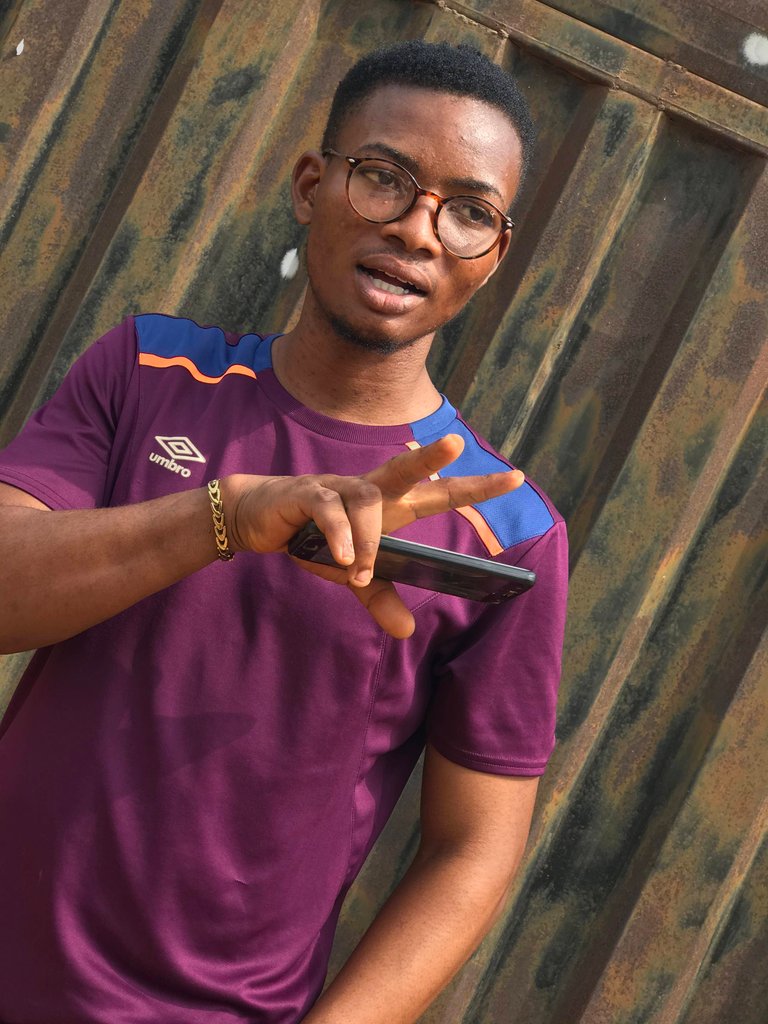 Firstly, I am more of a music person than any other thing and that is because I love hearing good music as it lifts my soul and motivate my spirit. I think I am music addict(lol).
Also, I am a big fan of football and my favorite team is Chelsea fc and that is because I love colour blue more than any other colour, so my favorite colour is blue I must say.
Then I watch movies when am less busy most especially when am bored so have watched all kinds of movies, when am saying movies I mean different movies the likes of nollywood movies, Bollywood movies, american movies e. t. c.
I think with the little introduction. I have taken the first step to being a full time blooger on here so stay tuned.
I'll be more than grateful for your upvote, comments and reblog.
also follow me to see more updates and posts about my journey on the Blockchain
Hope you all have a nice day ahead
Posted Using LeoFinance Beta