German carmaker company BMW joined Chevy and Lamborghini and others tapping into blockchain technology. It happened the car maker company announced it loyalty program for its customers using BNB chain for transaction and Coinweb for blockchain infrastructure.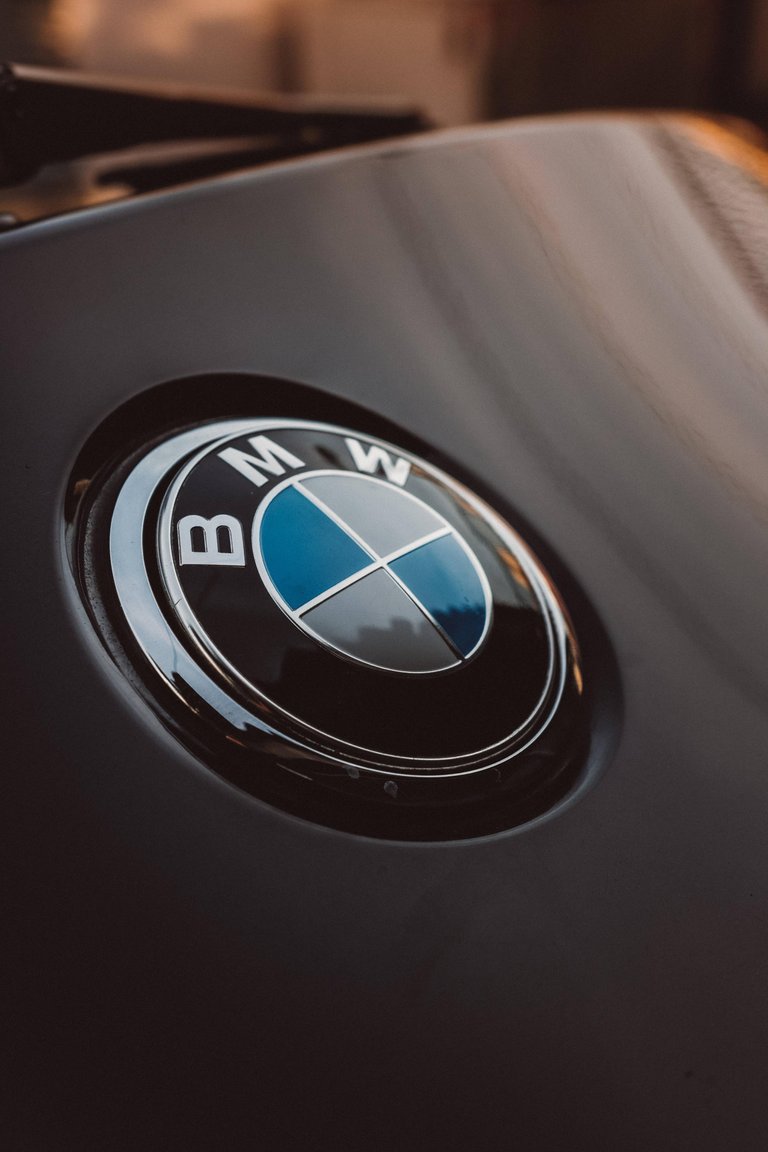 I will consider this as a great move for the company but yet I don't understand the key points of BMW tapping into blockchain technology. Although this is not the first time BMW is showing interest in blockchain technology. The company first use blockchain technology to track company's Cobalt supply back then in 2018. However, the recent tapping in for its daily operation is what I'm still confused about. Why not do it like Chevy that goes into NFT auction, like Lamborghini partnership with Go2NFT to create an NFT certificate for race car, or like other car maker such as Mercedes that runs NFTs and Crypto token, either go into track car records like Italian car maker Alfa Romeo.
BMW partners with BNB Chain and Coinweb
BMW integration into its operation is another one in decentralized technology for car makers, first of it among the car makers. The integration will be of two different phases.
Ths first phase, BMW will integrate decentralized technology into its daily operations by automate time-consuming manual processes to provide financial services for people.
In the second phase, BMW will integrate with Coinweb to build a customized web3 application for its customers and also support the loyalty program for the car maker community. Let me say this Integration is just for loyalty program that want to happen in Thailand, BMW want it to run on blockchain technology for its customers to earned loyalty rewards by involving in some actions. The owners will then use these rewards to buy goods and services from the German automaker. However, any payments made through this program will be transact on BNB Chain.
According to the head of BMW in Thailand, Bjorn Antonsson, said that "the company integrating on blockchain technology in its daily operations would remove the need for paperwork and support the company's efficiency and transparency."
Toby Gilbert, the CEO of Coinweb also commented on the integration that " This will allow the customers to be rewarded with loyalty points, and they will be able to spend within the build ecosystem. They hope to rollout this development globally in the future but currently the partnership is for Thailand."
This is a great innovation from BMW, with ideas of building a community on web3 application. I believe this is the beginning of introducting a BMW coin to the future
---

Image source: pexels by Luis Quintero
Posted Using LeoFinance Beta