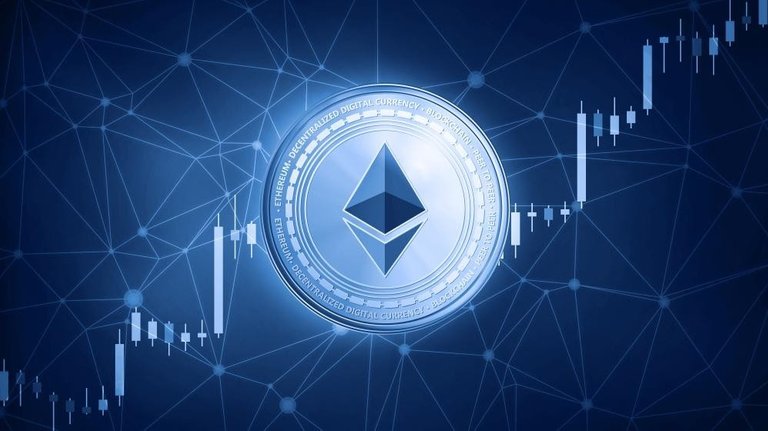 For the first time since July 2018, the price of Etherea (ETH) on Binance hit $ 500. Specifically, the main altar price dropped to $ 456 just two days ago, and ETH was trading earlier this month. for $ 370.
The price of Ethereum therefore increased by 10% in two days. The pressure on the asset is mounting for two main reasons: first, the likely recovery of the decentralized financial sector (DeFi) and second, the inevitable introduction of ETH 2.0.
DeFi renewal and introduction of ETH 2.0 as the main catalyst of the Ethereum rally
During that week, key DeFi tokens like Yearn.finance (YFI) and Aave rose significantly in both ETH and dollar.
After the collapse of the initial DeFi bubble, the resurgence of tokens has likely boosted confidence in the prospects for Ethereum and the altcoin market in general.
Furthermore, the imminent launch of the ETH 2.0 core network will spark investor interest in the core Ethereum platform. The payment contract for ETH 2.0 will expire before the end of the month, so the volume of ETH offers on exchanges will likely decrease.
As the supply of assets available on the exchanges decreases, so does the pressure from sellers.
Investors don't know where to invest: BTC, ETH or DeFi?
Given the recent market momentum, investors are bracing for an expanded bull market.
Notable analyst Spencer Noon, head of DTCCapital, noted yesterday that investors aren't sure which direction to go - Bitcoin, Ether or DeFi:
Whatever it is, the "current uncertainty" could play into Ethere's hands as Bitcoin has been valued more intensely in recent months. The major cryptocurrency is already approaching $ 20,000 and some investors may find the potential for BTC's rally to be limited until the price reaches a full-time high.
Until then, the demand for DeFi and ETH tokens will remain high.
Posted Using LeoFinance Beta