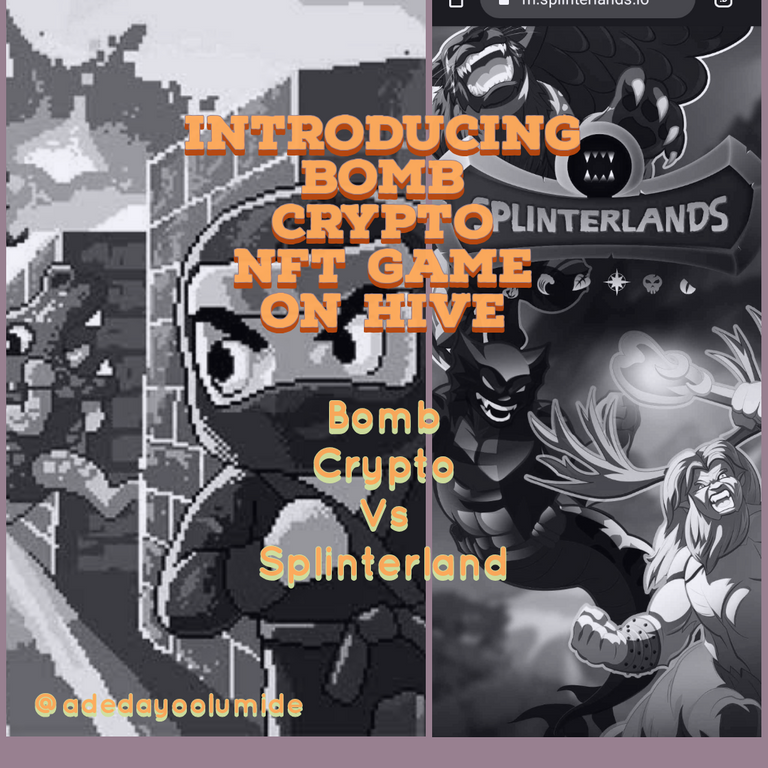 The features of Play-to-Earn in blockchain have now become a reality. Blockchain has really tried to eradicate poverty in several ways. The way you get paid to do things in your time.
I have come across many different game projects on hive that have the Play-to-Earn features.
Three days ago I signed up for Splinterland to get started but it was so hard because of my inexperience.
I also read about the God's Unchained game project, which also has Play-to-Earn features, and I'm still considering getting involved.
A few days ago, I found another Play-to-Earn game outside the hive and reached the top 3 in blockchain games. I checked through and found something made for my type. because I would like them to be a part of the Hive gaming project
Bomb Crypto NFT Game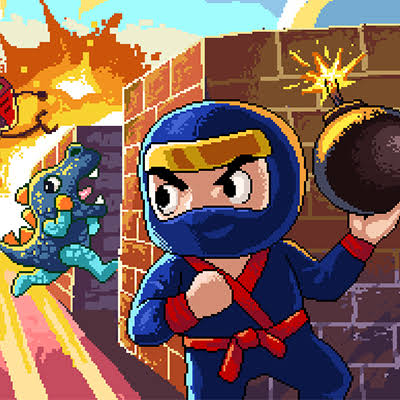 source
The Bomb Crypto game is the Play-to-Earn genre, consisting of a group of cyborg bomb heroes programmed to search for coins and fight monsters.
The player must have a certain hero with a certain amount of coin to get started and participate in the game.
Bomb Control Crypto is a game of digital universe like splinterland where you can earn tokens through your skillful gameplay and contribution to the ecosystem.
This game has been remodeled from the old bombsquard game we all know. But then build it up again and have three game modes.
play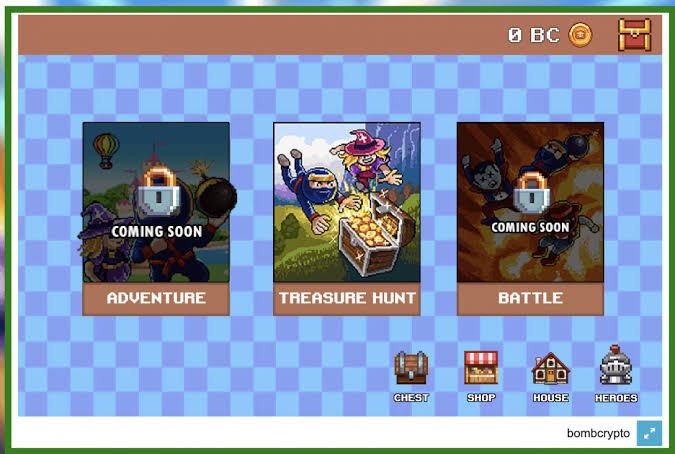 source
The game consists of 3 different modes namely: hunting treasure, history and battle mode.
For everyone who has it, bomb heroes can participate in all modes.
treasure hunt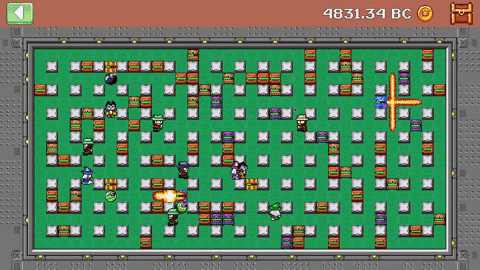 source
In this mode, the player can send his bomb heroes to the mining area to plant a bomb to destroy the treasure blocks in others to find coins. This planting is done automatically without the player being able to control his heroes, which also saves the player time to perform other tasks.
Bomb Crypto helps the player to save time to perform other tasks, this is one of the best features that most Play-to-Earn games don't have. You can easily be lucky enough to reward bomb heroes with good stats that can be sold or perform well in battle.
the state of history
It's not about the story, in this mode, a bomber hero participates in each level by destroying the monster to be able to pass each level, breaking the blocks and killing the monsters, the player had a chance to get the drop coins to choose.
Battle/Combat Mode
This is the battlefield or arena, the player takes part in bombing to fight against other available online players. The player pays a certain token as entry fee, which can be used as a reward later after the game. The winner wins the majority of the losers.
As we all know that all fighting games have a shop or a shop to restore his stamina so Bomb Crypto also uses a house where the heroes return to the house to have more stamina to start a new job when is empty. The house is decorated with various things that can give heroes a lot of pleasant things to recover charges and get more skills.
Hero house can be sold and bought in the market.
With all these features, I developed my interest in this blockchain game and I would love it if it could be part of the Hive game project


I am adedayoolumide a Vblogger, programmer. I write out my heart with pen. I always admire the presence of Learn man to make a contribution to our ecosystem. Follow me for more or my blog post @adedayoolumide
Posted Using LeoFinance Beta