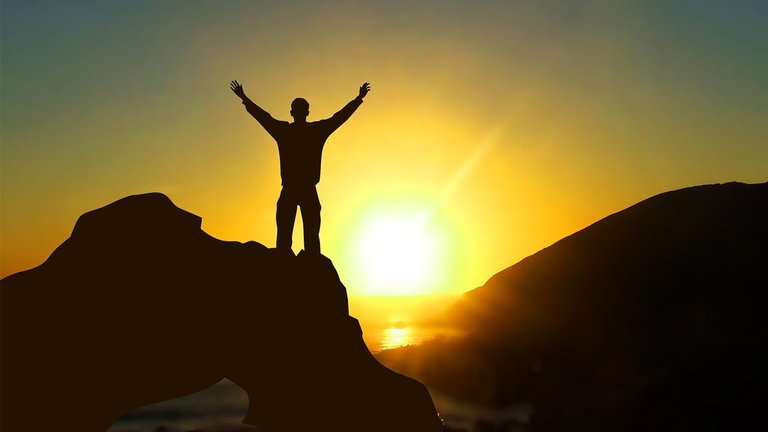 My Very Successful Day...
I wake up at 8:30 am in the morning.
I drink a nice coffee or 2 and eat a tasty breakfast to get in my calories for the day.
I take a shower and use the bathroom, as I mentally prepare for the day
Before starting on the day's work I put together a list of things that I want to accomplish and also check my main to-do list of activities.
I then load up all my work and begin the workday!
After a few hours of work I will take a break and do a nice walk around the neighborhood to get the blood flowing.
I will then make a killer lunch!
During lunch I will usually check any sports scores and or check on all my crypto stuff and communities I am in.
I have 3-4 client meetings lined up.
Make some big decisions.
Execute some big planned campaigns I have been working on.
Call any friends or family I want or need to talk too.
Then I love to hit the gym.
Shower again.
I have a healthy dinner.
Then I like to watch some TV or relax.
I will hit any last stuff I need to do, or play some video games.
I smile as I nod off to sleep.
Feeling amazing. That's was a very successful day I say to myself...
NOW, THIS MAYBE WILL HAPPEN ONCE OR TWICE A MONTH AS I HAVE IT PLANNED… HOWEVER HERE IS WHAT AN ACTUAL USUALLY LOOKS LIKE MORE OFTEN...
I wake up at 10:30am, scramble to find my phone while wanting to make some breakfast as I forgot I had a call at 11 for some important business.
I forgot to finish up some content I needed to send to someone to get published and have to make up some of my content on the spot. I'm not very happy about it.
I haven't been able to check on my list of things I need to get done yet.
Trying to get motivated. I walk around the block a few, but now I am hungry, as I haven't eaten yet.
I have missed a few calls from someone I need to talk to, and I will call them after I eat.
I forget to call them as I begin working on some work I need to do. They call me an hour later and I apologize for not calling them back before.
I get some good work done but forgot to send another piece of content I wanted to go published. I will do that tomorrow.
I order in delivery food, as I am pooped from the day and don't want to cook anything.
Get in a few games and write a piece of content for Hive.
I am super tired now, but want to get this last thing done. I will do it tomorrow.
I pass out.
Now this is another of what a typical day for me usually is. In reality, it is a mix for all of this and everything in between. However there are a few constants, and that is I am getting some good work done each and every day. This is a reminder that every day doesn't have to be perfect. You don't have to be on your "A" game every day of every week, to be consistent. The only thing you have to do is show up and try your hardest.
Do not beat yourself up when you fail, instead take is as a chance to learn from and be better next time. You always end the day the same pretty much, as you fall asleep soundly to see another day.
REMEMBER THAT SUCCESS IS A MARATHON!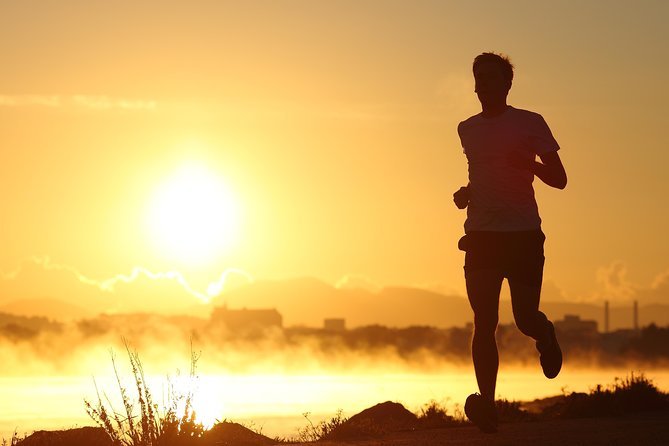 ---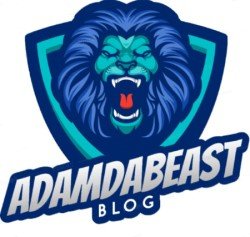 One Luv,
AdamDaBeast
Thanks For Visiting AdamDaBeast's Blog!
I Love That You Came to Visit! I Look Forward to Connecting With You & Talking Business, Finance, Crypto, Gaming, Life, and So Much More!
I Highly Recommend You Check out what I consider the best place to earn High Yield's that I have seen with over 50% earnings! It is also connected to my favorite exchange that houses hundreds of coins and new contests and giveaways everyday! It's Insane!
Check It Out Now: Join KuCoin & Pool-X Now With Best Referral Bonus!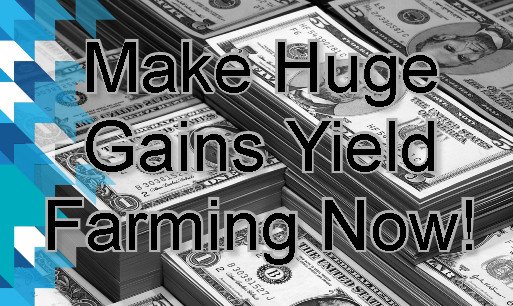 (https://www.kucoin.com/ucenter/signup?rcode=dtrtNP)
Join All The Amazing Action Over at Hive Today Using My Referral Link:
Join Hive Now!

Join All The Amazing Action at Splinterlands while earning Crypto and Prizes through my referral link to get the best offer & deal:
Join Splinterlands Now!

hive gaming splinterlands beer gems weedcash neoxian hivehustlers cpt
Posted Using LeoFinance