I've said it multiple times on my blog and will say it once again, THE CRYPTO MARKETS ARE STILL QUITE IMATURE and what a better proof of that would be other than DOGE. The meme coin has once again pumped, thanks to Elon Musk who managed to indirectly add $3 billion to its total market cap pushing DOGE over $0.3 once again.
I guess the billionaire has done that as a frustration from all the publicity Tesla got recently regarding selling Bitcoin a few months back. Or it's just another play with the psychology of the market. Either way, the mother of shitcoins is pumping once again and some of its fresh capital has been for sure transferred from other alts.
The DOGE community looks strong and it seems that even the worlfofallstreets has turned bullish towards the meme coin. I've turned bullish towards the fundamentals of the cryptos space, rather than DOGE pumps and I have a few pieces of news that are clear sign of the relentless mass adoption process of crypto.
The industry is definitely maturing as a whole despite the immaturity of the market. Mastercard and Gemini introduce a credit card offering up to 3% of cashback in bitcoin to users. That sounds familiar if you already know or use the Binance card, but being able to actually use crypto around is what I'd call a proper use case for crypto outside its speculation bubble.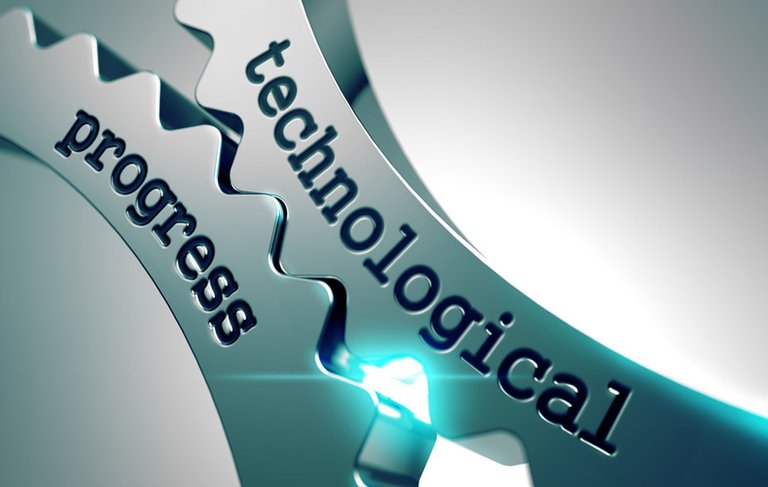 Looks like 140,000 are already on the waiting list and probably many more will be eager to order such a card, many of them probably being circle members of the ones that will use it.
"As more customers look to enter the crypto ecosystem, the Gemini Credit Card gives them an easy point of entry and an effortless way to earn crypto as a reward without changing their daily spendings."
-Gemini's CEO, Tyler Winklevoss source
Outside a crypto exchange company that's partnering with a payments one to offer to its a public a crypto to fiat card and 3% cashback on spending we have a way better example of how crypto is accepted as a means of payment and also wealth transfer. We have Iran central bank reportedly allowing the country's financial institutions to use cryptocurrency, derived from sanctioned miners, to pay for imports.
The amended regulatory framework means those institutions will now be able to pay for goods and services from other countries in a bid to circumvent U.S. economic sanctions. Some say the local crypto mining industry could generate as much as $2 million a day in revenue.
source
Despite the white noise and shady smoke of Elon Musk, blockchain technology is paving its road towards becoming a large scale usable technology and an undeniable reality in people's life all over the world. That comes from someone who's able to pay the bills with crypto... The thirst for getting involved in crypto is becoming higher and higher.
Young Korean employees in their 20s and 30s are reportedly leaving the workforce to pursue riches in crypto trading. Crypto is literally a wealth generating tool especially during bull markets and there are quite a few examples on Hive as well, and in the media, of traders that have made millions in crypto. One example inside the Leofinance community is @mepoderat.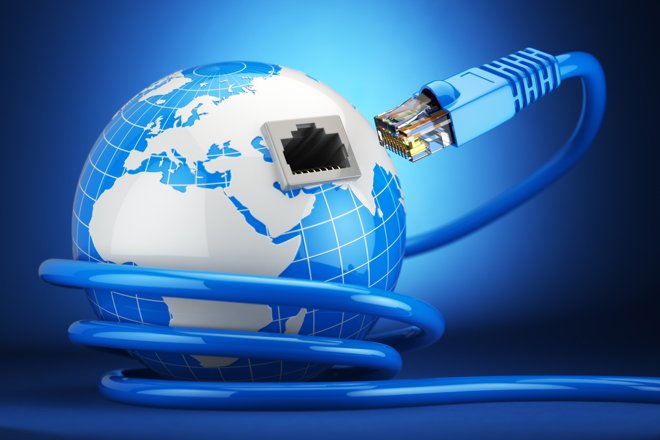 South Koreans have turned towards crypto and the financial opportunities this type of assets are offering during the bull market often times just to be able to buy themselves a home or for a better living, not necessarily to become millionaires. "I face the reality of being unable to afford my own home no matter how hard I save up my salary. There is no other way than cryptocurrency investments for me to accumulate wealth." Said one amateur trader from South Korea.
According to the above linked report looks like IT guys are the first to leave regular jobs for investing and trading crypto, despite being offered better salaries and it's easy to get why. IT folks might have a better understanding of this technology than a waiter would have.
I bet many of them will at some point move over the trading and investing phase and will get involved into working for crypto projects as well. It might be the case that IT companies which see their employees leaving will start rebranding and get involved in the industry. Either way, this crypto train is steaming hard and it's just getting started.
Wait until it'll get electric engines and run fast and smooth just like a TGV. The current financial system is definitely under an aggressive shift and even individual wealth and labor is changing a lot. The tokenization and monetization of everything is a fact, an ongoing reality and no longer a concept. 10 years from now the internet world will be totally different from what it currently is.
Look at the mobile phone industry evolution and try to envision what's in works for crypto.
Thanks for attention,
Adrian
Posted Using LeoFinance Beta