I often hear elderly people being so proud of them for not having time being stolen from them by technology, while growing up decades ago, and I find such affirmations as useless and thoughtless as an old mans fart. Technology is not bad and whoever says the vice versa is plain stupid.
We often times overlook the importance technology has in our lives, on the convenience we've gotten to and the efficiency this society is benefiting from by the use of microchips and software.
I am amazed of how much data and valuable information a $150 smartwatch can provide. I bought mine, a Honor Watch GS Pro a couple of months ago for around $150 and I have been using it ever since. It has a staggering battery life and its full of features.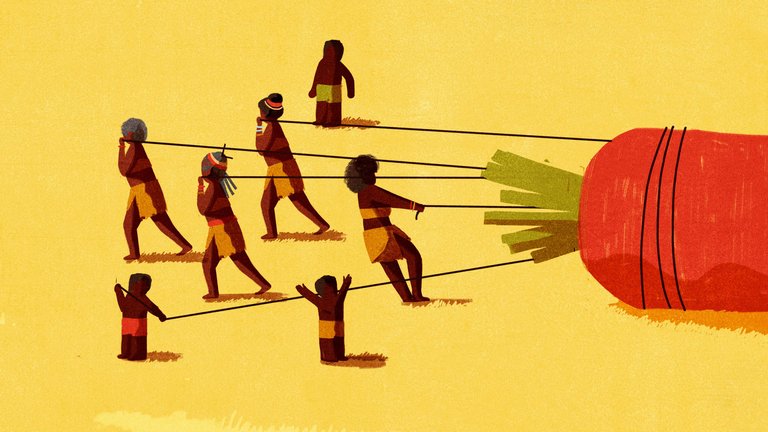 Today I had my first biking day for this year and used the watch for tracking a small portion of the course. I actually forgot to turn the tracking on, otherwise I would have used the feature the entire time. Once I was finished with the bike and stopped the tracking, I was amazed by the data "it collected all the while".
I am not a fan of data collectors, but I find this type of data as highly valuable if you are into sports, wellbeing and staying fit. The watch basically recorded the duration of the exercise, the length of the track, average speed, calories consumed, average bpm, elevation gain and also "scored my training".
Looks like I haven't reached much into fat burning territory, but I was close enough. The idea though is that technology can and should be used as an important lieutenant on our side. Kids should be taught abought how to effectively use tech instead of letting them waste time on games and youtube/facebook/instagram shit.
I bet that life expectancy getting increased over the years is due to technological progress as well. Hence, old people preaching childhood without tech was better, should reconsider that.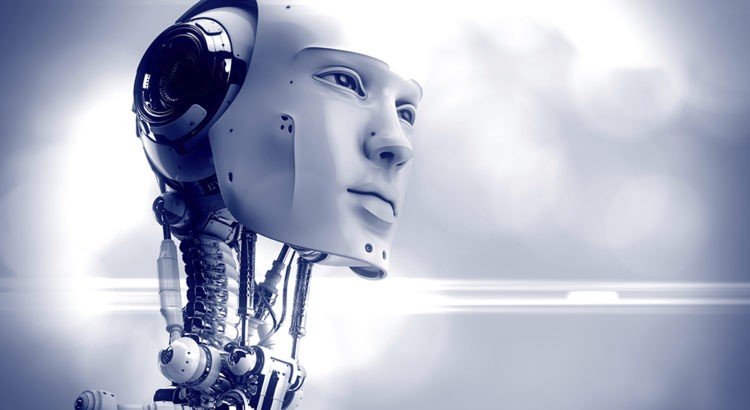 We can literally print our own money now thanks to technological progress, and blockchain technology is living proof of that. Especially here on Hive we have the ability to print our own money, be our own banks and talk about every shit we would like to without getting censored.
The problem with tech is that it is advertised mostly for its basic usage. A smartphone can do much more than navigating you through facebook or twitter feeds. You can watch over your health with it, pick facts from an amalgam of information that's not entirely true, create content that can get monetized and even trade whatever you can imagine by using a damn internet connected smartphone.
Life has become easier and more complex thanks to "lazy horses" working on chips and software, not "faster ones" . These made google, Bitcoin and pornhub happen. Tech is like a knife, you can make your life better by using it or you can take a life with it, the choice is yours.
I wish I could send this post to every elderly one out there thinking technology is bad.
Thanks for attention,
Adrian
Posted Using LeoFinance Beta