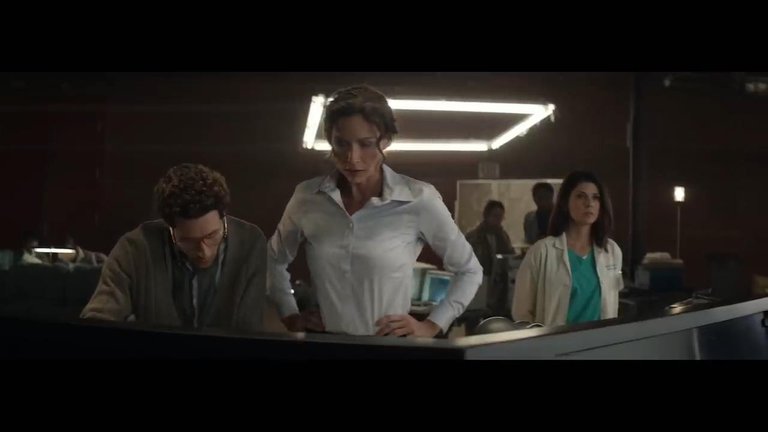 Last time, with the movie Atropa (2021), I presented the YouTube channel 'Dust', where you can find short sci-fi and horror films of surprisingly good quality. Tonight we have another one worth watching…


Full length of Jocelyn Stamat's movie 'Laboratory Conditions' is only 17 minutes – 14 without title scenes – and it shows how important is to have a good story. It's not a special effects spectacle. It's a story of a human soul – or lack of it – among the 'scientists' who are looking for it.
Production is not heavily demanding, but it was done excellently, with a highly professional team and two well known movie stars – Marisa Tomei and Minnie Driver…


It is not only a philosophical and religious reflection of our lives, but it also is a mirror-movie, reflecting the main problems of modern World. Therefore, we have to mention Terry Rossio, who wrote the script for this flick, and you can see whole team at the YouTube link.
I would also suggest to read the comments under the movie, asking in majority a sequel or a full theater length version.
You really can't get any better when the movie this short makes you think after watching.
Enjoy
* * *
Movies: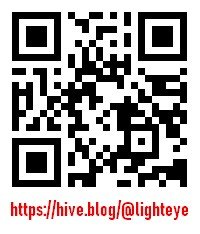 Check out ABRA and easily invest in 28 cryptocurrencies or BIT10, an index of the top cryptos. Use this link to sign up and get $25 in free bitcoin after your first Bank/Amex deposit, or 1.5% cash back when you exchange cryptos

1GZQG69sEKiMXKgGw9TcGcUCBoC4sC1ZYp