Which is the real you - the physical or the digital?
Which one do you identify with the most, which do you prefer to be?
It is a funny line of questioning, but I was talking with a colleague today about many things and he was saying that he doesn't see people buying into the digital realm to the point that it becomes their reality - but I think they already have - at least to a growing degree. Which is why people are marrying their comfort pillows and teens are killing themselves over not getting enough likes on Instagram or, looking in the mirror and realizing that who they portray digitally and who they are in reality, are so far apart that they feel like they have split personalities.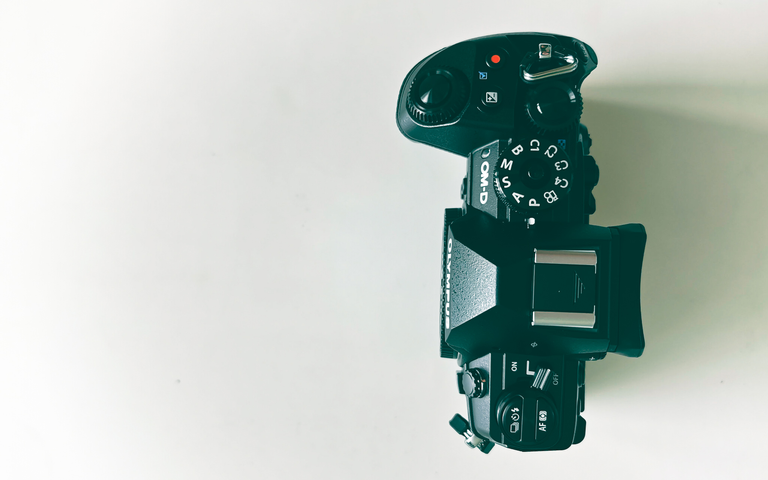 The future is digital.
Like it or not, unless there is a fundamental shift in the direction of society, we are rapidly heading toward a world where we are more defined by our digital persona, than our physical body and we will shape ourselves to be accepted by the masses, losing our nuances, quirks and authenticity in the process. Everything we do will be filtered and manipulated, like a Kardashian selfie, tailored for the audience to accept us for "who we are" even though we are not that at all.
And of course, this brings up a whole range of other issues, where for example, there have been reports of "digital sex crimes" being perpetrated by men on women in 3-D worlds.
See the problem there?
No?
What defines a man and a woman in a land of digital avatars? Just because there is a digital male character, why is it assumed there is a man controlling it? This creates all kinds of new problems to deal with, but it does show how people are starting to accept digital versions of themselves and other people as an extension of the physical world.
As dystopian as all this becomes, there are going to be a lot of opportunities that arise from it and as early adopters of crypto, we are already positioned to take advantage and benefit from the continued drive into the digitization of our lives, and the tokenization that will evaluate what our lives are worth. The more our activities and our economies interact, the more we are going to be incentivized and rewarded to take part, to at least supplement our incomes through online models and, this is going to result in secondary and tertiary service positions opening to support the new businesses and their digital employees.
Crypto is not going away, because it is through blockchain and crypto that all of this can be easily monetized and cheaply managed. And with trustless systems, people will more readily trust the platforms, especially the ones where there is transparency and opensource opportunity to build businesses upon - places like Hive.
But, what I think is going to happen is a social gap similar to a wealth gap, where the people who are able to keep their real-world connections functioning, will be the healthiest among us, because they will have some kind of feedback loop that holds them accountable, keeps them authentic and interesting.
A lot of people are very boring now, because they no longer have their own self to commit too and rather, consume and talk about what they experience online in mass environments - everyone thinking the same as aligned with their side of a polarized topic. There is no discovery, no hands-on experience - just googled intelligence, which makes them unintelligent and uncreative. The behavior repeated in the digital world designed to target the masses without upsetting them, gets repeated in the real world and rather than building a robust and unique personality, they are fragile and ego-based, with a constant need for the attention and praise from strangers.
Because strangers are all they "know" - because online habits have spilled IRL, making it increasingly difficult to connect, build and maintain valued relationships. Everything becomes transactional, people productized and as such, disposable. If there is a moment where value isn't being captured, the relationship is dropped in favor of one with more potential, at least at face value.
What is a face in the future? How do we evaluate a person's character, trust them, open ourselves to them and be prepared to become vulnerable, be hurt? We won't - Instead, we will deny our humanness and lock ourselves away in a closet, never daring to show anyone who we truly are, out of fear that we will be penalized and it will cost us. Instead of being open to loss, we will protect ourselves and lose everything -
The real us.
Taraz
[ Gen1: Hive ]