This is me here again sharing my opinion about life. Life is said to be unfair and many dwell in that word like it's holding them back from succeeding in life. We don't need to dwell in life matters and make them weight us down, I personally don't allow life stop me from any of my ambition.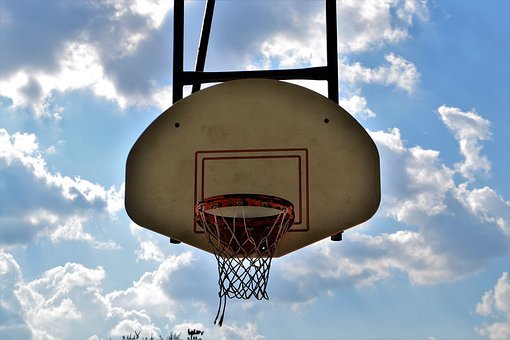 Image Source
Don't be the type of human who blames all for he's or her misfortune, Always try to take the blame get up and make things work for yourself, I am a full definition of who never gives up i always try to improve myself at all times. To be honest life is not a bed of roses it is actually unfair but it was once said by a wise man i quote "When life knocks you down get up and continue"i must say it is not easy but if you try things will get better.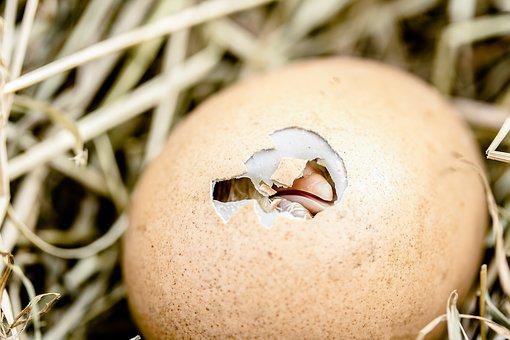 Image Source
My Life Short Story
I was born into a poor family growing up was hard, Dad died life became more hard and that didn't weigh me down, I suffered in my aunt's home. As if that wasn't enough, I met my mother after so many years nothing got better but i never gave up i strived to become someone in life, I worked on my physical, Mental health and I also worked on my self Improvement.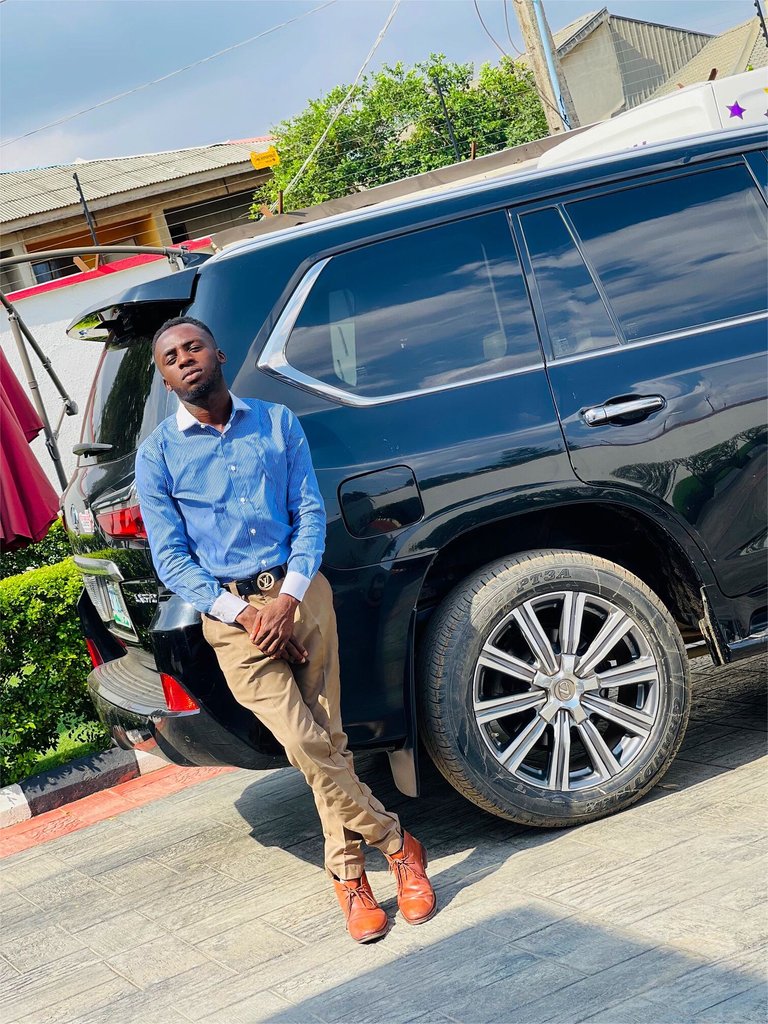 [Photography Taken With Iphone 11pro max]
This is me in that picture looking good and healthy, I might not be very rich now but am not poor and am trying to break that bad record of poverty in the family. It was God all the way and i told myself "You Can Do It" once you say to yourself i can do it things will work for you even when others will be complaining you won't be on that league.