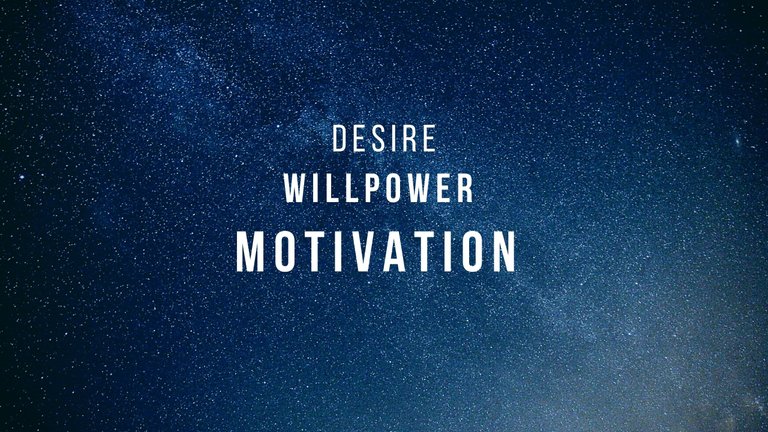 I cannot stress enough the importance of keeping this vital organ in optimal condition. The liver acts as a filter for toxins and waste products in the bloodstream, regulates metabolism, stores energy, and produces vital hormones and proteins.

Unhealthy Eating/Drinking Habits
Your liver may build up fat cells before excessive fat build up, or "fatty liver" and it will eventually reach the point of heavy inflammation. From there it can go into deeper liver diseases such as cirrhosis and end up with scar tissue. Yes, the liver has a miracle capability of regeneration, but you're not removing any sections of your liver by adding fat to it. You have to work the fat out of the liver methodically. And if you take care of your liver, your whole body will show it.

Over 80% of people in the world have fat in the liver and are unaware of it.  This is 
astonishing news !


First Steps
Here's some easy to spot signs that you may have noticed:
Yellowish eyes (Jaundice)
Frequently Nauseated
Swollen ankles
Beer belly
Lack of energy, exhaustion
These are just some of the common things that might indicate you have a fatty liver...
For those of you who think you may have a problem with your liver, maybe you've even been diagnosed by a physician, I'm going to leave you with a simple and easy to absorb infographic that will help get your attitude right. Soak on this a while and get ready for the next steps...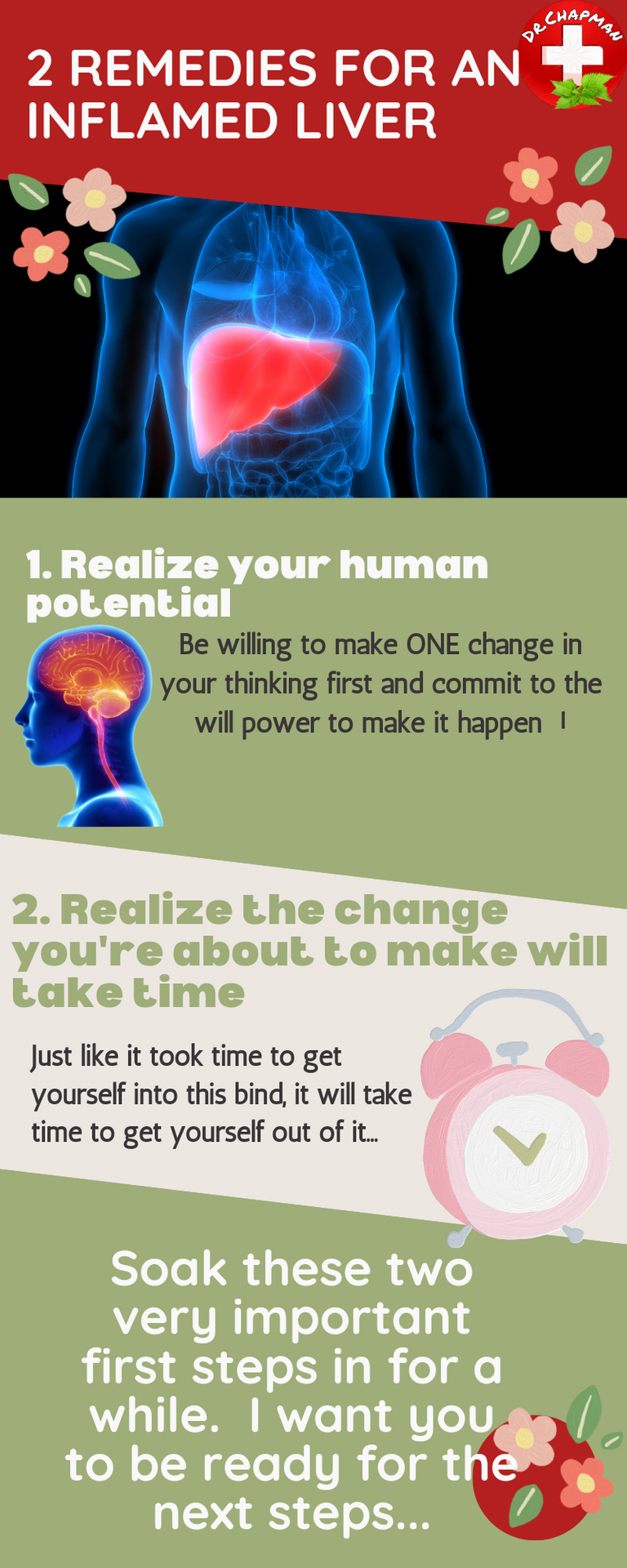 *It takes me a lot of time to create many of the images I use such as the infographics. Please link back if redistributing: peakd/@doctorchapman

some applied educational images are protected under the Fair Use Policy of U.S. Const. and may be re-distributed for educational purposes
Twitter: @anatomistpro
Pinterest(for infographics)
doctorchapman.wordpress.com
odysee.com/@doctorchapman